Things are changing in Colombia. There is a palpable excitement in the air as the peace talks between the government and the Revolutionary Armed Forces of Colombia (FARC) begin to yield results. Recently an agreement was reached on the first of five issues to be included in an eventual peace agreement and hopes are high that by the end of the year, the peace agreement will be signed, sealed and delivered. But what will this mean for the 4-5 million internally displaced persons in Colombia? Will displacement finally come to an end? Will solutions be found?
Colombia has the world's largest population of internally displaced persons, representing over ten percent of the country's population. The Brookings Project on Internal Displacement has followed developments in Colombia for almost 20 years and has been involved in various research initiatives. However, this is the first time that the Project has participated in a conference on solutions to Colombian displacement.
The May 28-29, 2013 Conference was an impressive undertaking – almost 500 participants came together in the most inclusive process I have ever witnessed to tackle the difficult issue of solutions for IDPs. Jointly organized by the Colombian government, UNHCR and UNDP, the conference brought together representatives of displaced communities, mayors, national government officials from many different agencies, UN agencies, international and national NGOs, civil society representatives, diplomats, journalists, academics and others. The first day of the conference focused on learning lessons from international experiences and I was pleased to have been asked to contribute together with colleagues from UNHCR, the World Bank and the London School of Economics.  But the second day was more interesting for me – to hear from six communities about their experiences with solutions – two cases each of urban resettlement, returns and rural resettlement. They recounted the difficulties of starting over – of moving to other locations, of returning to areas not yet totally secure, of learning how to make a living in a new environment. But they also gave hopeful accounts – of seeing their children playing freely without encountering discrimination and being able to re-establish their cultures. In all six cases, the support of local authorities, the national government and the international community had been essential.  
Discussing solutions for Colombian IDPs was an uplifting experience. The national government is committed to supporting solutions, there is an ambitious legal framework in place (Colombia's Law on Victims and Land Restitution (Law 1448 of 2011) and its 1997 law on internal displacement (Law 387), the government is devoting significant resources to the process of finding solutions the international community is playing a supportive role – and peace talks are yielding fruit. All of these are reasons for optimism.  However, there are still many obstacles to overcome before we can celebrate the end of displacement in Colombia.  
For example, there is still a gap between policy developments at the national level and the reality on the ground. One of the speakers, Alejandra Gelvez of the National Planning Department, gave an overview of the process for ending displacement and victimhood. It was a sophisticated analysis based on 83 indicators, blending quantitative measures such as access to health care with important qualitative indicators such as respect, satisfaction and justice. I was impressed with the analysis, the careful attention to sequencing, the deliberate role of the state in supporting IDP communities. And yet, during the coffee break, I talked with a mayor who said that all of these "beautiful indicators" were only discussed in Bogotá and were far from the reality in his community.  I also spoke with an IDP community leader who reported that her community is still experiencing violence:  massacres are still occurring, landmines are still maiming and killing children, people are still being displaced. Several community and local leaders said that the state is barely present in their communities and that the police are still viewed with suspicion.
While everyone I talked with was optimistic about the peace talks with the FARC, they also stressed that this will probably not mean the end of violence in the country. Other armed groups, such as the National Liberation Army (ELN) are not part of the negotiations. BACRIM, (short for 'bandes criminales'  – 'criminal bands') used to describe new armed groups (mostly former paramilitaries) continue to displace people. And of course, there is displacement from other causes: from crime and delinquency but also from economic interests such as mining. A peace agreement with FARC, if reached, will be an important step forward for the country, but securing the agreement won't automatically mean that internal displacement will end.
As we have written before, IDPs have rarely been involved in peace negotiations and are not included in the present negotiations with FARC.  And yet, perhaps more than any other group, IDPs have a vested interest in the negotiations. Their ability to find lasting solutions depends on the establishment of peace. And, as Volker Türk, Director of Protection at UNHCR, argued, the establishment of lasting peace depends on finding solutions for IDPs. A few years ago, we examined the way 17 peace agreements had dealt with internal displacement and pulled out a number of good practices, including: the importance of recognizing IDPs as a category of concern, providing a definition of who they are, affirming their rights in displacement, their rights to a solution, and their rights to choose between three solutions: return, integration in their area of displacement or resettlement elsewhere in the country; and the existence of a monitoring mechanism to ensure their safety and well-being. I hope that those involved in the Havana negotiations recognize the importance of addressing displacement if a final agreement emerges.
As we begin thinking about Colombia post-conflict, it will be more important than ever to prioritize solutions for IDPs as an affirmation of their rights and as a contribution to long-term peacebuilding. There was a clear consensus at last week's durable solutions conference that it is time to work seriously on solutions for Colombia's displaced. This is an opportune moment to do so – even though conflicts continue to displace people in the country and peace is far from assured. But the process will require political commitment, creativity and the continued engagement of international actors. 
As the Project has written elsewhere the key to finding solutions for IDPs is the political commitment of the government. Without that commitment, other actors – whether IDP communities, local civil society groups, or international agencies – have little chance of success. In Colombia, the national government has made clear its commitment to resolving internal displacement. I saw the conference as an affirmation by the broader community to do everything possible to support these efforts, even while recognizing that it will be a long and complicated process. I hope that the continuing violence in many parts of the country – particularly the Pacific coast – comes to an end and that the optimistic signs in Colombia are an inspiration for renewed commitment by all parties to ending decades of displacement in Colombia.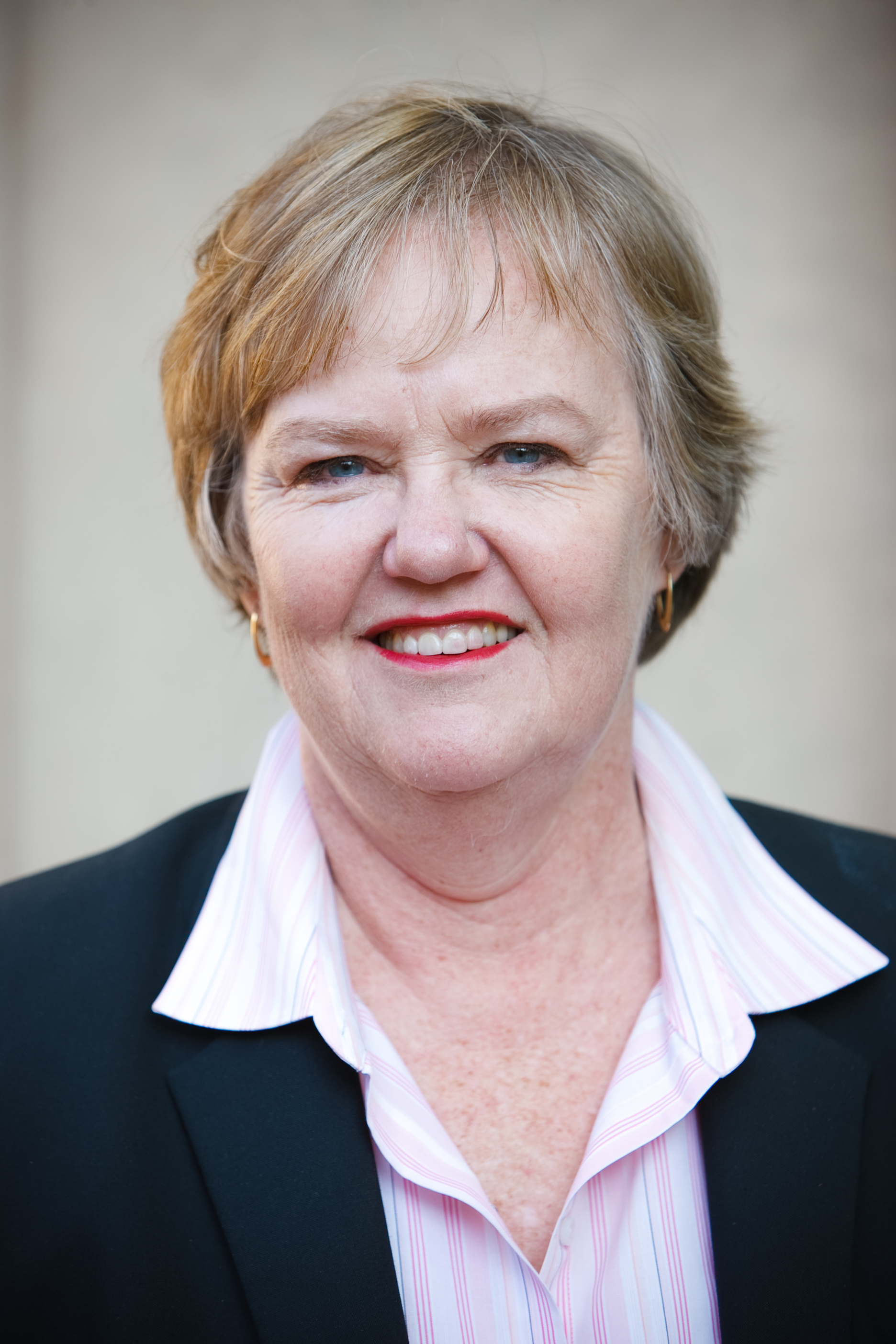 Former Brookings Expert
Research Professor, Institute of Study of International Migration -
Georgetown University