Article
Internal Displacement and Peacebuilding in Colombia
EXCERPT
The advances in laws related to IDPs have not addressed the relationship between internal displacement and peacebuilding in Colombia.
A seminar held in Bogotá in November 2008 brought together representatives of the Colombian government, IDP associations, civil society organisations, donors, UN agencies and academic researchers to explore the relationship between Colombia's protracted IDP situation and transitional justice processes currently underway. It was organised by the Brookings-Bern Project on Internal Displacement, the Swiss Federal Department of Foreign Affairs and the Pontificia Universidad Javeriana. Some of the themes which emerged in the discussions were:
Displacement and peacebuilding are connected.
IDPs need to participate in the processes which affect their lives.
IDPs have been among the main victims of the conflict.
Relations between IDPs and other victims' groups have sometimes been strained.
Land is a central but complicated issue for peace.
Finding durable solutions for IDPs is the most urgent (and most difficult) task facing the Colombian government.
Progress on transitional justice both affects and is affected by durable solutions for IDPs.
Download complete article » (external link)
Author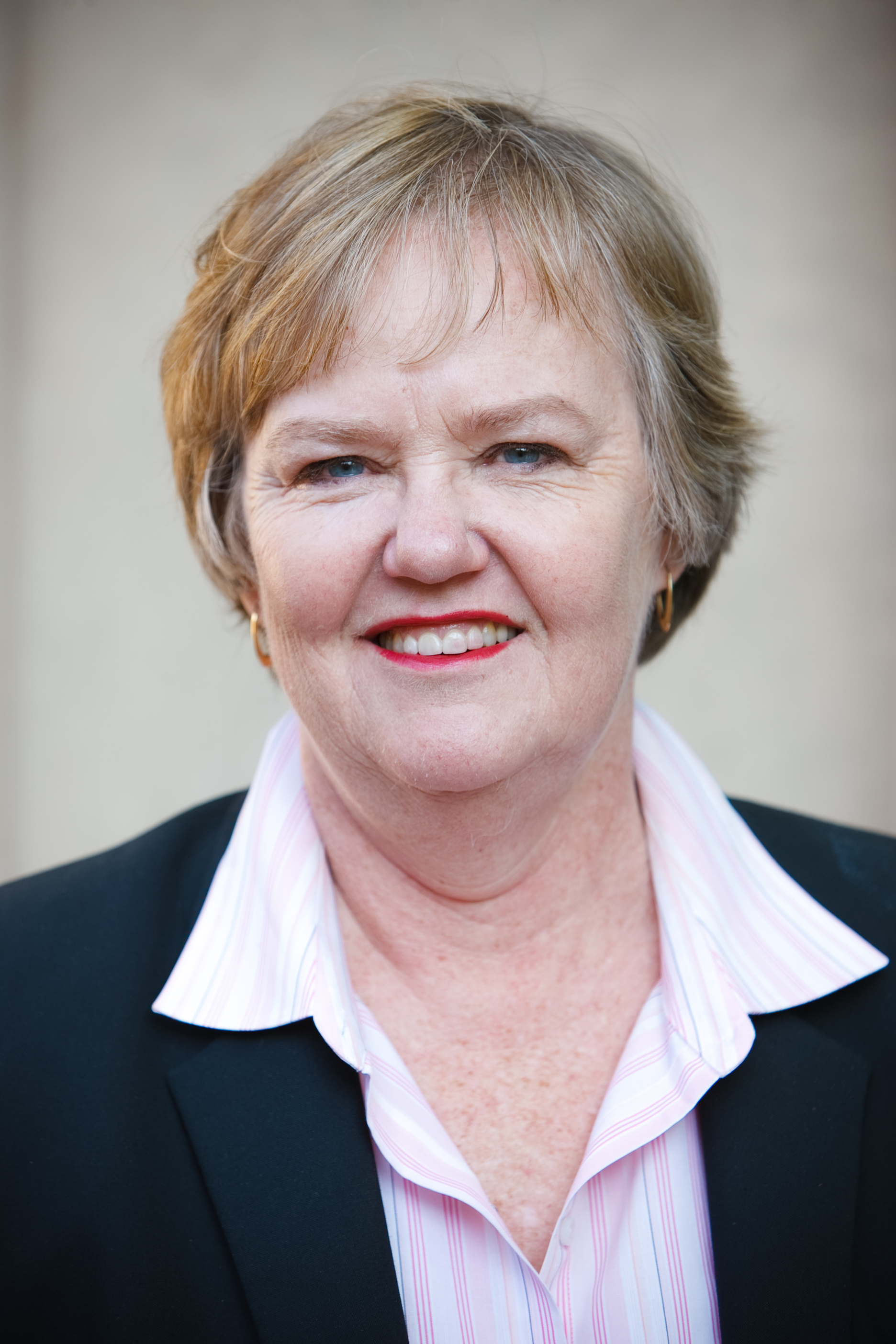 Former Brookings Expert
Research Professor, Institute of Study of International Migration -
Georgetown University
More
"You have to play the long game. It's fine to add money, but when the commitment is volatile and your funding goes up and down constantly, you can end up creating more harm than good."
"We have been in Central America for a long time. It's not just money that has made us effective in the region — there is a lot of hard-earned experience, trial and error, and institution building that is slowly reaping results. The worst thing that could happen now is to go back to zero."
"Cutting aid to Central American countries would be a mistake, since U.S. aid dollars fund programs that reduce violence, strengthen the justice system, and encourage investment that make them more attractive places for their citizens."