Some in the Israeli leadership have threatened to respond harshly to the Palestinian bid to the United Nations, which Israel views as unilateral action that sidesteps direct negotiations. Even though Israel strongly disagrees with the Palestinian bid it should constructively engage Palestinian President Mahmoud Abbas, especially in light of his repeated public affirmation of the basic principles of peace with Israel.
Author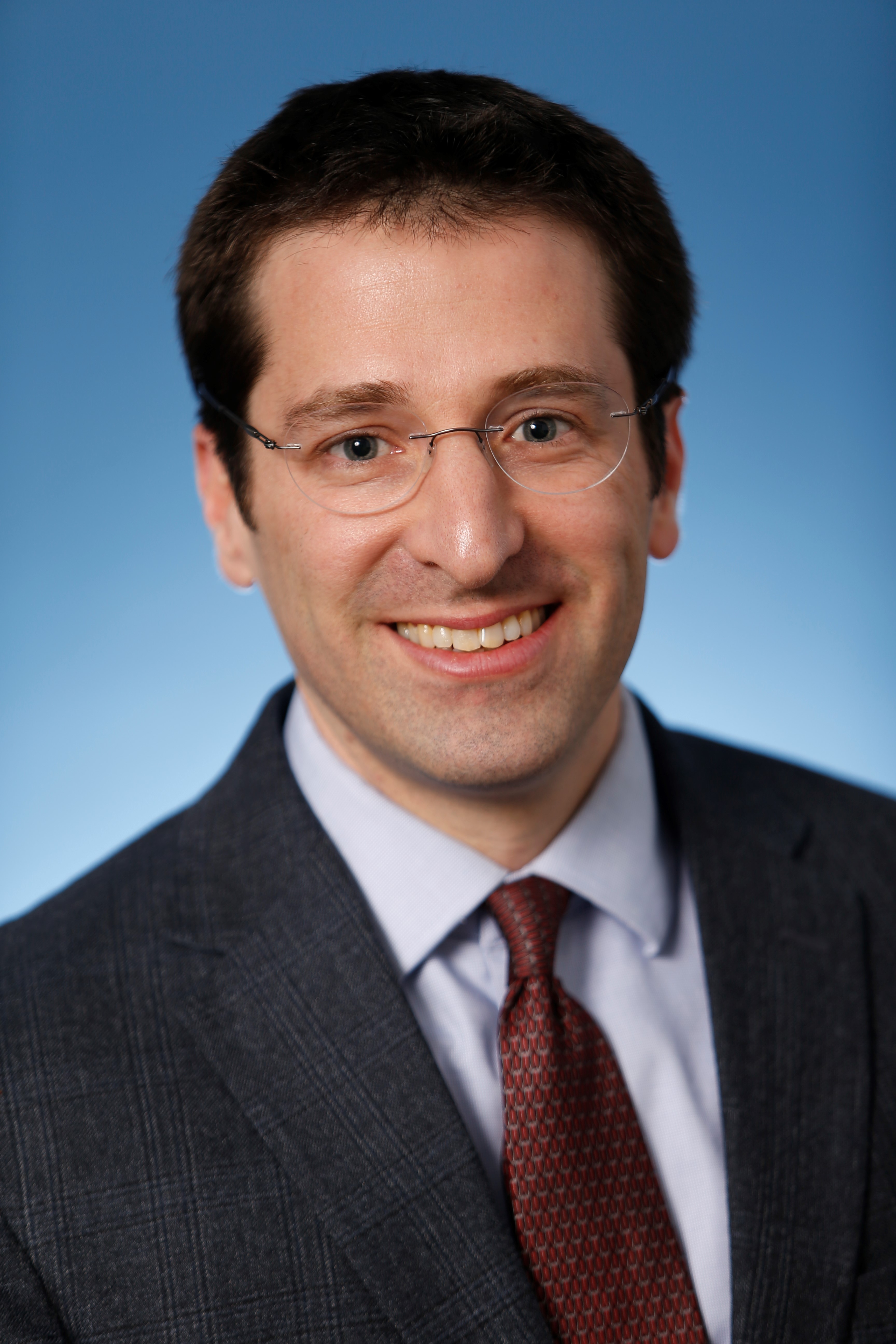 Putting the context of [Trump's speech in Saudi Arabia] aside, the imagery is striking: Here is Donald Trump in the birthplace of Islam speaking to Muslim leaders from across the world, and the Koran is bring recited before he gives his address...That's at least somewhat positive in showing that he's going out of his way to address Muslim leaders in a way that's not overly antagonistic.
For the Saudis, anyone is better than Barack Obama...Trump has a strongman persona. And that endears him to autocratic leaders in the Middle East.
The regional governments are so eager to have more active American engagement that they will overlook any slights they might otherwise perceive in the president's view of their religion.