Recently, John Everard, the former British ambassador to North Korea, spoke at the Brookings Institution. He offered his insights on the life of the North Korean people and about being a foreign diplomat in one of the world's most closed nations.
In his presentation, and in his recent book, Only Beautiful, Please: A British Diplomat in North Korea, Everard reveals the complexity of the country, and how ordinary people seek to create a sphere of their own, separate from the hand of the state.
The event was co-sponsored with the Walter H. Shorenstein Asia-Pacific Research Center at Stanford University, which is also the publisher of the book.
Author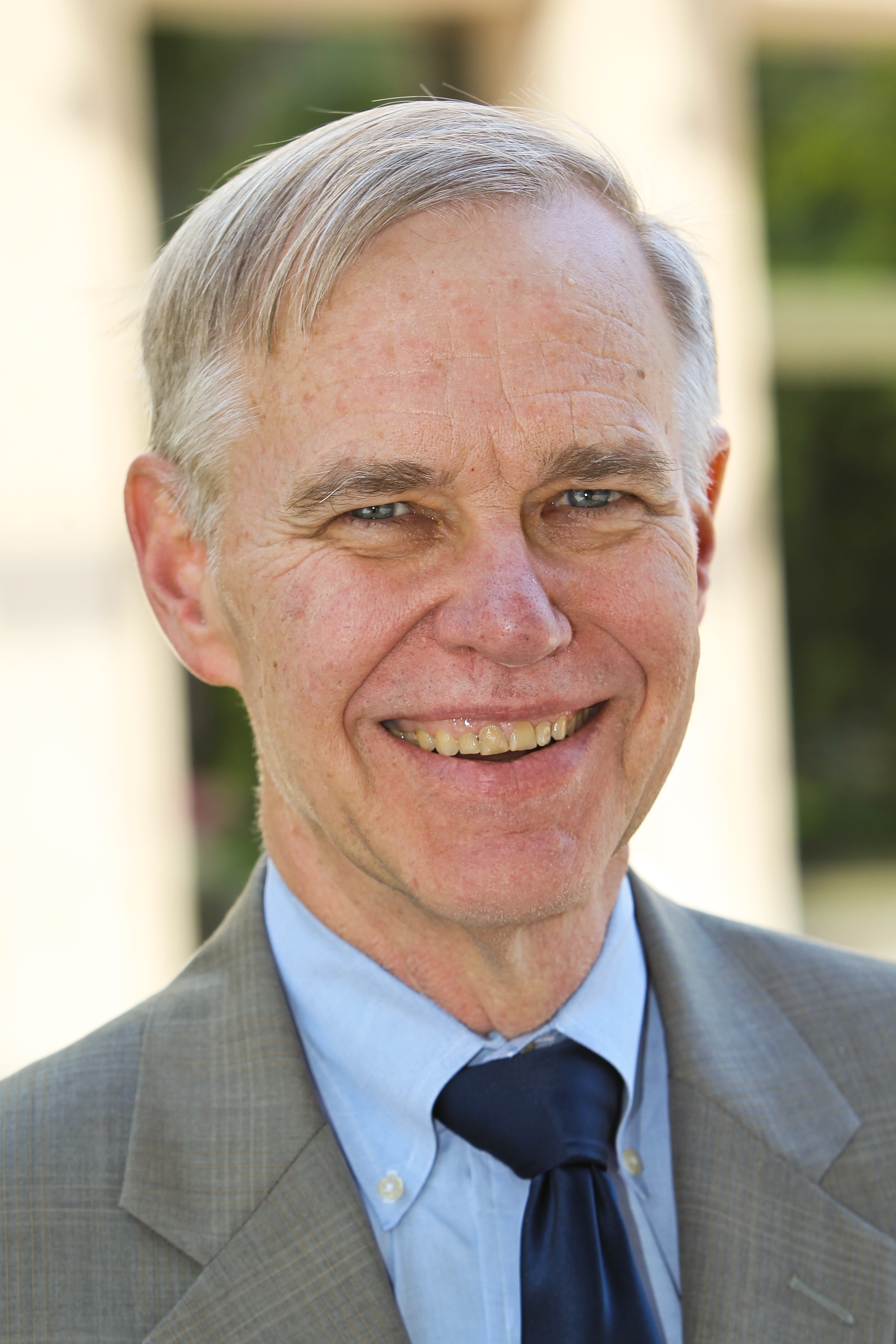 The Michael H. Armacost Chair
Chen-Fu and Cecilia Yen Koo Chair in Taiwan Studies
More
The president is surrounded by serious advisers who have either served or serve in the military, and are aware of the risks of military action [against North Korea]. I think Trump, whatever his public posture, is getting a sober education on some of the realities.