Recently, John Everard, the former British ambassador to North Korea, spoke at the Brookings Institution. He offered his insights on the life of the North Korean people and about being a foreign diplomat in one of the world's most closed nations.
In his presentation, and in his recent book, Only Beautiful, Please: A British Diplomat in North Korea, Everard reveals the complexity of the country, and how ordinary people seek to create a sphere of their own, separate from the hand of the state.
The event was co-sponsored with the Walter H. Shorenstein Asia-Pacific Research Center at Stanford University, which is also the publisher of the book.
Author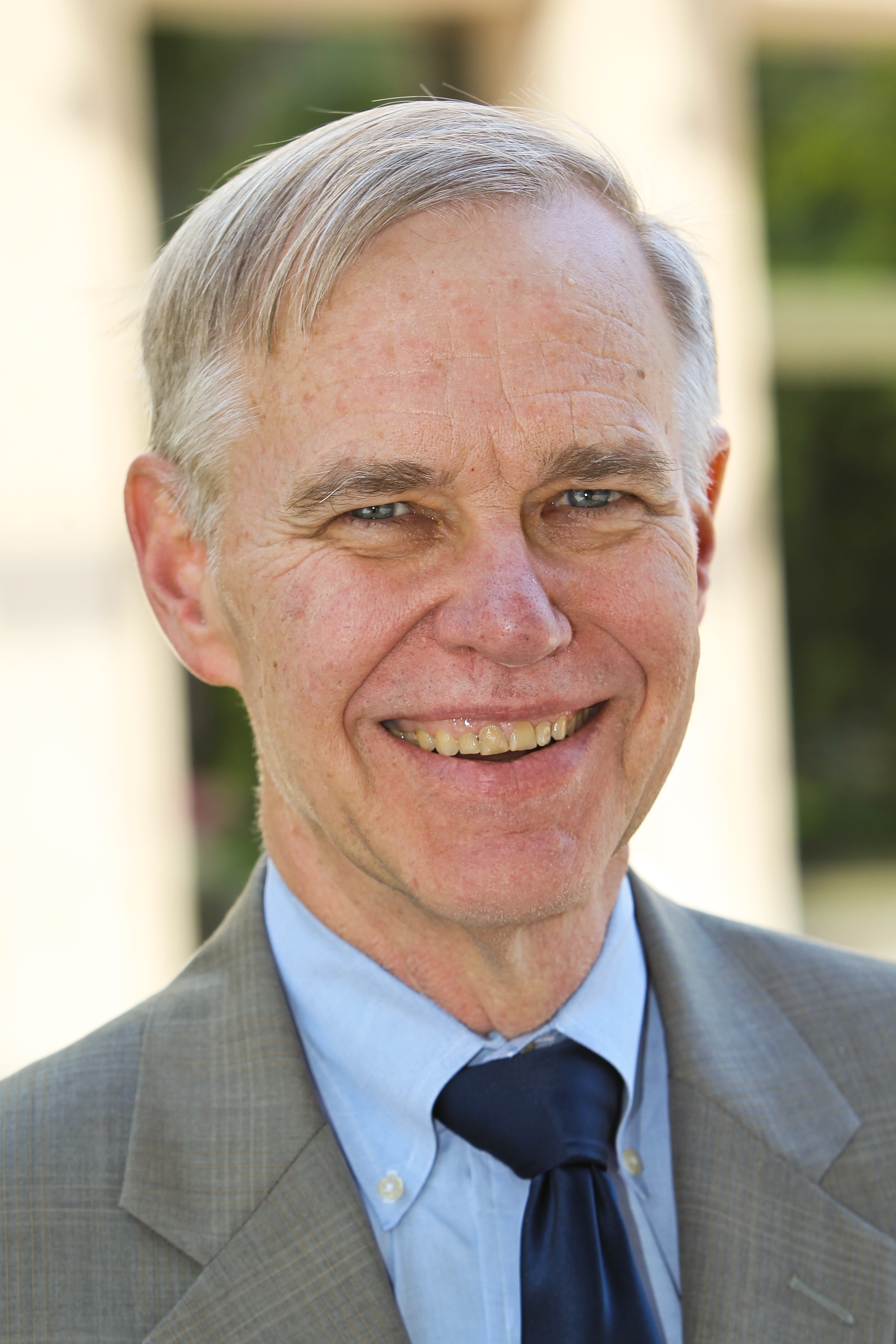 The Michael H. Armacost Chair
Chen-Fu and Cecilia Yen Koo Chair in Taiwan Studies
More
[John Bolton's statement that the North Koreans "have not lived up to the commitments" made in Singapore] totally cuts Secretary of State Pompeo and the special representative, Steve Biegun, at the knees. What is the incentive for North Korea to actually talk about the meat-and-potatoes of denuclearization with the special representative and with the secretary of state if the national security adviser has said nothing is happening so we have to go straight to the top?
We're at an impasse where we're not going to give North Korea what they want, and the North Koreans are not giving us what we want. [Each week that passes without progress] really lays bare the anemic nature [of the declaration President Trump and Kim Jong-un made in June in Singapore].