Recently, John Everard, the former British ambassador to North Korea, spoke at the Brookings Institution. He offered his insights on the life of the North Korean people and about being a foreign diplomat in one of the world's most closed nations.
In his presentation, and in his recent book, Only Beautiful, Please: A British Diplomat in North Korea, Everard reveals the complexity of the country, and how ordinary people seek to create a sphere of their own, separate from the hand of the state.
The event was co-sponsored with the Walter H. Shorenstein Asia-Pacific Research Center at Stanford University, which is also the publisher of the book.
Author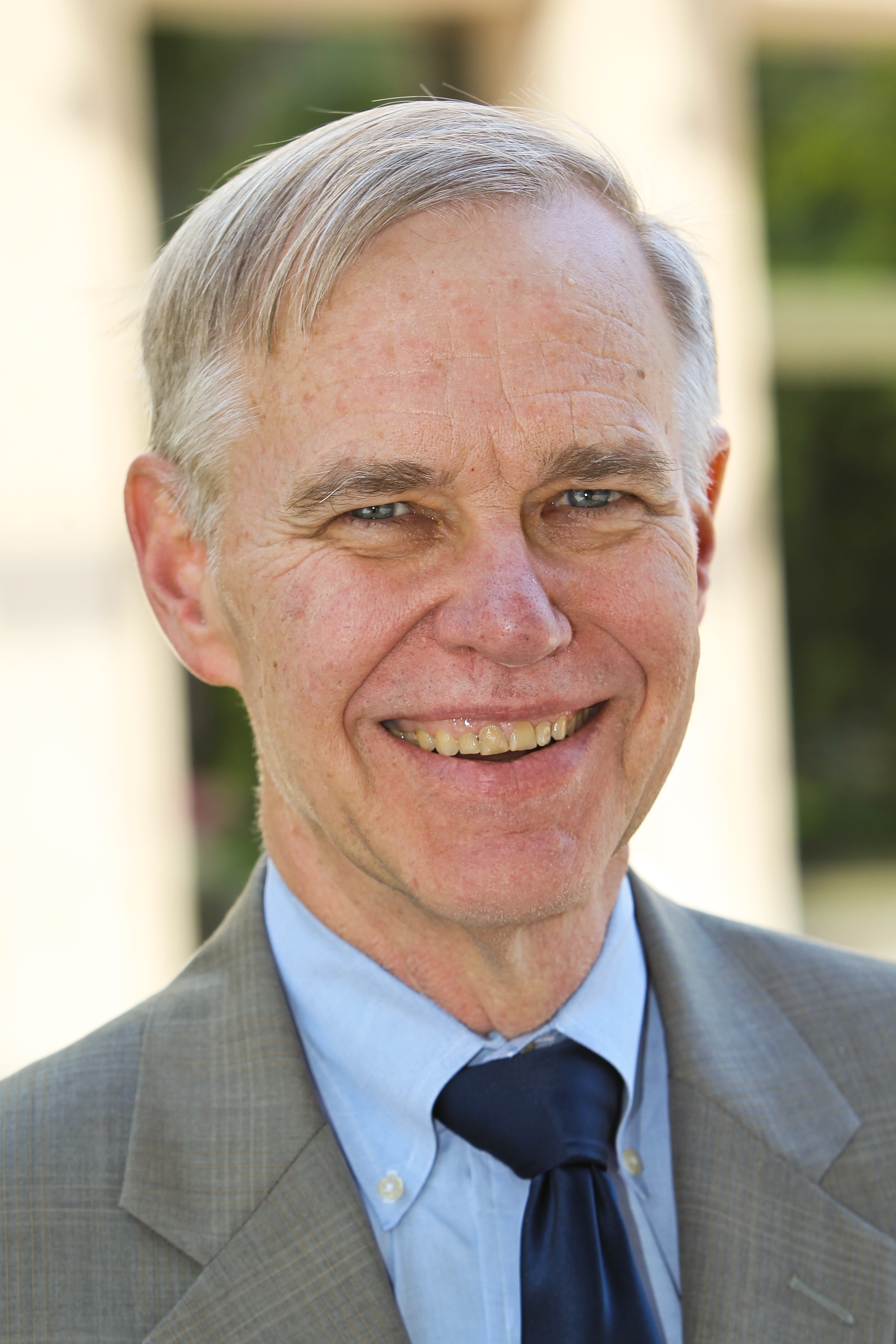 The Michael H. Armacost Chair
Chen-Fu and Cecilia Yen Koo Chair in Taiwan Studies
More
[On President Moon Jae-in's definition of a 'red line' for North Korea] The only way we will know definitively that North Korea actually has a nuclear-armed missile that works is to demonstrate this capability...It would be considered an act of war which others would see as justifying preemption, and retaliation if preemption or missile defense did not work.
[Kim Jong Un] wants to be validated. He presides over one of the most misbegotten regimes in the world that has an economy one fortieth the size of South Korea's. He is trying to claim that he is now on a level playing field with the most powerful state in the world, so he does this through an over-commitment to military programs.