Since the announcement on May 2 that Chinese dissident Chen Guangcheng was leaving the U.S. Embassy in Beijing and would remain in China in return for Chinese assurances about his safety and future, the deal negotiated by U.S. and Chinese officials has come unstuck. Chen spoke to his legal advisor Teng Biao while at the hospital shortly after his departure from the embassy and Teng persuaded him that Chinese promises could not be trusted. Chen then told the international media that he now wished to seek asylum in the U.S. instead. Since he had been insistent while at the embassy that he did not seek to go abroad, this ran contrary to what U.S. officials had been led to expect. As a result, Chen is now insisting that the U.S. Government achieve a result that it cannot independently produce, namely to transport a Chinese citizen under Chinese authority out of China. The U.S. Government is now seeking to ascertain what Chen really wants, and will try within the limits of the possible to accommodate his desires.
In the meantime, the Strategic and Economic Dialogue continues. The Chinese side clearly wishes to keep the Chen matter in perspective and emphasize the positive in the US-China relationship, as evidenced by the announcement that its Defense Minister will visit the United States shortly. It will be a considerable challenge for the U.S. and China to keep the relationship steady as the Chen matter oscillates from day to day. The U.S. objective remains clear – to protect Chen's rights as much as it can while keeping focused on the major global and regional issues on which a common approach is critical. If the U.S. fails to protect Chen adequately, the relationship will come under withering fire at home. If on the other hand the U.S. makes the Chen case the central issue in U.S.-China relations, it will damage crucial global objectives. Amongst the tension and uncertainties of the moment, a balanced approach remains imperative.
Author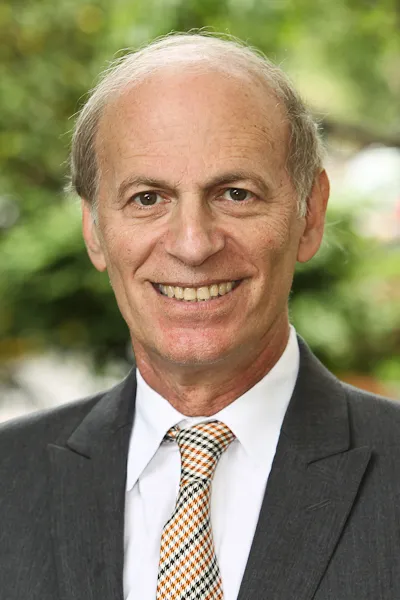 The Chinese leadership has promised for years that reform was around the bend and then you see things like President Xi's speech where he emphasized the central role of the party... Members of the business community see the Trump administration as an opportunity for the U.S. to rattle the cage in Beijing.