Up Front
Web Chat: Special Elections and the Political Landscape
The special election in California and the beginning of the recall process in Wisconsin are only the start of what promises to a be a hyper-partisan election. On July 13, Thomas Mann answered your questions on the new forces at work in the political landscape, in a live web chat moderated by POLITICO Senior Editor David Mark.
The transcript of this chat follows.
David Mark: Welcome to the chat, let's get started.
12:30 Comment From Brooke: Were you surprised by the results of California's special election?
12:32 Tom Mann: No, Hahn's 10 point victory was expected. This was less than the natural Democratic strength of the district and reflected the generously self-funded opposition campaign.
12:32 Comment From Travis: What's the significance of that CA seat remaining Democrat?
12:34 Tom Mann: Not much in the way of national significance. If anything, it's a step back for the Democrats, who in the last, NY special in a Republican district, pulled off a genuine upset, running substantially ahead of Obama and the party registration. But the Democrats avoided an upset in California, which would have been discouraging and distracting to them.
12:34 Comment From Yan: Can you explain what's going on in Wisconsin?
12:39 Tom Mann: No!! It's been a crazy year in my home state. Yesterday's six elections were not for real. They had fake Democratic candidates challenging the slated Democrats solely to delay the actual recall elections by a month. All of the "real" Democrats won and three or four of them have a good chance to defeat the incumbent Republican state senators on August. Next week on July 19 three Democratic incumbents will be on the ballot — two facing fake candidates but one facing a Republican challenger. The latter is important, as are the August 16 elections featuring the other two Democratic incumbents. Bottom line– Democrats need a net gain of three seats to take control of the State Senate and slow Governor Walker's agenda. Turnout was relatively high yesterday and control of the State Senate is genuinely up for grabs.
12:39 David Mark: Realizing that the lines aren't final, what's your sense about how effective the independent California redistricting commission has been in drawing districts that are potentially more competitive?
12:42 Tom Mann: It appears they have been successful in increasing the number of competitive districts. At the same time, they have boosted Democratic prospects for a seat gain and disappointed Hispanics who feel that their population growth in the state has not been reflected in the Commission's maps. I suspect some significant revision in the plans that are finally released by the Commission and if necessary, an appeal to the courts.
12:42 Comment From Henry: What do you expect from the next election cycle?
12:47 Tom Mann: I believe the presidency and control of both House and Senate are up for grabs. It will be a very high stakes election with huge warchests. (Obama and the DNC together raised $86 million in the second quarter, which dwarfs what the Republican candidates combined have raised.) But both parties will be well-funded in the presidential and congressional races. At this point, I'd say Obama probably has the best prospect of winning; same is true of Republicans taking the Senate and holding the House. But it is early; the economic climate remains volatile; and events could overwhelm the present situation.
12:47 Comment From Danny (MD): What kind of a role do you see Super PACs playing in the next round of elections?
Author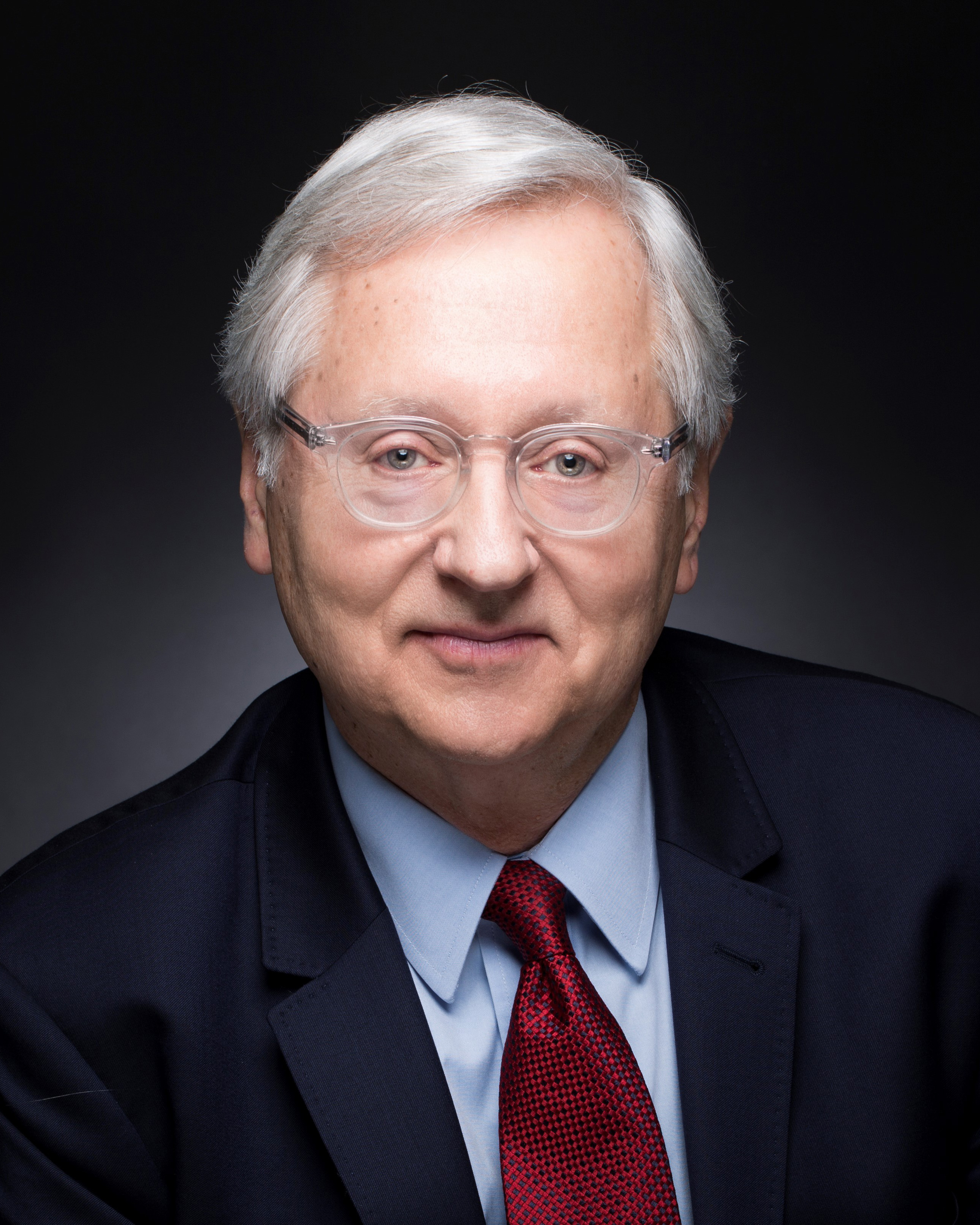 12:50 Tom Mann: The SuperPacs and their affiliated 501c organizations will be major players in the 2012 elections. Disclosure of donors will continue to diminish and large corporate and individual contributions will support extensive independent spending campaigns. Democrats have decided to follow the Republicans rather than fight them on campaign finance reform.
12:50 Comment From Danny (MD):What do you think about Stephen Colbert's Super PAC?
12:52 Tom Mann: Colbert is being Colbert. With his trusted legal advisor Trevor Potter, he is creating the PAC and testing the rules to educate the public about the inadequacy of campaign finance law and regulation. Political satire may be one of the more effective means of pushing political reform.
12:52 Comment From Bill in Va.: Beyond the immediate results of elections in California and Wisconsin, there are new laws in a lot of swing states that will seem to make it harder for certain people to cast their vote. Will these laws stand, or be challenged, and can they have an impact in the 2012 outcome?
12:56 Tom Mann: Election law in the States has sadly become yet another tool of partisan war. New voter ID laws have been passed in states controlled by Republicans but not in the others. I expect Democrats will gear up at the grassroots level to try to contest any efforts to deny access to the ballot of any of their legitimate voters. It all makes one yearn for the Australian compulsory voting system. Giving parties the incentive to depress turnout is downright depressing.
12:57 Comment From Ron: Just to step back from the specifics for a moment, how do you explain the very nasty tone of our politics these days…and what will it take to return some civility to the process?
1:00 Tom Mann: I'm not looking for civility any time soon. The ideological polarization of the parties and the partisan team play that now characterizes our politics and governance is deeply rooted in American society and reinforced by the new media. The populist Tea Party, with its certainty and righteous indignation, has been embraced by the Republicans in Washington and makes it almost impossible for politicians on opposite sides of the aisle to treat one another respectfully and work toward compromise.
1:00 David Mark: Thanks for the chat, everybody.
More
Will the American business community sit idly by and watch Trump undertake a trade war with China? They have a lot at stake in this. [Trump's stream of anti-Chinese Tweets poses risks of being misunderstood.] China would regard a potential challenge as more dangerous than it actually might be.