Up Front
Around the Halls: Mexican President Felipe Calderón's Visit to Washington
This week, Mexican President Felipe Calderón is in Washington to meet with President Obama to discuss the bilateral relationship between the United States and Mexico. Vanda Felbab-Brown, Joshua Meltzer and Diana Villiers Negroponte preview the meetings and predict key topics of discussion, including immigration, Mexican drug violence and trade.
Tough Issues on the Agenda for the Calderón-Obama Summit 
Vanda Felbab-Brown, Fellow, Foreign Policy, 21st Century Defense Initiative 

This week's Washington meeting between Mexican President Felipe Calderón and President Barack Obama takes place amid strained relations between the two countries.

Relations have been strained by immigration issues, with the Obama administration struggling to halt a wave of anti-immigrations measures, such as in Arizona, that have generated outrage in Mexico. Prospects for any immigration reform that reduces deportation of undocumented workers or legalizes them and expands visas for Mexican workers are not high with the Republicans in charge of the House of Representatives.

And the North American integration agenda is in a coma, so much so that the leaders of United States, Mexico, and Canada have not even thought it necessary to find a date for a their yearly trilateral meeting in 2010, preferring instead to meet with the U.S. president separately in 2011. The economic recession and continuing high unemployment do not provide an auspicious political setting in the United States for deeper economic integration with Mexico, even while high overseas transportation costs and significant wage increases in China make Mexico more competitive than it has been in a long time since NAFTA was signed.

But it is the drug violence that will drive much of the Obama-Calderón discussions in Washington. Drug-related violence in Mexico has been increasing dramatically, with every year worse than the previous one since President Calderón came to power, totaling more than 34,000 dead. Kidnappings, extortions, and robberies have also increased, and the drug trafficking organizations (DTOs) have branched out to other rackets. Questions about the effectiveness of Mexican efforts against the DTOs have angered the Mexican president who feels that the United States is not doing enough to stop weapons and cash flows to Mexico or reduce demand.

The effort against Mexican DTOs would be enhanced if interdiction operations became more strategic. Targeting the middle layer from which DTO leadership regenerates is as or even more important than high-value targeting with which Mexico has been preoccupied. Moreover, interdiction operations need to be accompanied by a prior analysis of how they are likely to affect turf warfare among Mexican DTOs. Steadfast institutional development of Mexico's law enforcement, justice, and corrections sector need to proceed and social policies to reduce communities' vulnerability to crime need to be intensified. But reducing violence also needs to become a key goal of overall effort – otherwise, public support in Mexico will continue to weaken and temptations by local officials to strike deals with the narcos will increase.
What's Next in the U.S.-Mexico Economic Relations?
Joshua Meltzer, Fellow, Global Economy and Development

The U.S.-Mexico relationship faces a range of challenges, from the drug war to issues of illegal immigration. In contrast, trade and investments are strong and growing and could provide an opportunity for some needed progress in bilateral relations during Mexican President Felipe Calderón's visit to Washington this week.

Mexico is the U.S.'s third largest export market and the U.S. is the second largest export market for Mexico. In 2009, bilateral trade was worth $344.5 billion, with U.S. exports to Mexico worth over $150 billion and imports valued at over $190 billion.

Oil and gas make up the majority of U.S. imports from Mexico, which in 2009 accounted for approximately $21 billion or 12 percent of overall imports. U.S. imports of manufactured goods are also significant and Mexico plays an important role in this as a site for the assembly of manufactured goods that are then exported to the U.S. For example, in 2009 the U.S. exported almost $9 billion in motor vehicle parts to Mexico, but then imported over $18 billion in motor vehicles from Mexico. Mexico is the U.S.'s largest agricultural export market. In 2009, it was the destination for 13 percent of U.S. agriculture exports.

The investment relationship is also important. The U.S. is Mexico's biggest foreign investor and accounts for over 40 percent of foreign investment in the country. In 2009, U.S. investments in Mexico were valued at $97 billion. They were mainly in the manufacturing sector, but also in the financial, chemical and mining sectors. Meanwhile, Mexican investments in the U.S. were worth approximately $11 billion in 2009.

When speaking about the U.S.-Mexico trade relationship, one naturally thinks of NAFTA. While the impact of NAFTA on U.S.-Mexico trade has been positive, its effects have been small. A 2003 study by the Congressional Budget Office estimated that NAFTA's effects on U.S. exports to imports from Mexico had not exceeded 0.12 and 0.11 percent respectively of U.S. GDP. The impact of NAFTA on the Mexican economy has also been positive but larger because of the relative size of the U.S. economy. NAFTA has also provided an important legal framework for locking in the gains of trade and investment liberalization.

President Calderón's visit provides an opportunity to ask what's next for the U.S.-Mexico trade and investment relationship. The Obama administration has taken steps to resolve the NAFTA trucking dispute, and its progress will likely figure in discussions. In terms of a forward looking agenda, the North American Commission on Environmental Cooperation 2010-2015 Strategic Plan includes "Climate Change – A Low Carbon Economy" as a strategic object. However, the projects envisioned under this heading such as improving comparability of emissions data and information sharing, while laudable and worth pursuing, could be expanded. This might include energy markets, including opportunities for developing renewable energy and related issues such as access to the electricity grid.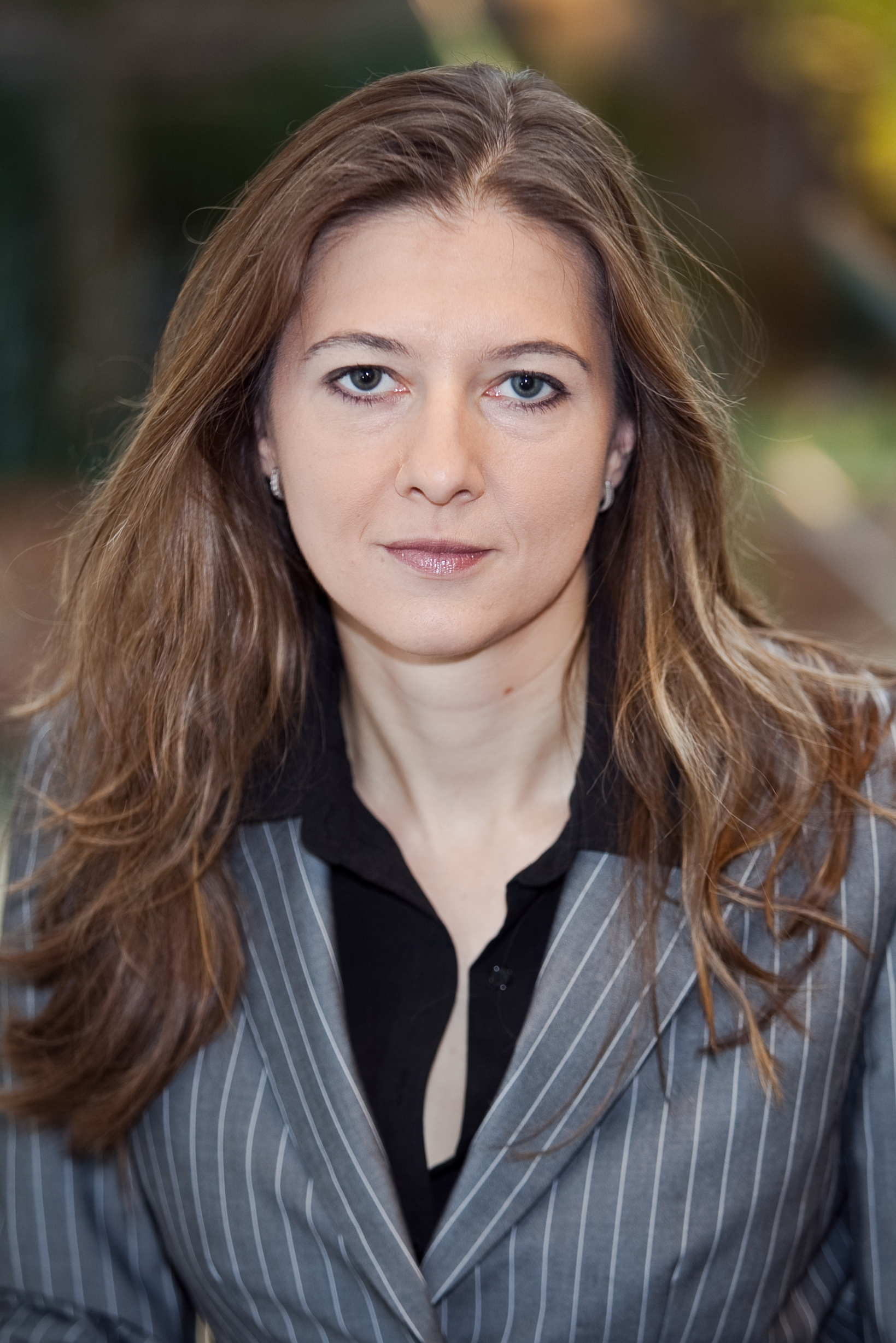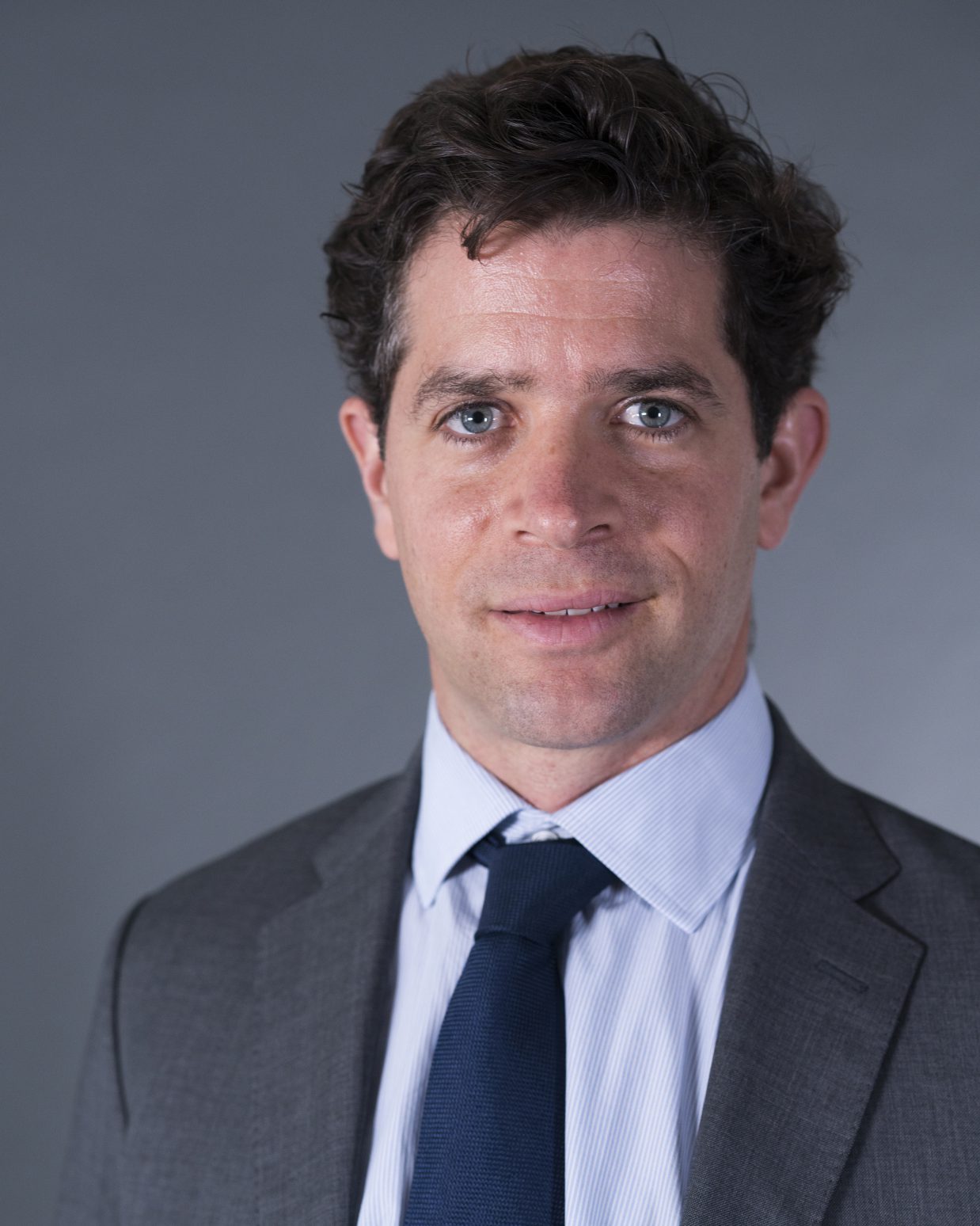 Former Brookings Expert
Public Policy Scholar -
Woodrow Wilson Center

More could also be done to improve the competitiveness of U.S. and Mexican business. For instance, trade facilitation that streamlined customs procedures would reduce costs. There is also room for growth in bilateral trade in services. The U.S. and Mexico have recognized the value of mutual recognition agreements (MRAs) for encouraging trade in professional services such as accounting and new MRAs should continue to be negotiated. Addressing other barriers to services trade and investment would also be beneficial by increasing competition, providing access to new technologies, and reducing costs.
Crisis in the U.S.-Mexican Relationship
Diana Villiers Negroponte, Nonresident Senior Fellow, Foreign Policy

A full blown crisis has erupted in the U.S.-Mexican relationship at a time when the U.S. is focused on domestic budget issues and events in the Middle East and North Africa. The summit between President Barack Obama and Mexican President Felipe Calderón this week is intended to focus on the essential needs of two neighbors. For several months, Mexican elites have been grumbling about U.S. interference, the inadequate financial contribution within the Merida Initiative compared to U.S. support for Plan Colombia, and U.S. failure to understand the nature of Mexico's violent crime.