Up Front
Haiti Recovery Mired by Security and Political Concerns
At a recent Brookings event marking the one-year anniversary of the devastating Haiti earthquake, Elizabeth Ferris says that finding solutions to the ongoing crisis in the country is complicated by fluctuating populations in the displacement camps, security concerns for the displaced Haitians, and fears that upcoming elections will result in additional instability.
Author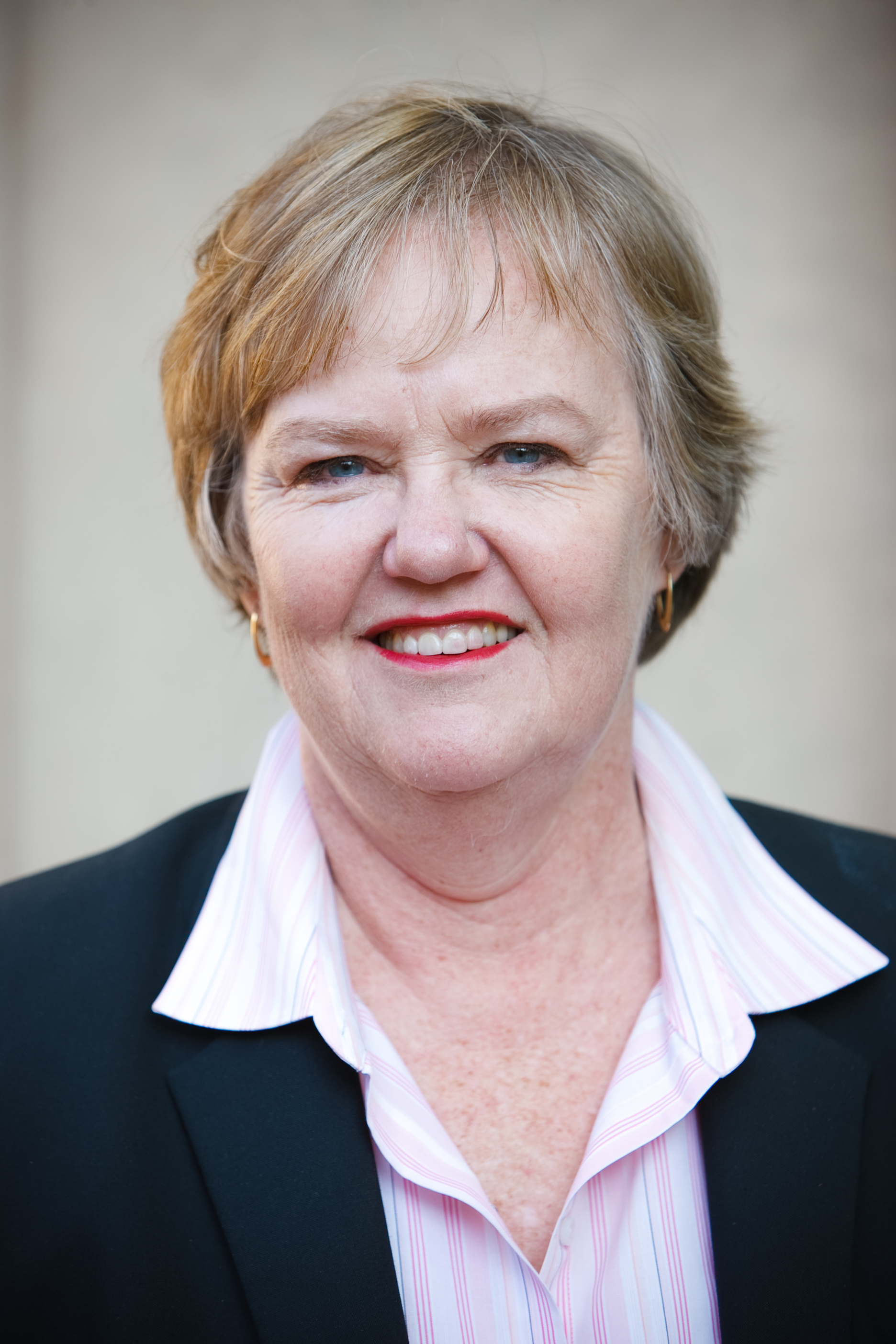 Former Brookings Expert
Research Professor, Institute of Study of International Migration -
Georgetown University
"You have to play the long game. It's fine to add money, but when the commitment is volatile and your funding goes up and down constantly, you can end up creating more harm than good."