Infrastructure is a big-tent sector. Employing more than 14.5 million workers and moving millions of people, goods, and ideas across the country, infrastructure is one of the rare policy sectors that touches every person, every day. However, since it is so large, capturing every perspective at a single conference would be impossible, and instead requires a unique kind of convening.
Infrastructure Week aims to fill this role. Starting with a small collection of events held in Washington, D.C. five years ago, it has grown into a democratically-organized, national platform for any group interested in discussing and debating infrastructure. And 2017 marked a new milestone for this week-long "unconference": over 100 events across the country, multiple congressional fly-ins, and enough written content to spill over into the months that follow. Infrastructure Week's extensive reach also provides a useful opportunity to take stock of the sector as a whole, including the latest state of play among policymakers and what developments are likely around the corner.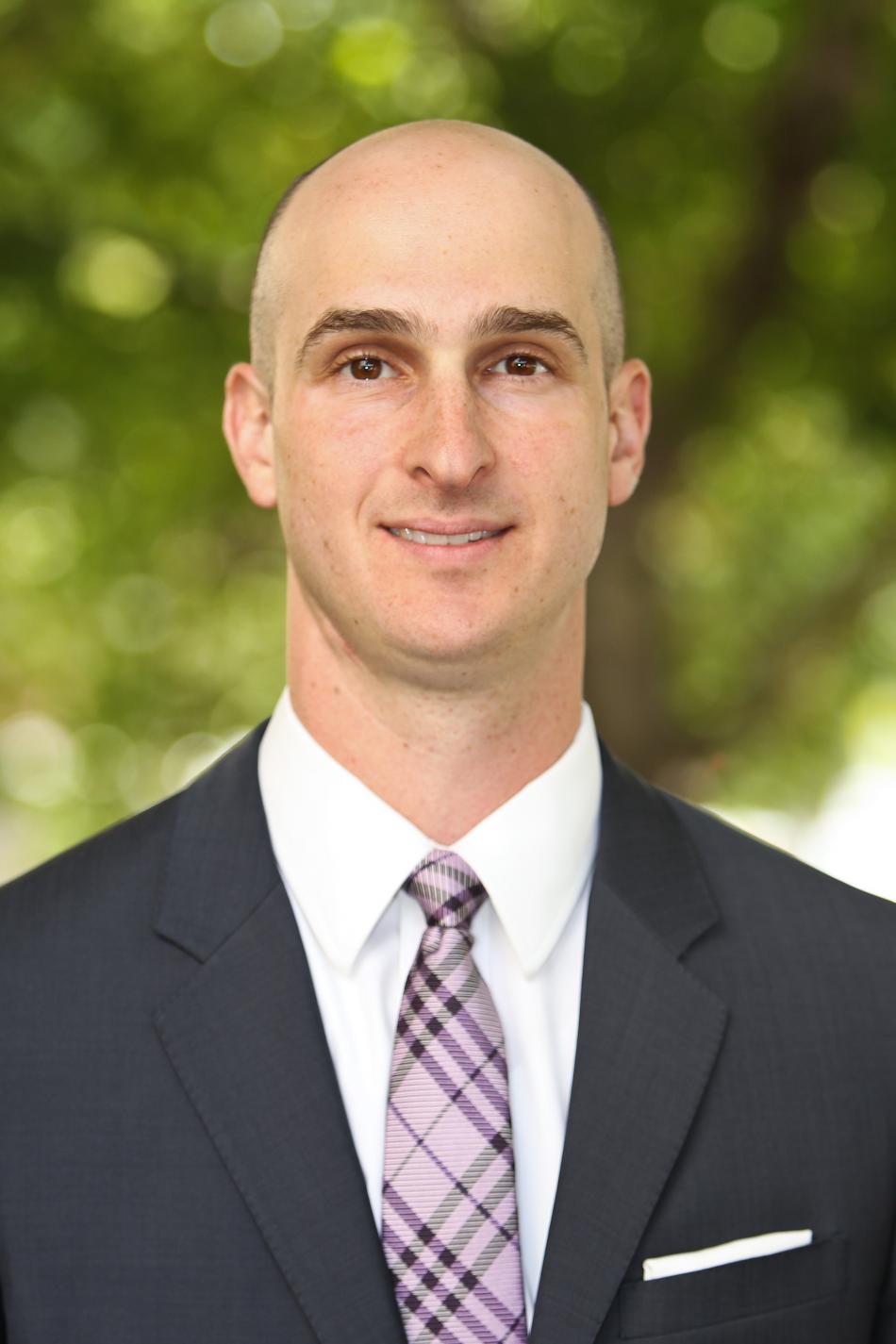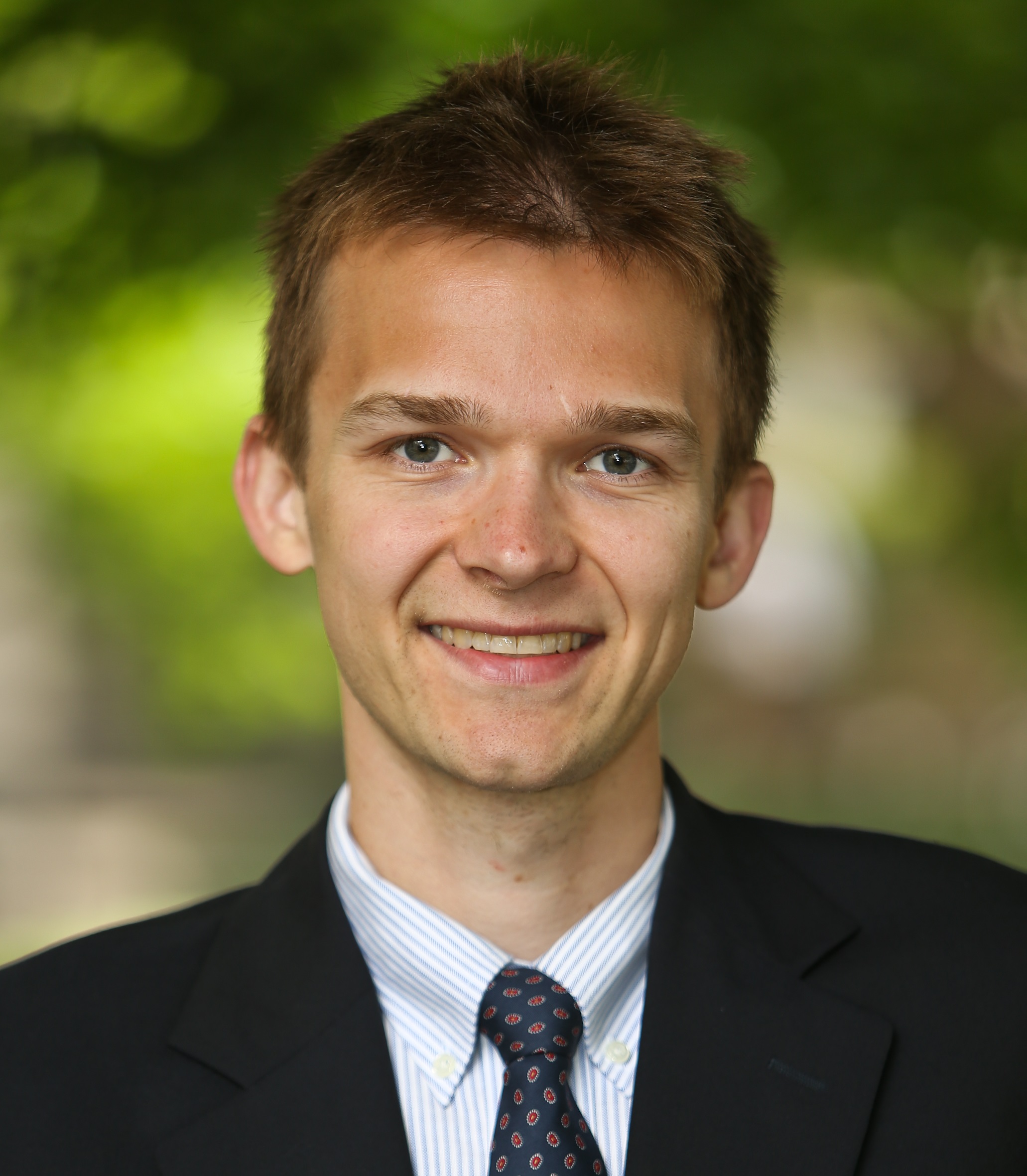 Overall, divergence continues to define the sector. While there was palpable optimism throughout the week, much of it led by a local drive to invest more and embrace emerging digital technologies, it was also easy to find skepticism. Persistent questions on federal legislation and a lack of focus on economic inclusion were especially apparent. Based on who we talked to, what we saw, and what we read, here were the major trends of the week.
Infrastructure renewal will come from the bottom-up
Transportation Secretary Elaine Chao headlined the week's kick-off at the U.S. Chamber of Commerce, reiterating the importance of federal infrastructure investment. However, the most dynamic exchange belonged to Los Angeles Mayor Eric Garcetti and Utah Speaker of the House Gregory Hughes. Their emphasis on multigenerational infrastructure investment and responsiveness to constituent demands was a theme that continued throughout the week. Whether discussing workforce opportunities in Las Vegas, shared municipal needs in North Carolina, or inland port opportunities in Indianapolis, it was impossible to miss the affirmative message coming from outside of Washington. Even within the district, the National League of Cities and National Association of Counties organized congressional fly-ins for their local members.
These actions confirm what we've long emphasized: American infrastructure innovation will flow from local governments up to the federal government. During Infrastructure Week, we published blogs from mayors in Philadelphia, San Diego, and Orlando—plus a regional executive in Columbus—detailing some of these innovative programs.
As federal leaders attempt to jumpstart a fresh round of national infrastructure investment, they'll look to leverage such local investment demand. Administration officials have signaled they want to tie federal investment dollars to local matches and a willingness to work with the private sector for shared financing and project risk. But for this concept to work, local leaders will need federal dollars to flow to the projects their jurisdictions demand, including local-serving investments and more resilient strategies. Depending on how a final federal package looks, this could signal the end of the era of top-down infrastructure programming.
Digital technology will touch every category of infrastructure
If Infrastructure Week had a single buzzword, it would likely be 'digital.' Bloomberg Live held a mini-mayor summit—another confirmation of the bottom-up theme—where the group stressed the importance of digital technology deployments to deliver long-range goals. Experts discussed the importance of both urban and rural broadband deployments. New digital equipment is a foundational component to efficiently rebuild and monitor America's water infrastructure. And the ultimate buzz topic—autonomous vehicles—is built atop the capabilities of digital computing. Regardless of the specific infrastructure sector discussed, digital technology has a central role to play in each sector's renewal.
However, digital technology conversations will be hollow without a people-centric focus. In the case of broadband, it's not just about deployments—it's also about ensuring private citizens and workers have the skills to tap the Internet's capabilities. For autonomous vehicles, it's not just about perfecting machine intelligence—it's also about ensuring all people can access the technology, judging impacts on transportation-related jobs, and delivering safer streets for all travelers. It's critical that policymakers keep their constituents in mind as they deploy the technologies developed by their private sector peers.
"Infrastructure equity" should be about people, not just capital investments
Digital may have been a buzzword throughout the week, but perhaps the most common word uttered was equity. However, much of the focus was on financial equity as opposed to social equity.
When it comes to financial equity, public and private sector officials continue to show a willingness to think innovatively about ownership (and risk-sharing) in the infrastructure sector. This definition of equity was well-represented throughout the week, and for good reason: opinion polls continually find clear support for greater investment in American infrastructure, but doing so will likely require more than just greater federal investment. Moving forward, governments at all levels would be wise to expand their dialogues with private infrastructure investors—including how to attract private capital while continuing to protect public interests.
Yet conspicuously missing from too many discussions was the concept of social equity. While it's easy to get caught up in specific projects and their grandeur, that process clouds what infrastructure is really about: connecting people to economic opportunity. And in the United States, too many people spend too much of their time and money traveling between their houses and key destinations. A significant number of American communities face higher water bills and deep maintenance backlogs. Broadband adoption is still far from ubiquitous. Workers need better-paying jobs and clearer career pathways. There were certainly exceptions showcased throughout the week—the Bloomberg Smart Cities event, a WTS International conference—but the absence was often hard to ignore.
Wrap-Up
Infrastructure Week is always a great reminder of the countless people and organizations involved in this foundational component of the American economy. And with participation and scope growing every year, it becomes an even greater opportunity to reflect on where the sector is and where it's going. Based on the 2017 vintage, we feel confident that infrastructure will continue to serve a central place in policy dialogues for the coming year. And during that time, we'll continue working with our colleagues to build an even bigger tent.