The geography of innovation is changing in the United States. For decades, the innovation economy was dominated by places like Silicon Valley—suburban corridors of spatially isolated corporate campuses, accessible only by car, with little emphasis on quality of life or on integrating work, housing and recreation. Recently, though, cutting-edge companies, research laboratories and universities have begun to cluster in urban areas alongside start-ups, business incubators, and accelerators. These areas, called "innovation districts," are often transit accessible and compact, and support mixed-use housing, offices and retail. Such districts facilitate and intensify the knowledge-exchange and dialogue of innovation.
Now, the Department of Energy's national laboratories need to get into the game.
As detailed in a recent Brookings report, the 17 national laboratories—funded at some $12.5 billion per year—are on the cutting edge of our country's research and development sectors. However, these important institutions are under-leveraged, and their format appears to be part of the problem. While many of the laboratories engage in work that demands they be separated from major population centers, there appears to be an opportunity for at least portions of many of these laboratories to interact more closely with the regions in which they are located. Specifically, we believe that if some of the labs were to open micro-labs or satellite offices in urban areas across the country, they could provide an enormous boost to our advanced technology sector and to the vitality of our economy as a whole.
The rise of innovation districts is a direct response to powerful market and demographic dynamics. In our new era of open innovation, firms and research institutions thrive on proximity and integration. No company can do everything itself, so actors in a variety of sectors often rely on the expertise of other firms around them. The easier that knowledge transfers across sectors, firms and people, the better.
It's also a matter of workforce preference. The nation's increasingly diverse population, particularly the Millennial generation born between the early 1980s and the early 2000s, is demanding more and better choices in where they live, work and play. Both of these factors revalue the core characteristics of cities and "city-ness": density, choice, serendipity and accessibility.
This trend is a challenge to traditional institutions, many of which are located far from cities or other urban hubs of innovation. In recent years, major companies and academic research institutions have abandoned their legacy locations in favor of more urban centric enclaves. Pfizer's new research center in Cambridge's Kendall Square, Cornell University's new technology campus on Roosevelt Island in New York City, Carnegie Mellon University's Integrative Media Program in the Brooklyn Navy Yard, Duke University's increased presence in downtown Durham and the University of Washington's Medical School campus in the South Lake Union area of Seattle are all testaments to the powerful forces reshaping location decisions of innovative institutions.
By establishing a presence and partnerships in their metro regions, our national laboratories could instantly become new urban hubs and anchors. They would be pivotal institutions, enhancing the capacity and competitiveness of the entire ecosystem around them. Relocating at least part of lab operations to innovation districts would make tech transfer easier and increase the viability of product commercialization. It would generate employment in surrounding sectors. And, by embracing a more open model, they would improve the viability of local startups by providing access to expensive lab facilities and equipment.
Recent initiatives within the lab system have been promising. While not specifically "urban," Oak Ridge National Laboratory's Manufacturing Demonstration Facility—some 15 miles "outside the fence" in east Tennessee near Knoxville—represents a significant effort to engage with local and regional technology currents. The other day, one of us described the facility's involvement in connecting a local company to the development of a new "printed" automobile.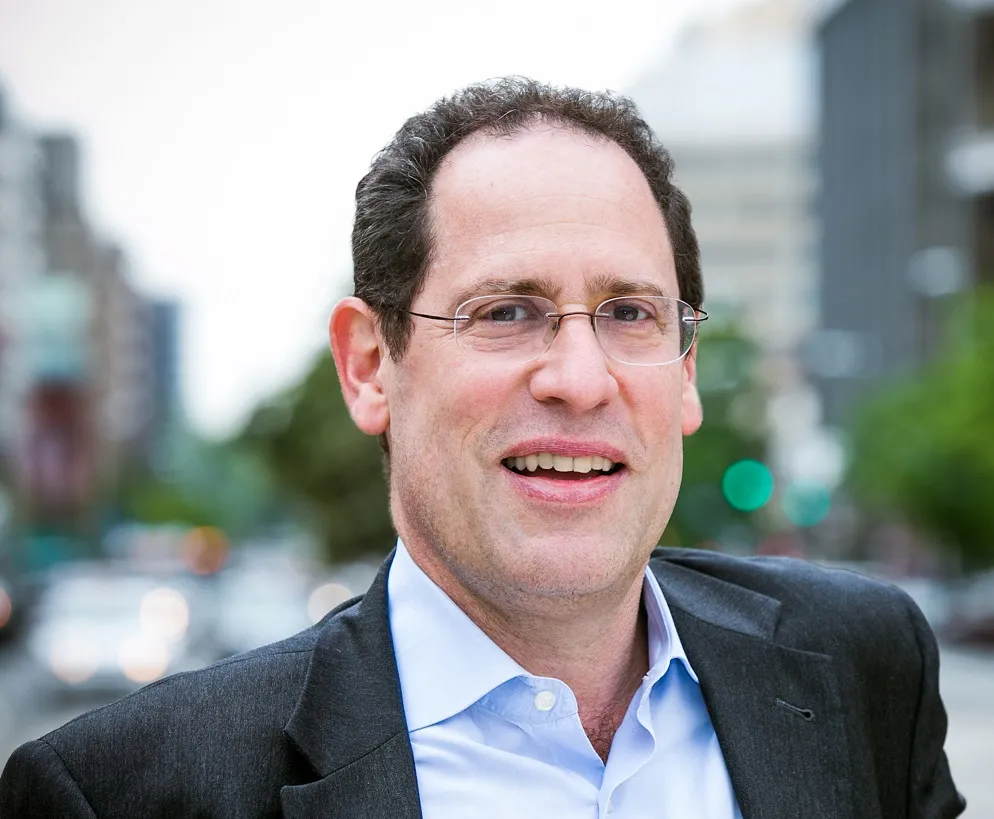 Former Centennial Scholar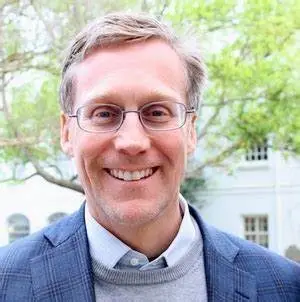 As our economy continues to restructure post-recession, it has become clear that supercharging innovation is critical to driving job growth and broader prosperity. Our national laboratory system is an extraordinary platform to build upon, but its closed-door culture limits the contributions it can make. It's time to get out from behind the fence. By embracing the new, urban dynamics of innovation, these labs will create high quality jobs, bring new products to the global market and realize the full potential of our city and metropolitan economies.