The Avenue
The Top 10 Global Cities Sending FDI to the United States
Brookings' recent report on foreign direct investment (FDI) in U.S. metro areas found that 5.6 million U.S. workers—about 5 percent of the entire workforce—are employed in the domestic operations of companies majority-owned by a foreign parent. Altogether, these foreign parent companies hail from at least 115 different countries and 445 different global city-regions. Here we profile the top 10 global home bases for FDI in the United States, measured in terms of the number jobs in the U.S. operations of companies headquartered there.
---
1. Greater Tokyo, Japan
Home to the headquarters of industrial giants Hitachi and Mitsubishi, auto majors Honda and Nissan, electronics companies Canon and Toshiba, and retailer 7-Eleven, Greater Tokyo supports nearly 490,000 U.S. jobs through FDI—more than any other global metropolitan area.
---
2. London, England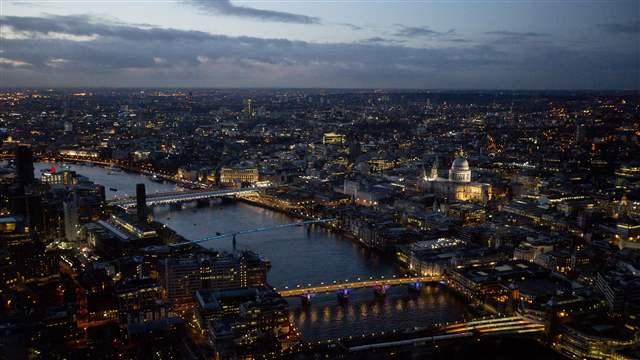 The quintessential global city, London hosts a vast array of companies with large U.S. operations, among them Shell and BP in the oil industry, HSBC and the Royal Bank of Scotland in finance, Intercontinental Hotels in hospitality, and BAE Systems and Invensys in precision instruments.  Altogether London-based companies have around 460,700 U.S. employees.
---
3. Paris, France
Well-known hospitality companies like Accor, food services companies like Sodexo, and infrastructure services companies like Veolia call Paris home, not to mention Capgemini in consulting, Alcatel-Lucent in telecoms, and BNP Paribas in banking.  In total, FDI from the Paris-Ile de France region supports 429,500 U.S. jobs.
---
4. Toronto, Canada
Concentrated in and around Toronto, Ontario-based companies employ 256,500 workers in the United States. The Royal Bank of Canada and TD Bank lead in banking, Magna and Martinrea in the auto supply chain, Extendicare in nursing and care facilities, and Thomson Reuters in finance, information, and legal publishing.
---
5. Amsterdam, Netherlands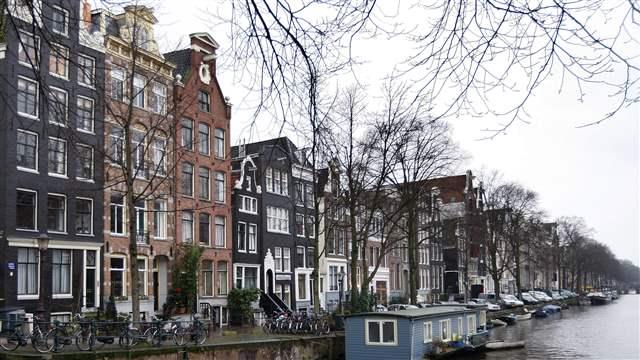 Several large U.S. employers including Ahold in grocery stores and Randstad in employment services hail from the Dutch capital, as well as insurance giant ING, consumer goods colossus Unilever, and chemical company AkzoNobel. Altogether, Amsterdam-based companies support approximately 231,700 U.S. jobs through FDI.
---
6. Rhine-Ruhr, Germany
Germany's industrial heartland is home to traditional heavy manufacturing companies such as ThyssenKrupp but also pharmaceuticals and life sciences giant Bayer, media empire Bertelsmann, and the number four telecoms carrier in the United States, T-Mobile. In total, firms based in the German state of North Rhine Westphalia employ an estimated 165,400 U.S. workers.
---
7. Brussels, Belgium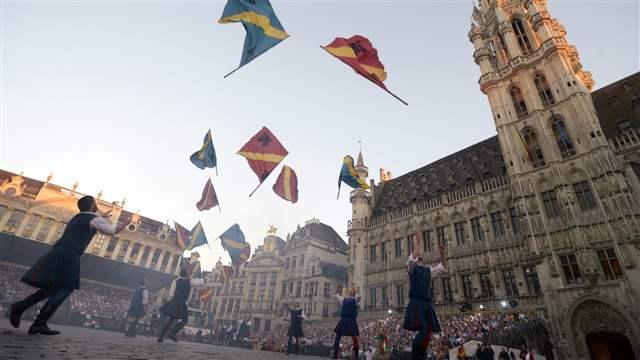 Multinational companies such as Delhaize Group in grocery stores, Anheuser-Busch InBev in beverages, Solvay in Chemicals, and the parent of Safelite in automotive repair all call Brussels home and together employ about 154,800 U.S. workers.
---
8. Dublin, Ireland
The Irish capital region hosts the headquarters of accounting giant Accenture, medical equipment supplier Covidien, building materials conglomerate CRH, and diversified industrial companies Ingersoll-Rand and Cooper Industries, to name a few. In total, Dublin-based companies employ nearly 141,600 U.S. workers through FDI.
---
9. Baden-Württemberg, Germany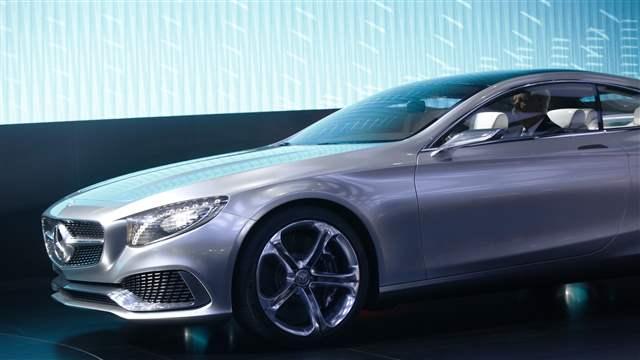 Centered around Stuttgart, FDI from this German state concentrates in the auto industry, with Daimler, Robert Bosch, and Mahle among the largest U.S. employers. Software giant SAP also hails from this region, as do legions of the small and mid-sized manufacturers for which southwest Germany is renowned.  Altogether, FDI from the Stuttgart area supports about 134,300 U.S. jobs.
---
10. Southeast England
Encompassing the region to the west and south of London and stretching from Oxford through Reading, Crawley, and Gatwick, Southeast England is home to companies that include security services providers G4S and Wackenhut, defense firms Qinetiq and Serco, and hospitality group Compass Holdings.  In total, FDI from the region supports nearly 132,000 U.S. jobs.