Responses to Amazon's recent merger with Whole Foods have both praised the corporation's vertical integration strategy and lamented the loss of the culture of brick and mortar commerce. Yet there is a third possibility for online grocery shopping, one that goes beyond the ease of having cage-free eggs delivered to your door. For many Americans living in food deserts, online food retailers may not just be the most convenient way to stock their refrigerators, but the only way.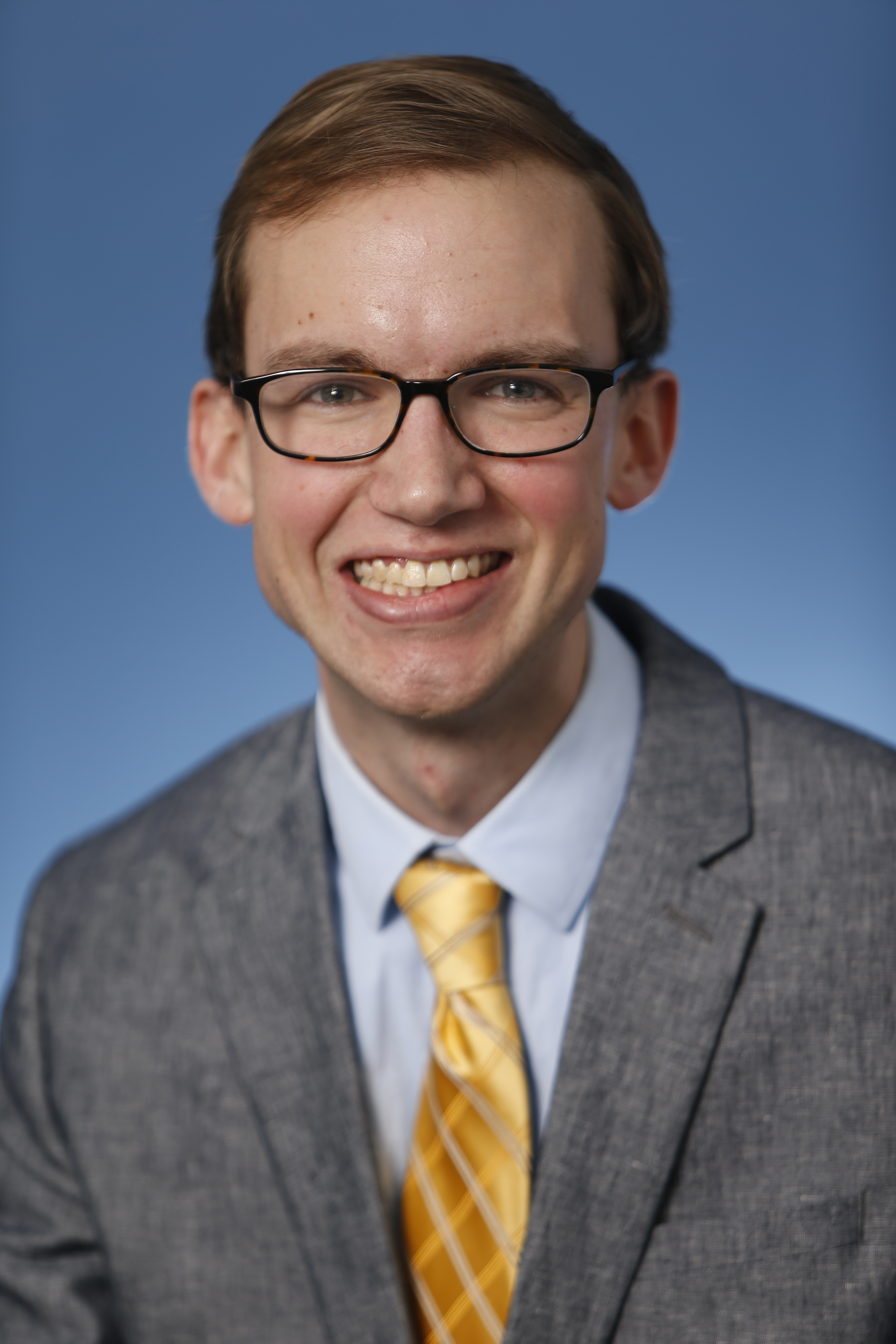 Former Senior Research Analyst, Center for Technology Innovation -
The Brookings Institution
Senior Fellow, Governance Studies -
The Brookings Institution
The U.S. Department of Agriculture (USDA) defines food deserts as communities where a minimum of one-third of the population lives at least one mile away from a supermarket in an urban area and 10 miles away in a rural area. As of 2012, roughly 6,500 census tracts, or about 10 percent of American communities, are food deserts.
On average, low-income communities have 25 percent fewer supermarkets than their wealthier neighbors. Residents of Northwest Washington D.C. have access to between six and eight grocery stores, including Trader Joe's and Whole Foods—one store for every 10,000 residents. Across the Anacostia River, inhabitants of wards seven and eight live in a food desert–one store for every 160,000 people.
The use of supermarket accessibility as a metric for the severity of food deserts highlights the importance of not just access to food, but access to nutritious food – the fruits, vegetables, and healthy proteins available at every supermarket. Paradoxically, areas with more fast food chains and convenience stores, sometimes called "food swamps" can also be classified as food deserts.
SNAP benefits in food deserts
Food deserts are a major policy concern for two reasons: food insecurity and obesity. Almost 13 percent of US households were food insecure in 2015, meaning that at some point during the year they lacked sufficient food to lead healthy, productive lives, or were worried about where their next meal would come from. The Supplemental Nutrition Assistance Program (SNAP) provides benefits to over 43 million Americans every month. Yet for SNAP beneficiaries living in food deserts, it is often the simplest – or sometimes the only – option to use their EBT card (a debit card on which benefits are loaded) at convenience stores, which often have a sparse supply of produce and fresh protein.
The links between food deserts, hunger, and public health have prompted a variety of policy solutions. Some look to small-scale farming: urban community gardens, or the USDA Double Bucks program at farmer's markets, which doubles the worth of every EBT dollar spent at the farm stand. On a larger scale, the Obama administration launched the Healthy Food Financing Initiative in 2010 to finance new grocery stores in food deserts and equip existing ones with a greater variety of healthy options.
Without diminishing the importance of USDA and past executive attention to the issue of food deserts, these solutions are not comprehensive enough to target national food insecurity. Rural communities with small populations may not support a supermarket every 10 miles, and some elderly and disabled customers cannot navigate farmers markets or even grocery store aisles.
Using SNAP benefits online
This brings us back to the third lens through which to view Amazon's purchase of Whole Foods—as a solution for shrinking food deserts. The ability to purchase groceries online with SNAP benefits eliminates the cost of building new supermarkets, circumvents the issue of low population density in rural areas, and provides users, especially the elderly and disabled, with the agency to feed themselves and their families with the nutritious foods they enjoy.
In January the USDA launched a pilot program where seven food retailers in urban and rural areas of seven states—Iowa, Maryland, New Jersey, New York, Oregon, Pennsylvania, and Washington–will allow EBT card payment on their online ordering sites. Amazon's grocery delivery service, AmazonFresh, is one of the selected pilot participants. This means that qualified residents in areas like the Bronx can order from two vendors–Amazon or the FreshDirect food service–pay with an EBT card, and have their groceries delivered to their door.
In the past, EBT cards could only be used at physical grocery store registers because recipients had to enter a personal identification number to verify their identity and help reduce benefit fraud. However, in response to the rising popularity of online shopping, the USDA Food and Nutrition Service partnered with a company called Acculynk, which developed a software for an online PIN-pad. The USDA has mandated that the seven participating vendors contract with Acculynk's PIN-pad technology to protect users' identity when shopping online.
Online EBT usage may not be feasible for all participants. Unfortunately, AmazonFresh does not accept SNAP benefits to cover the cost of delivery and service—although other retailers like FreshDirect do waive these fees. Other residents, particularly those in rural areas, could also run up against a lack of high-speed internet access. However, it may be still easier in some areas to order online from a public library computer or a Wi-Fi hot spot than travel to a supermarket.
The pilot runs from August 2017 to 2019, with opportunities for other states to join in 2018 after initial data on the program's success has been evaluated. If online EBT usage is nationalized, the move away from brick and mortar grocery stores will be a convenient plus for some Americans, but for many more it will spell the difference between food on the table and an empty pantry.
Quinn Bornstein contributed to this post.