Good health governance is a foundational condition for investment in the development of new drugs, vaccines, and diagnostics that play a vital role in global health. Investors in global health research and development are more likely to deploy capital in environments with fewer regulatory barriers, low or non-existent tariffs, and infrastructure and other factors that facilitate efficient market access.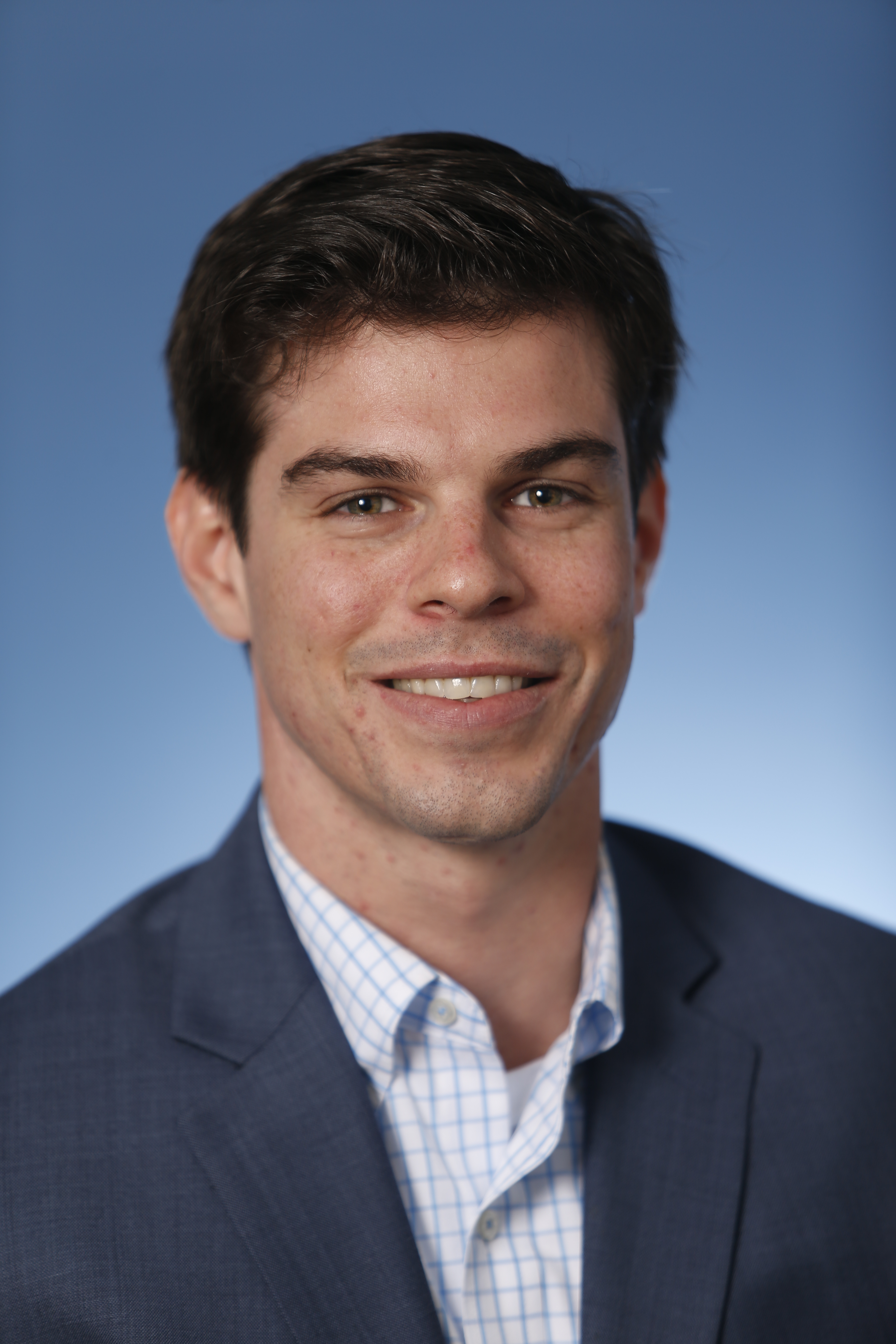 Research Assistant -
The Brookings Insitution
Douglas Dillon Chair in Governmental Studies
To examine the quality of health governance, a team of researchers within the Center for Technology Innovation (CTI) at the Brookings Institution analyzed data from 18 low- and middle-income economies, including Bangladesh, China, Congo, Ethiopia, Ghana, India, Indonesia, Kenya, Liberia, Mozambique, Nigeria, Pakistan, Philippines, Sierra Leone, South Africa, Tanzania, Uganda, and Vietnam. For each of these countries, we used 25 indicators to assess health governance capacity in five categories: leadership and management capacity, policies, regulations, infrastructure and financing, and health systems. Each category was associated with a maximum score of 20, corresponding to a maximum aggregate score across all categories of 100.
The report shows that, of the 18 countries considered, Vietnam, South Africa and China demonstrated the strongest health governance capacity. Several factors propelled the leading countries to the top of the list. Among these three, all had strong performances on the health systems category. Vietnam scored especially well here, garnering a near-perfect score of 19 out of 20 and matching South Africa's and Uganda's regulations scores as the single highest in any given category.
Ghana also performed especially well, earning a score of 18 out of 20 on the leadership and management category. This was primarily driven by high scores on its governance capacity, as represented by indicators such as the Worldwide Governance Indicators Political Stability Index and Transparency International's Corruption Perceptions Index.
The report provides several recommendations for creating a health governance environment conducive to investment in global health R&D. These includes improving transparency and strengthening management capacity, lowering (or eliminating) tariffs on medical products and expediting regulatory reviews of new drugs, investing in healthcare infrastructure, and increasing spending on healthcare in targeted ways.
The full report and scorecard can be found by clicking on the link. The authors can be contacted at HealthRD@brookings.edu.