"I guess the question I'm asked the most often is: "When you were sitting in that capsule listening to the count-down, how did you feel?" Well, the answer to that one is easy. I felt exactly how you would feel if you were getting ready to launch and knew you were sitting on top of two million parts — all built by the lowest bidder on a government contract."
―John Glenn (former U.S. astronaut)
The old paradigm
John Glenn was correct: the government lacked the capability to manufacture the parts that were needed to build the Mercury rocket that successfully launched Glenn and others into space. However, this story obscures a key fact: NASA engineers were deeply involved in designing the parts that were later outsourced to be built by low cost vendors. It was a partnership that leveraged the design skills of both NASA and private sector vendors, but left the mechanical work to the private sector. Far from abrogating their responsibilities, NASA engineers were essential to the design of the rocket. Unfortunately, government lacks the expertise to collaborate on technology projects in our modern era. As a result, government has outsourced work while retaining responsibility in the event of failure.
It is easy to believe that outsourcing is beneficial since the volume and frequency of information technology (IT) outsourcing gives the impression of success. However, this can be misleading: many of these projects are rife with cost overruns and schedule delays, ultimately ending in failure. Consider the fates of high-dollar government IT projects that have been outsourced: Healthcare.gov, FBI Virtual Case File, and the IRS Business Modernization Systems Project. The list goes on, and the track record of these projects is horrendous. What is to be done?
In order to better understand the current state of outsourcing, it is necessary to understand the former state of outsourcing. The original purpose of outsourcing government functions to the private sector was to improve service delivery, risk reduction, articulation of performance goals, cost efficiency, and most importantly to serve the public interest. As a result of these lofty goals, IT outsourcing can now be found in virtually every part of government IT.
Access to skilled personnel has replaced cost savings as the dominant reason for outsourcing.  For instance, the State of Michigan outsourced the modernization of their IT services to Hewlett-Packard (HP) in 2005 for over $30 million. The modernization included replacement of legacy systems built in the 1960s that were being used by more than 130 state offices. HealthCare.gov was outsourced to several larger contractors and over 50 sub-contractors.
The use of outsourcing for IT is a seemingly responsible answer to cost and risk propositions by governments because there are, presumably, clear plans of execution for the project. However, these outsourced projects still fall victim to poor planning and cost overruns for a variety of reasons, such as skilled government officials becoming marginalized. As a result, government can have an unclear vision of the new system and has not clearly outlined the project for the contractor. This leads to changes in the project midstream, parts of the new technology not connecting with other portions of the IT system, or unusable work that has been bought and paid for. Skilled contractors are no match for poorly planned or conceptualized projects.
Unfortunately, contracting rules support this lack of vision. Even though procurement officers strive to create processes that abide by government rules, there are still loopholes in the type of contracts being used. For example, cost-plus contracts require the government to incur all the risk. The contractor is paid for all allowable expenses and given additional payments for profit, which rewards poor performance. Versions of this type of contract include:
Cost-plus fixed-fee – Contract pays a pre-determined fee that is established at the time of contracting

Cost-plus-incentive fee – Contract can pay more even if cost exceed performance targets and cost savings

Cost-plus-award fee – Contract pays a fee based on work performance and can pay awards based on subjective judgments of performance by an award fee committee

Cost-plus percentage of cost – Contract pays a fee if the contractor's cost increase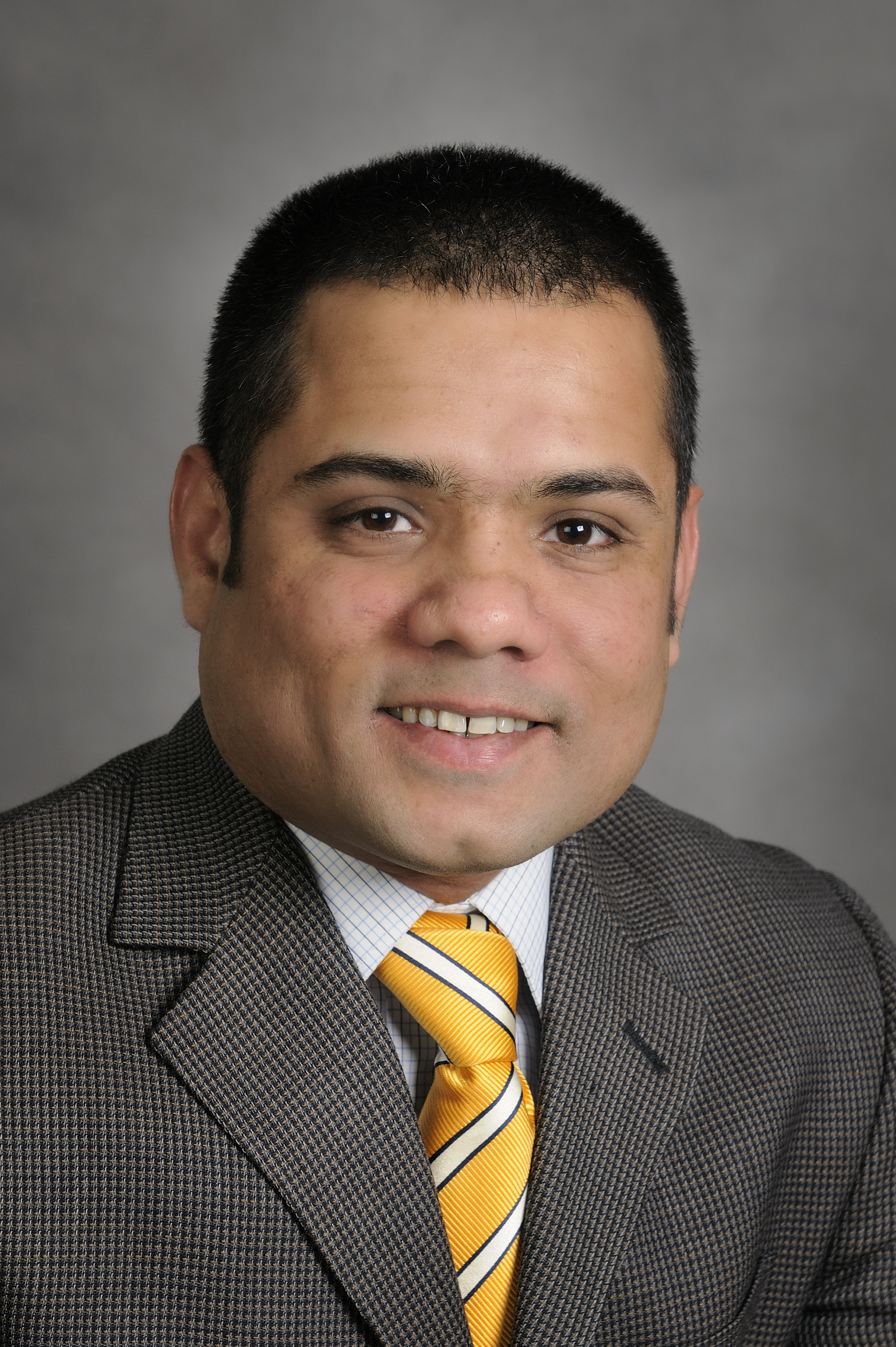 Not surprisingly, cost-plus-award fee contracts were used in the HealthCare.gov project and the FBI's VCF project. In both instances, contractors were paid for work that was late, not completely functional, or unusable. The government agencies involved in each of these projects used this sort of contract to allow for unclear specifications at the onset of the project.
After these projects become unbearable or outright failures, governments seek to recoup lost money. For instance, the State of Michigan sued HP in 2015 for the poor performance of their IT modernization project. HP was given a 2010 deadline to deliver their new IT system and failed to do so. Five years later, Michigan officials are seeking to redress the poor performance and are still using their old, legacy systems.
While the contractor was a major contributor to the project's failure, government negligence is also a proximal cause. The implicit assumption that projects can succeed without agency leadership and skilled governmental employees is grossly incorrect. Contractors have limited control and responsibility for successful project diffusion. Outsourcing can only be effective if: (1) government employees are sufficiently skilled and (2) contracting practices shift to take advantage of skilled employees.
Without adequate management of outsourcing, projects will continue to fail. Governments must take drastic steps to re-develop their outsourcing from start to finish. There is an example of this happening in Wisconsin, where the legislature passed a law that required cost-benefit analysis for purchases of over $25,000 and included the analysis and report requirements; however, compliance has been low across Wisconsin state agencies. Government must take the lead in finding better solutions for a clear IT outsourcing problem that has pervaded their operations and ability to accomplish tasks.
The new paradigm
Numerous efforts to shrink the size of government over the decades have created a severe shortage of highly qualified technical staff capable of standing toe-to-toe with skilled consultants.  Programs such as the Presidential Innovation Fellowship (PIF), have already made significant gains in balancing talent between government and contractors, but it is far too limited.
This can be solved in two pieces. First, government needs to train current staff to be successful. We do not doubt that numerous people in government have the intellectual capacity to succeed, but simply lack appropriate education and training to realize their capacity. Following a "train the trainer" model, this should be aimed at mid-level and senior-level employees who can then train more junior level staff throughout the organization. Second, government needs to allow the size of the mid-level and senior-level ranks to expand. We acknowledge that it will take political courage to make this happen, but the public good far exceeds the cost of doing so.
Change the contracting approach
Under the guidance provided by the International Association of Outsourcing Professionals, a global body dedicated to best practices in outsourcing, the contracting model used by the government is flawed. Cost-plus models allow "lazy contracting", which we define as the use of inadequate specifications and an emphasis on cost rather than skills.
Low prices rarely lead to desirable outcomes. Nobel laureate economist George Akerlof observed in his paper, The Market for Lemons, that an extreme focus on price leads to a market devoid of "peaches" (high quality service providers) and leaves one solely populated by "lemons" (low quality service providers). This is easily seen in federal government contracting. Good firms with good reputations have to pay more for good staff and are priced out of the market as a result, leaving only low quality service providers. Until the government shifts from the lemons model, failure should be the expected outcome.
Outsourcing is here to stay. Despite the current challenges, governments will continue to enter into these contracts. The entire approach to contracts must change. Government organizations should investigate and pursue the best possible options for outsourcing. McKinsey and Co.'s Conradin Merk and colleagues note that, "Sourcing is coming of age, and many executives must revise their sourcing strategy to maximize value for their enterprises. Those who get it right can shape the cost, risk, and talent structures of their operations." The original purpose of outsourcing was to be a public benefit, and governments must manage the process to ensure that it is so.