TechTank
FCC Chairman Tom Wheeler promises "pedal to the metal" on broadband access and competition
Broadband connectivity is something that many Americans today take for granted.  At home, at school, and at work, many activities require a fast and reliable Internet connection.  As new online applications such as online video and the Internet of Things demand increasing amounts of bandwidth, America must upgrade its broadband infrastructure to meet that demand.  At the same time, policymakers must also work to expand affordable access to high-speed Internet for those who currently lack it.  These and other important themes were discussed in remarks made by Federal Communications Commission (FCC) Chairman Tom Wheeler at a Brookings event Friday, June 26, 2015 titled "Maximizing the Benefits of Broadband." Wheeler said he planned to the press the "pedal to the metal" during his time at the FCC.
No Cars, Hotels, or Showrooms
Chairman Wheeler began by highlighting some current economic trends enabled by broadband: "Today, the largest taxi company in the country doesn't own any vehicles, the largest overnight lodging company doesn't own any hotels, and the fastest growing of the top-10 retailers has no showrooms." Greater computing power and software capability have made networks faster and cheaper to use for both businesses and consumers.  America will need faster broadband to accommodate these expanding services and new ones that come online in the future.     
Others are stepping up
Wheeler outlined the dual responsibilities of the FCC in protecting and promoting broadband competition.  Title II of the Communications Act of 1934, used by the FCC to regulate the business practices of internet service providers, has been criticized by some large telecommunications companies. Although several of these companies have threatened to limit infrastructure investment, Wheeler noted that "others are stepping up."  He pointed to cities like Kansas City, Austin, and Chattanooga as examples where new broadband providers promoted competition among existing operators.  Competition will improve the coverage, speed, and affordability of broadband networks.
Closing the Gap
Expanding broadband access impacts more than just corporations; people of all ages use the Internet to access basic information.  Wheeler spoke of a "homework gap" where children who lacked Internet access at home had difficulties completing assignments.  Improving access to low-income and rural communities is a top priority of the FCC through initiatives such as the Lifeline program.  Wheeler also mentioned the pioneering work of the FCC in expanding online services for Americans with disabilities.  The FCC's website features a way for deaf users to video chat with a consumer specialist using American Sign Language.
Past and Future
A careful student of history, Wheeler drew parallels between railroad and telegraph networks built in the 19th century and expanding broadband networks in the 21st century. He remarked that "we are on the cusp of when our broadband networks will prove even more transformative than the networks of the 19th century".  The FCC has a large role to play in realizing this transformation.  According to Wheeler, "It's pedal to the metal on broadband policy—for both consumers and competitors."  
Watch video of the event: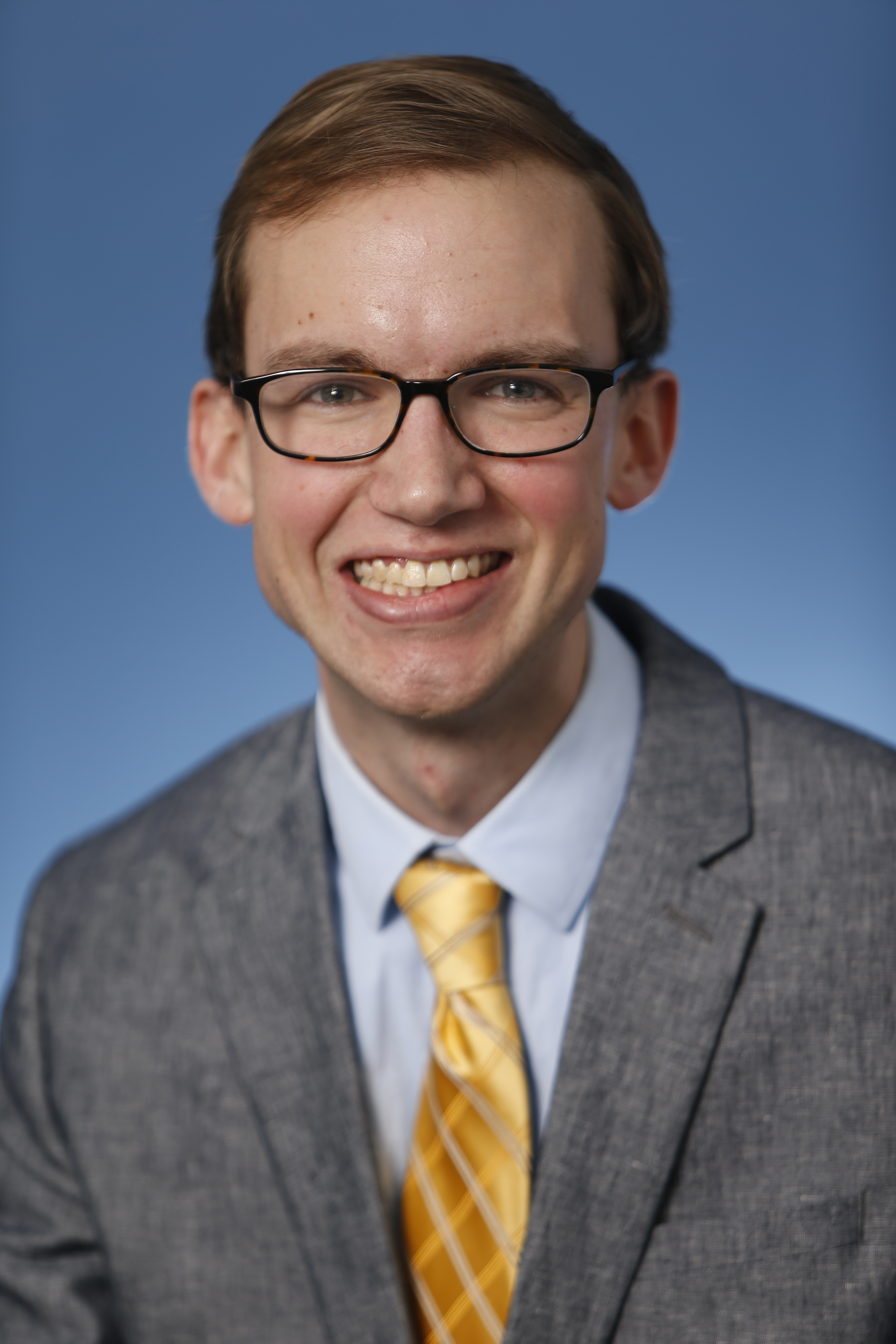 Senior Research Analyst -
Center for Technology Innovation