Social Mobility Memos
Time to reform welfare reform to end $2-a-day poverty: Edin and Shaefer respond to Haskins
Was the 1996 welfare reform a success? Maybe for some families, but not the ones living in extreme poverty. In response to Ron Haskins, a few points are worth making:
No data source is perfect for measuring extreme poverty, including the SIPP, as Haskins correctly points out. This is why we went to great lengths in $2.00 a Day to explore a multitude of evidence: SNAP administrative records, school reports of homeless children, data from emergency food programs, and in-depth ethnographic research. All paint a strikingly consistent picture of worsening conditions faced by the nation's poorest families.

Consumption is higher than income for some of these families, as Haskins says. But our fieldwork shows that even the level of consumption of them is perilously low.

In-kind benefits from either government or the charitable sector provide vital support. But there are limits. How do you pay the rent or buy your kids clothes with only in-kind aid?
Living without cash in the world's most advanced capitalist nation is to be trapped in a kind of "purgatory" that isolates the extreme poor. What families sometimes do to survive is deeply disturbing. Jessica Compton earns her family's only money by selling plasma, repeatedly. Afterward she says, "I get, like really tired." Tabitha Hicks has routinely gone hungry a few weeks each month because her mother cashes out her food stamps to keep the utilities on. When asked what hunger is like, she says "it feel like you want to be dead."
The $2-a-day poor are willing—even eager—to work. But the low-wage labor market is failing them with too few jobs, inadequate hours, and unsafe working conditions. If our stories are any guide, the long-term consequences for children are particularly high. Is that a price we're willing to pay for hanging on to an approach to welfare that is two decades old?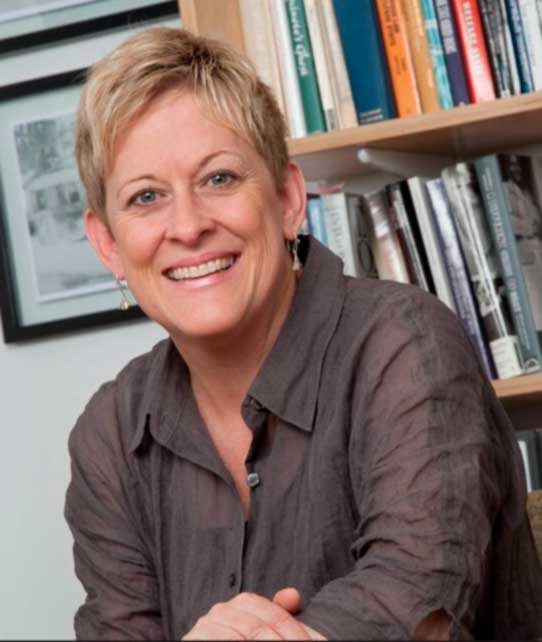 Professor -
Johns Hopkins University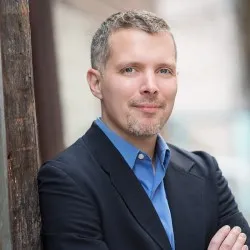 Hermann and Amalie Kohn Professor of Social Justice and Social Policy -
Gerald R. Ford School of Public Policy, University of Michigan