Social Mobility Memos
Teenage Birth Rates at Historic Lows: Good News, but the Problem is Moving up the Age Scale
Teenage birth rates are now at their lowest level since 1940, which is good news not only for mothers and children, but also for social mobility. The birth rate among women 15 to 19 dropped six percent in 2012 to 29.4 births per 1000 women, according to a new report from the Centers for Disease Control and Prevention.
We at Brookings have long argued that waiting until marriage and at least age 21 for children is a key factor for climbing into the middle class. Teen mothers face major challenges in raising their children—they are more likely to be low income and are typically less able to support themselves financially. They are less likely to finish high school, less likely to ever marry, and more likely to have additional children outside marriage. To be sure, these problems are largely related to their disadvantaged circumstances but are exacerbated by too early childbearing.
While the drop in teen pregnancy rates is heartening, we should be cautious about celebrating just yet. In the wake of these declines among teenagers, we are seeing increases in nonmarital births among twenty-somethings. Over half of all children born to women under 30 are now born outside of marriage. A wealth of research says that marriage is good for children—they do better in school, are healthier, and are less likely to grow up in poverty. Many of the births outside of marriage are to couples who are cohabiting, but roughly three-in-ten of these couples will break up within three years, leaving a single parent, usually the mother, to raise the child.
So yes, it's good news that teen birth rates are down. But we cannot ignore the impact that the increasing number of single twenty-somethings having children will have on future generations' well-being and mobility.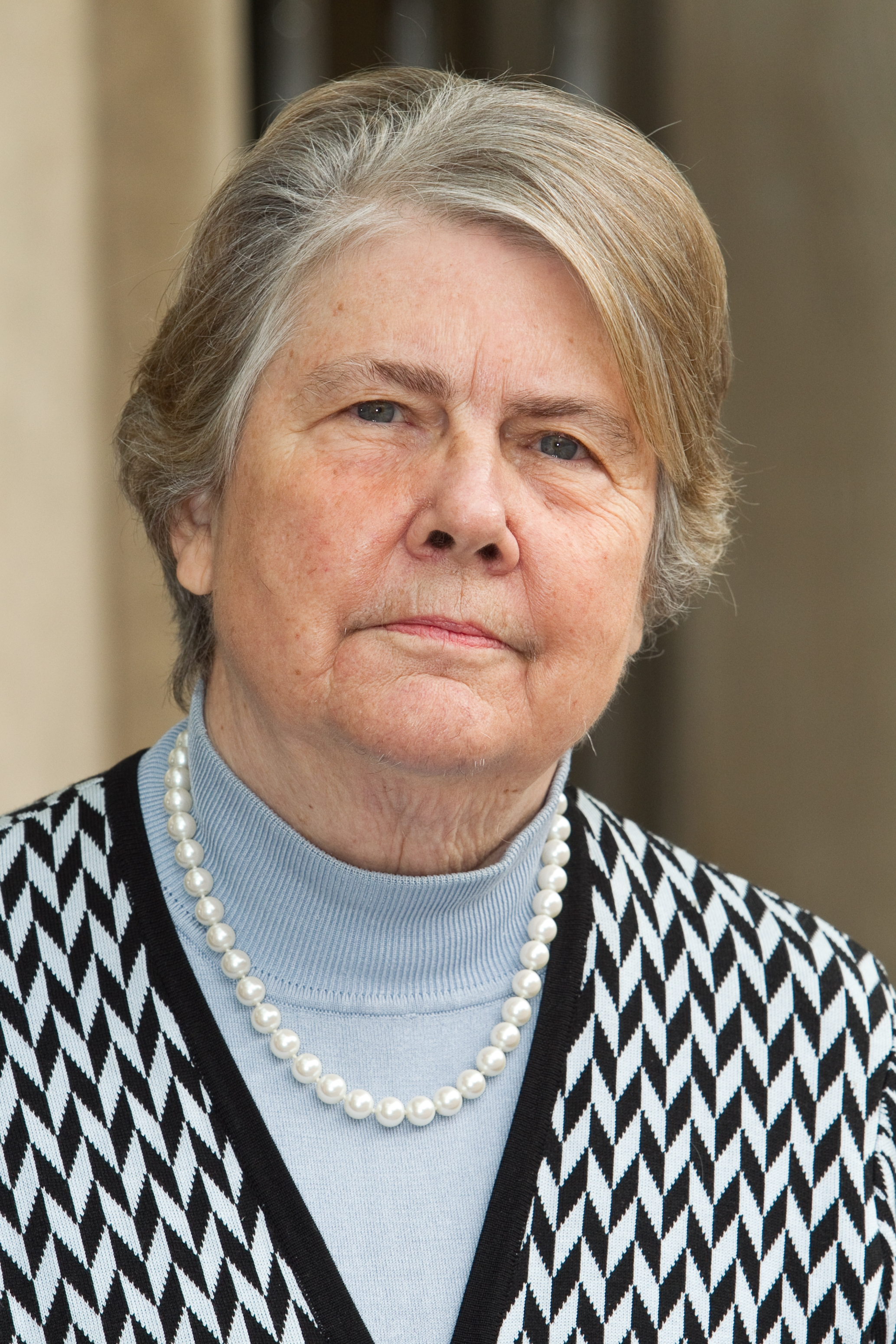 Senior Research Assistant