PlanetPolicy
Green Bank Bill Would Provide Seed Capital to States for Clean Energy and Efficiency Projects
A new bill in Congress would create a $10 billion federal "green bank" to support clean energy and efficiency, including by helping states set up their own banks. Along those lines, Rep. Chris Van Hollen's proposed Green Bank Act of 2014 would offer low-interest seed loans of up to $500 million to state green banks.
This new bill's acknowledgement of state banking reflects a growing acknowledgment that "bottom up" state and local initiatives in the clean energy finance space are playing a larger role in problem-solving.
Read more about how this proposal would work in The Avenue's blog post, "Green Bank Bill Nods to States."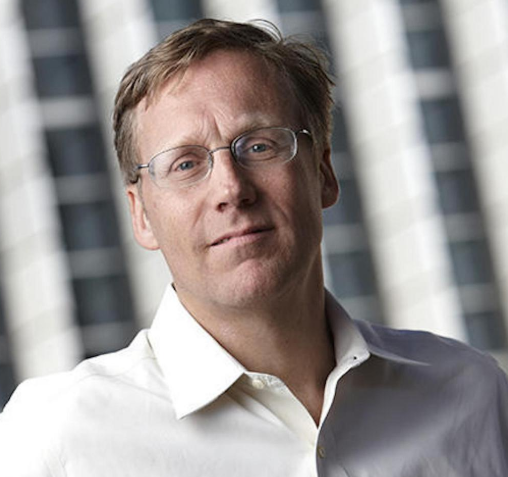 The findings, interpretations and conclusions posted on Brookings.edu are solely those of the authors and not of The Brookings Institution, its officers, staff, board, funders, or organizations with which they may have a relationship.