This week's National Climate Assessment is really no more grim than last month's report from the United Nations Intergovernmental Panel on Climate Change (IPCC).
Global greenhouse gas emissions are skyrocketing, says both reports. Steep emissions cuts are imperative. Governments aren't getting the job done. 
Basically, it is the same old story.
So why does the new American assessment feel so much more discouraging than the IPCC report?  It does because the IPCC report—with its extensive discussion of possible policy responses–had something new and important to offer on how to clean up the economy. Along with a surprisingly upbeat take on the economics of mitigation, the IPCC report for the first time affirmed the importance of clean energy finance—a subject that has been of great interest to my group at Brookings as explored here and here and here.
Call it "climate finance," or "green finance." Or perhaps call it "cli-fi," as did Bloomberg's Eric Rosten recently. But at any rate, the topic of applying the power of finance to clean energy and energy efficiency solutions has finally arrived. 
"Cli-fi" is the focus of the final chapter of the IPCC's new report. In recent months, meanwhile, my Brookings team has been working on these issues with practitioners at the Coalition for Green Capital, the Clean Energy Group, and the Council of Development Finance Agencies (CDFA). And for that matter Ceres, the Environmental Defense Fund, Climate Policy Initiative, and Center for American Progress have all weighed in recently even as an impressive consortium of financiers, state agencies, and philanthropies announced the creation of the country's first true secondary market for home energy loans within days of the IPCC report release.
So what is clean energy finance? To be honest the concept remains a bit squishy, at least in the new panel report. (And that says a lot about what needs to happen next in energy and climate discussions.)
To the IPCC, climate finance seems to encompass all public and private investment, including especially government grants and subsidies, that contributes to the transition to a low-carbon economy. By that definition some $360 billion a year qualifies as clean energy finance with much of that entailing government money. However, here at Brookings and in hard-core finance circles the conversation is revolving around the assumption that the bulk of the $10.5 trillion that the International Energy Agency estimates will be needed to finance decarbonization on the next 15 years will need to entail private capital. With most national governments' lacking an appetite for direct subsidies and investments in low-carbon solutions, this emerging consensus concludes that the sheer scale of the climate change mitigation task requires that creative financing solutions be used to drive large-scale private and institutional capital flows into clean energy projects.
So it is interesting that in the absence of truly agreed-upon definitions the climate modelers and the finance people are, at least for now, speaking past each other a bit. Or to put a finer point on it, as Rosten does: The climate community just doesn't quite speak finance yet. 
Which is why, a new paper my group developed with Lew Milford of the Clean Energy Group and the Council for Development Finance Agencies focused heavily on the need for the clean energy and bond finance communities to work closely together to establish a new clean energy asset class that can easily be traded in capital markets. Large-scale finance, we believe, is one of the better ways to unleash the needed trillions rather than the well-intentioned millions that it's going to take to get the job done.  Along these lines, our new brief urges that state and local clean energy leaders should start working together much more concertedly on creative and large-scale clean energy finance solutions.
In short, the arrival of "cli-fi" in the IPCC report this spring is a welcome development. Here is one hopeful route past the gloom of the atmospheric trends. For that reason, it's high time for the scientists and modelers of the climate community to get together with the financial gurus to scale up low-carbon finance much more rapidly. Stay tuned for our next post in which I'll note a few U.S. examples of what this convergence might look like.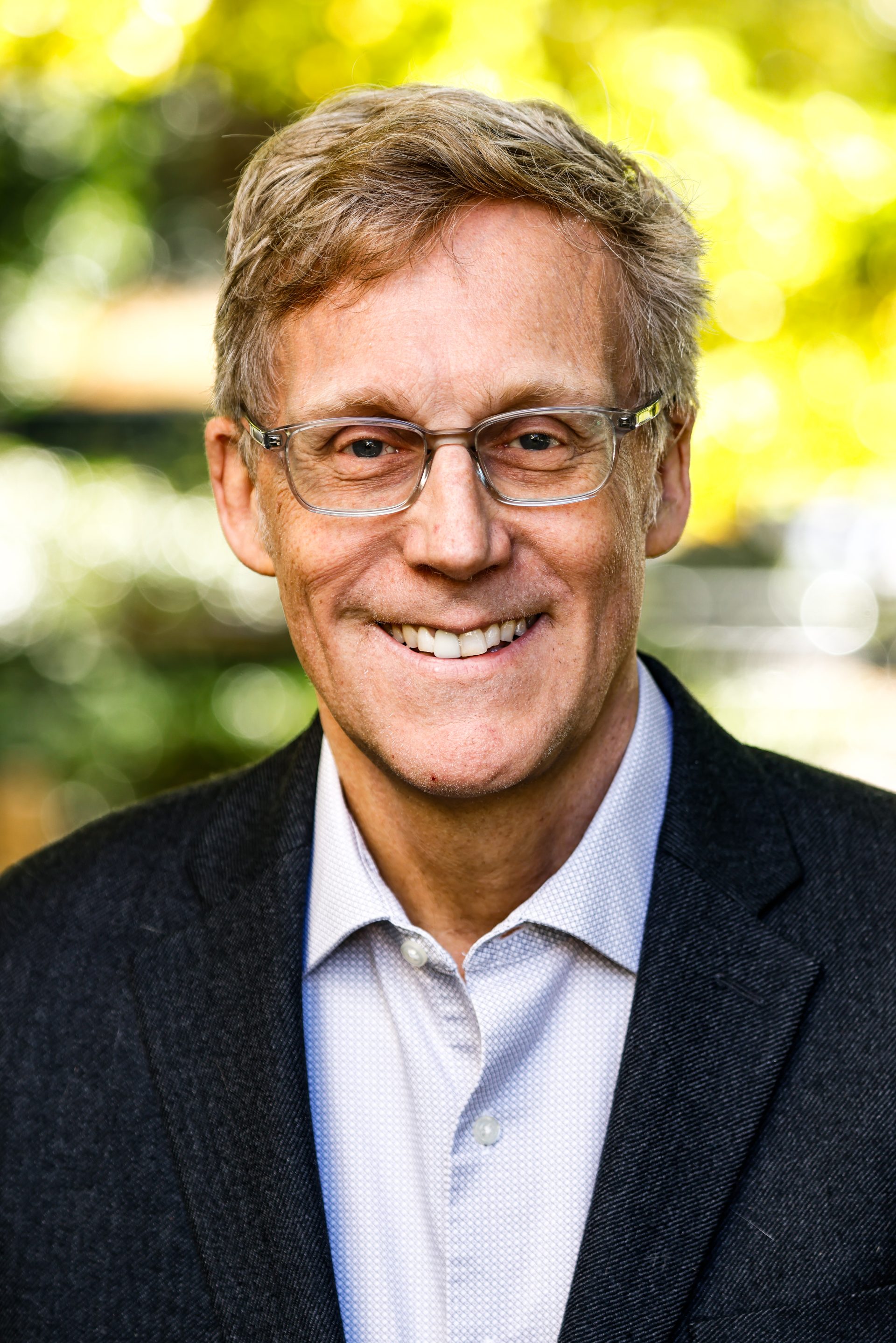 The findings, interpretations and conclusions posted on Brookings.edu are solely those of the authors and not of The Brookings Institution, its officers, staff, board, funders, or organizations with which they may have a relationship.