Tunisian democracy is dying. If there was ever any doubt, the last few months have revealed to all that President Kais Saied's moves on July 25, 2021, were a coup d'état. Saied has seized all powers, arrested journalists and dissidents of all stripes, and incited violence against migrants and black Tunisians. Tunisia is no longer classified as free by Freedom House or as a democracy by the Economist Intelligence Unit, and it has tumbled nearly 50 spots since 2021 (73 to 121) in Reporters Without Borders' Press Freedom Index.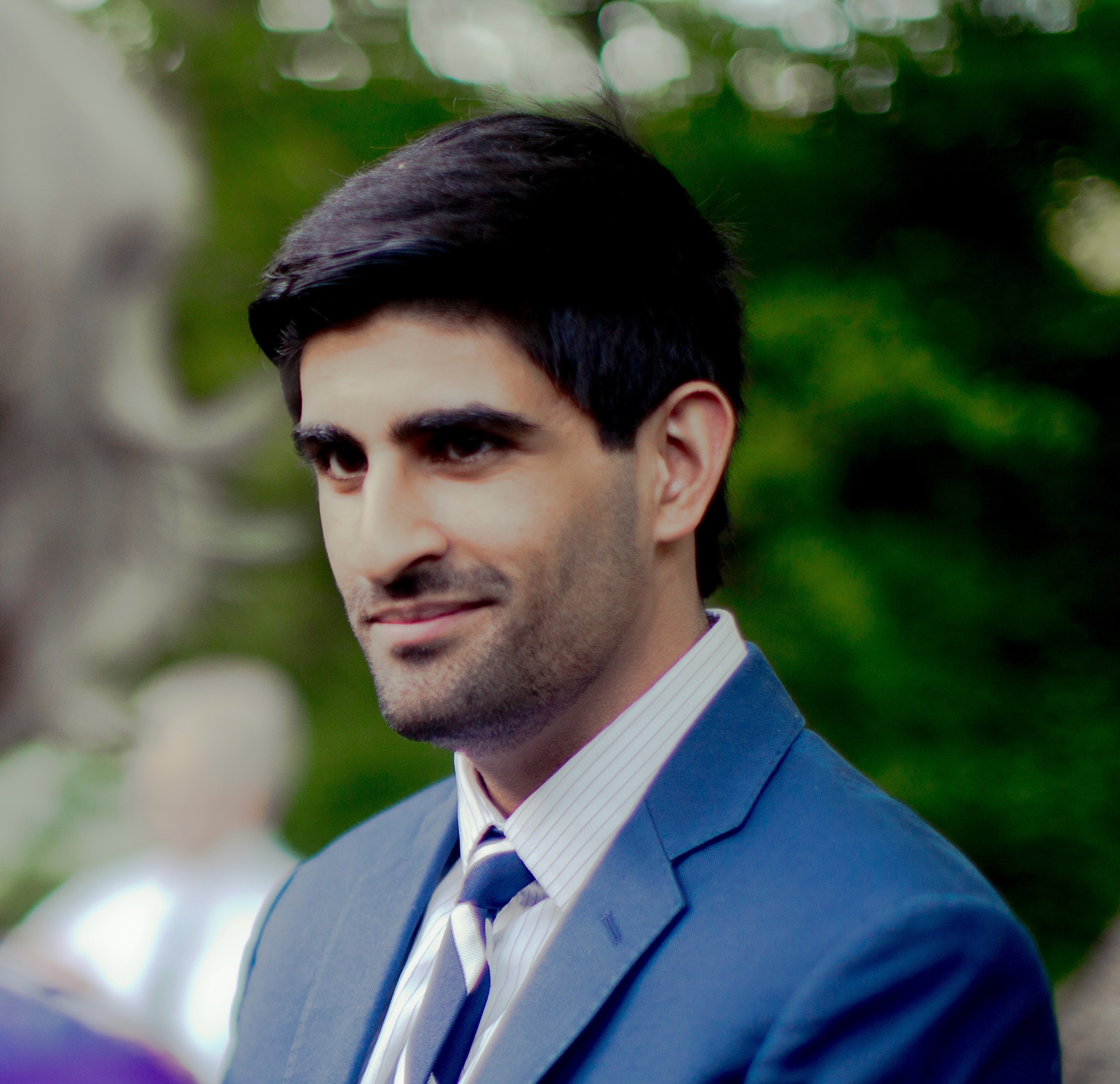 Tunisia's backsliding has represented a major test for U.S. President Joe Biden's stated desire to prioritize democracy in his foreign policy. Thus far, the Biden administration's reaction has been tepid. While the United States has expressed concern and cut economic assistance, it has largely continued military assistance, offered its support for a $1.9 billion International Monetary Fund (IMF) loan, invited and (literally) embraced Saied in Washington, and praised his world-record-low 11%-turnout elections as "an essential initial step toward restoring the country's democratic trajectory." There is no doubt that Saied feels emboldened to crack down on dissidents today by what he perceives as a green light from the United States.
In view of Saied's escalating crackdown, the two of us have assembled a wide array of former diplomats, senior officials, and other members of the policy community to sign an open letter calling on Biden to reorient U.S. policy toward Tunisia. In it, we urge Biden to call a spade a spade. This was a coup, and the United States should not reward such behavior with aid, loans, praise, and photo-ops. Indeed, the United States is legally bound to suspend aid in the wake of military coups or civilian coups in which the military plays a decisive role, as it did in Tunisia by shuttering the democratically-elected parliament. As the IMF's largest shareholder, the United States should also hold off on supporting the pending loan to Tunisia until Saied releases political prisoners and establishes a genuinely inclusive national dialogue. We should not fall into the trap of enabling and subsidizing dictatorship, a decision that will haunt the United States and Tunisia in the long term.
We believe that such sustained pressure represents the best possible way to reverse Tunisia's backsliding. Even if it does not change Saied's calculus, it may change that of those around him, limiting the damage Saied can do to the system. After all, the swift and universal condemnation of Saied's racist rhetoric against migrants in February did lead his government to take some measures for their protection.
This is also bigger than Tunisia. If the United States is truly serious about shoring up democracies worldwide, it must send a consistent signal that there are costs to democratic backsliding. Lending our taxpayer dollars and legitimacy to Saied will only encourage other populist leaders to believe that they too can get away with dismantling democratic institutions. Moreover, our approach here sends a signal for the great power competition that is to come about where we stand and about how we differentiate ourselves from our rivals.
We do not expect all readers to agree with our policy recommendations. But we hope to spark a serious debate about how to reset U.S. policy — since it is clear that the current approach is not working.
You can read the letter here: https://tunisiaopenletter.com/
Brookings does not take institutional positions on issues. The views in this commentary are solely those of the authors.