As I wrote yesterday, Indian Prime Minister Narendra Modi faces a very different Washington than the one he visited a year ago. Six months into the Trump administration, there are some areas of continuity, but major uncertainties and some frictions loom.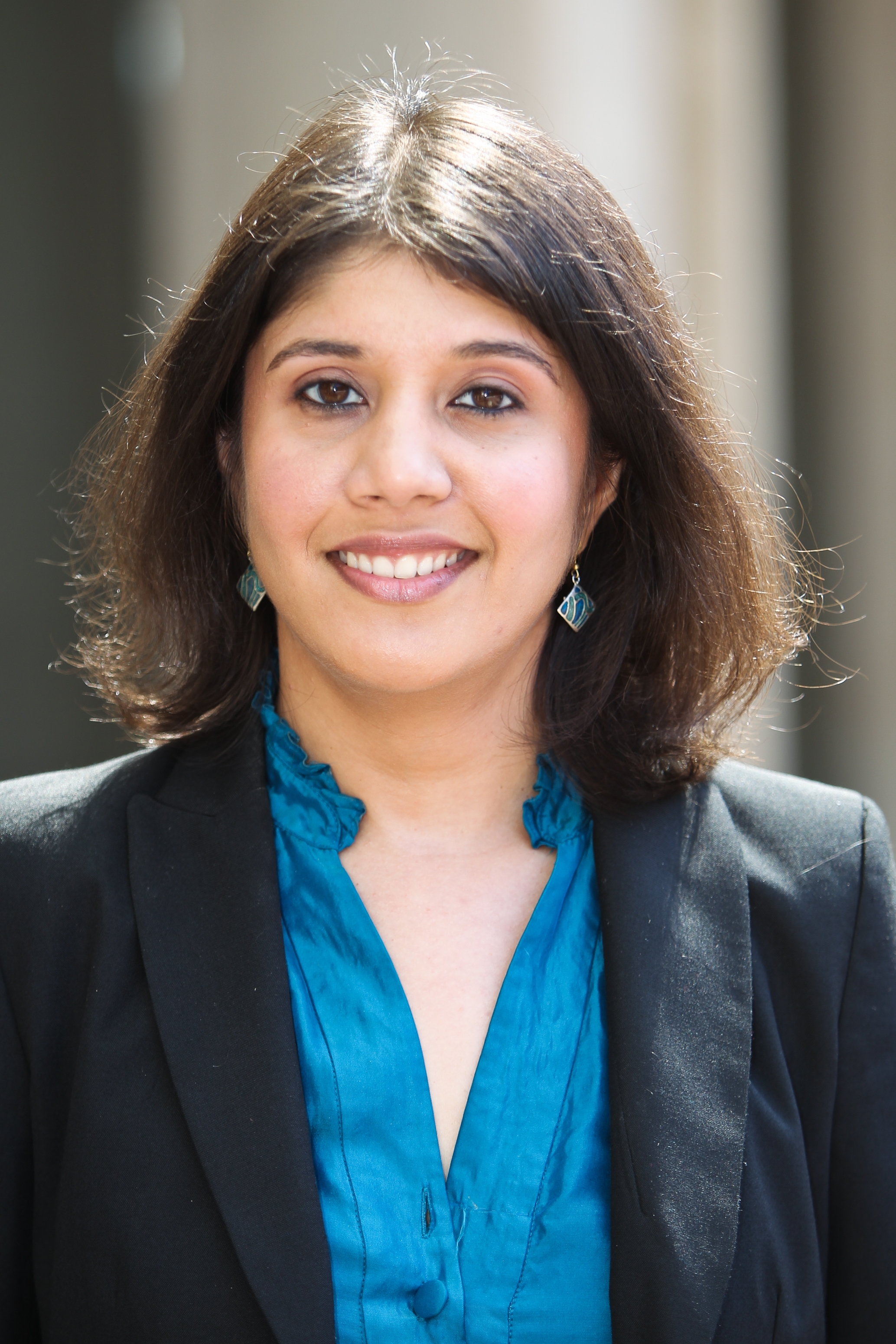 What can we expect when Modi first meets President Donald Trump?
Modi comes to town recognizing that it's not business as usual. He will have multiple goals for this visit:
First and foremost, he'll seek to establish a relationship with the American president.
Second, he will make the case for the importance of India, and the U.S.-India partnership, understanding that he will have to do so in different terms. This might mean talking about (and delivering on) India's utility in a more transactional way than officials have been comfortable with in the past. It will involve showcasing what India is already doing in the security and economic spheres and linking that to U.S. interests, including burden sharing (more below).
Third, he will want to shape Trump's view not just on India, but on some of the key areas I mentioned yesterday (especially, Afghanistan, Pakistan, China, and counterterrorism).
Fourth, he will seek clarity on such issues, and try to assess the president, the administration's strategic direction and where India fits in.
Finally, he will engage with stakeholders in the private sector and the diaspora, who also help shape perceptions of India in the executive and legislative branches. Congressional engagement was a key focus—if not the main focus—during his previous visit, but unlikely to be on this one. Modi's meetings with business leaders will be designed to keep them interested in India and get feedback on their experiences and his policies, but also to demonstrate the level of business interest in India and the prime minister's convening ability.
On his part, Trump will want "wins," particularly those that speak to his campaign promises. More broadly, the administration will want to see what more India is willing to do in Afghanistan. Troop contributions are likely to be a step too far for India—and would also raise hackles in Pakistan—but assistance in capacity building (governance, economic, military) or resources (equipment, development funding) would also be welcomed. Like previous administrations, this one would also like to see more cooperation on the fight against ISIS, and in terms of further operationalizing bilateral defense cooperation (including vis-à-vis two "foundational" agreements). Greater market access and ways to reduce the trade deficit will be on the economic wish list.
Modi will try to give Trump some tweetable wins. These could be in the form of deals in the defense or the energy arenas, where India has considerable market power. On the defense side, an expected U.S. decision to clear the way for India to buy unarmed drones could be worth $2 billion. On the energy side, there could be further purchases of U.S. liquefied natural gas (LNG)—if the price is right—and more business-to-business deals in the clean energy space.
Modi will also stress that India is contributing—and could do even more—to help the U.S. strategically and economically. On the strategic side, he'll point to efforts on maritime security and counterterrorism, and in Afghanistan, as well as in the Indian Ocean region. He will note that Indian citizens, consumers, and corporations are helping create American jobs, and will highlight recent purchases, growing Indian investments in the U.S., as well as the contributions of tourists, students, and high-skilled workers. He might also point to projects that demonstrate that his "Make in India" initiative and Trump's "Buy America" aren't zero sum. The broader economic policy space is trickier—we might see an announcement of a new dialogue mechanism to tackle trade and investment issues (much like we saw after Abe's and Xi's visits), with the administration reconfiguring the existing Strategic and Commercial Dialogue with the administration reconfiguring the existing Strategic and Commercial Dialogue or Trade Policy Forum. We might also see implicit linkage, with suggestions that a broader strategic convergence and understanding will shape Indian choices in ways that could benefit American strategic and economic interests.
The Men, The Meeting
So much about this meeting, however, will be about the personal dynamic between the two men. Much has been made of the similarities between the two leaders. Indeed, both have portrayed themselves as outsiders, promised jobs and to make their countries respected (again), and used or taken advantage of identity politics. They like to surprise others, but don't like to be surprised. Both also have a skeptical view of the media but recognize the importance of shaping perceptions and narratives, and used social media to reach audiences directly.
But there are also clear differences. Modi ran one of India's largest states for a dozen years, pays a lot of attention to (bureaucratic) details, doesn't come from a privileged background, and has taken on a public persona that rejects excess. And while Trump wants the U.S. to do less globally, Modi has sought a larger role for India in the world.
Whether because of his personal, business, or political experiences, Trump has generally expressed a positive view of India, which he visited in 2014. He declared "I love India" as early as 2012, and said he was a "big fan" more recently in a campaign speech targeted to Indian Americans (also appearing in a campaign ad speaking a line in Hindi). He has also appointed a number of Indian Americans to his administration. Trump, moreover, seems to see Modi as a "winner"—he's called him "amazing" and said "his image and the way he's handled himself has been brilliant"—a view that might have been reinforced by the recent state electoral victories for the prime minister's party and his sense that India's economy has been "doing great."
Modi, on his part, believes in the power of personal diplomacy, which has worked for him (and India's relationships) with some leaders (Obama), but not with others (Xi). He will have studied other leaders' meetings with the president. If there's a spectrum in terms of how allies and partners have approached the president—with Merkel and Macron on one end, and Abe on the other—Modi has thus far been somewhere in the middle, perhaps closer to the Abe end. He will try to reinforce Trump's positive feelings, showing him the respect that the president has sought. He has been careful not to criticize the president himself, generally leaving his external affairs and commerce ministers to express concern about criticisms of India, the safety of Indians, or differences on H-1Bs. When he has brought up disagreements, they have been framed subtly—an approach he is likely to take on this visit, when shared interests and mutual benefits rather than differences are likely to be emphasized.
It is difficult to predict whether the meeting will go well or if it will have lasting effects. But this could be a tone- and pace-setting visit. It can signal either a renewed desire to work together or that tense—or disinterested—times lie ahead. India has been preparing for a turn for the worse, but it would much rather see the relationship maintain forward momentum. Thus, while keeping domestic sensitivities in mind, Modi will do his utmost to make this visit work. He'll be looking for signs from Trump that it's worth putting more on the table.