Based on the briefing on Friday afternoon by Secretaries Tillerson, Mnuchin, and Ross, the Trump-Xi summit took first steps in four substantive areas: President Trump's commitment to visit China this year; the restructuring of the senior-level dialogues; the declaration of a 100-day process for addressing economic frictions; and an agreement to coordinate actions on North Korea. In addition, it was reported, the personal chemistry created between the two presidents and among their senior officials was positive, and that can contribute to good relations going forward. For a relatively short summit at the beginning of a new American administration, this was a reasonable set of accomplishments.
Author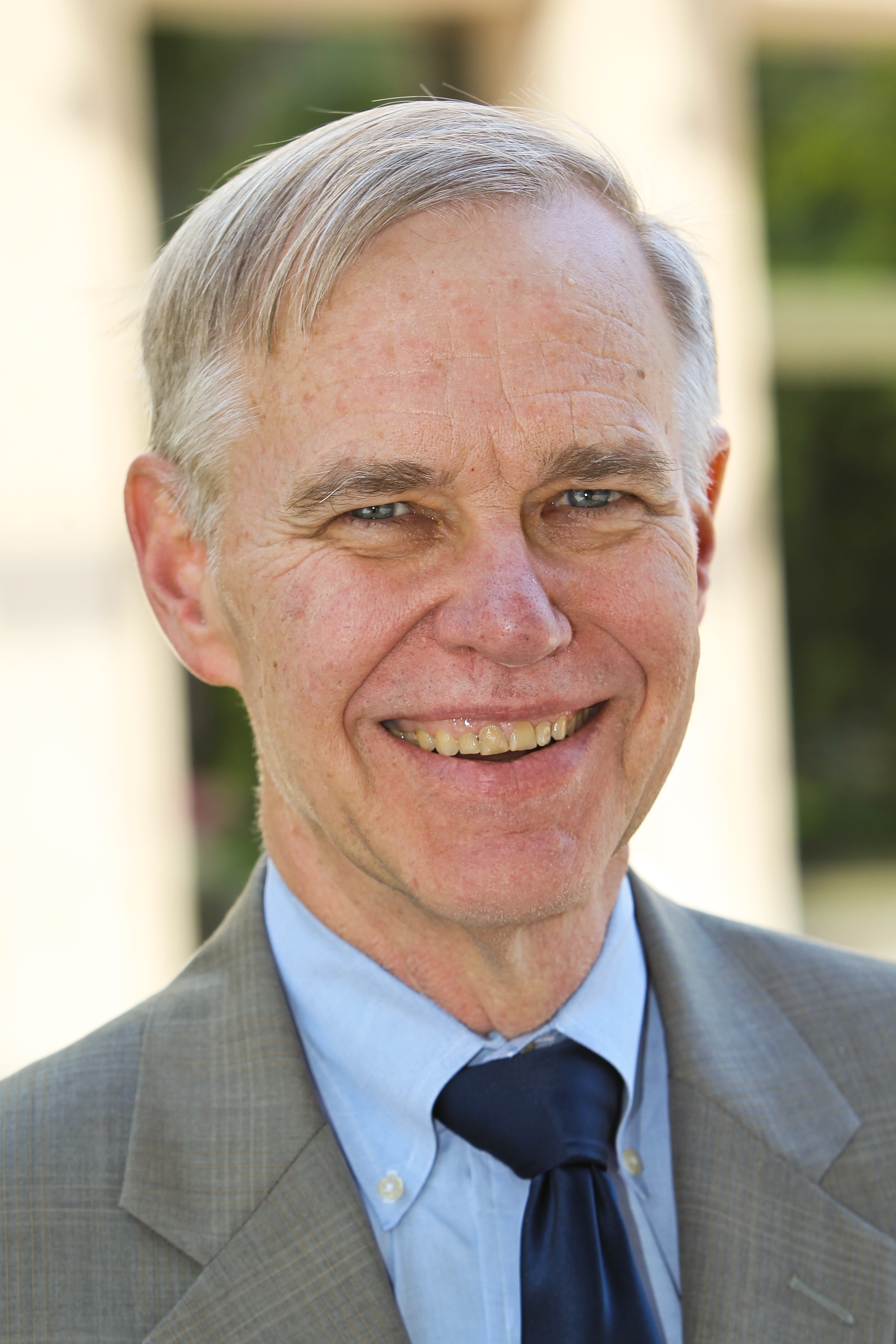 The Michael H. Armacost Chair
Chen-Fu and Cecilia Yen Koo Chair in Taiwan Studies
The briefing and the Xinhua report of the summit indicated that there were discussions on a range of other issues. Among them was Taiwan, which, as was to be expected, Xi Jinping raised. Donald Trump's response has not been revealed, but I expect that he reaffirmed that he would honor the U.S.'s One-China policy. But that is only speculation at this point.
As to Xi Jinping's reaction to the U.S. strikes against Syria on Thursday evening and the implications he drew for future U.S.-China relations, it is impossible to say.
At the end of the day, as we all know thorny national security issues don't just involve the military; political-military considerations invariably bleed into them. If the senior military's leadership views are going to be just constrained to military advice … who is thinking about issues from that broader perspective?