Americans are not the only ones abandoning Republican presidential candidate Donald Trump in the wake of two poor debate performances and a tape showing him bragging about sexually assaulting women. It seems that Chinese audiences are also re-evaluating both the likelihood that Trump will win and his likability as a potential president.
Authors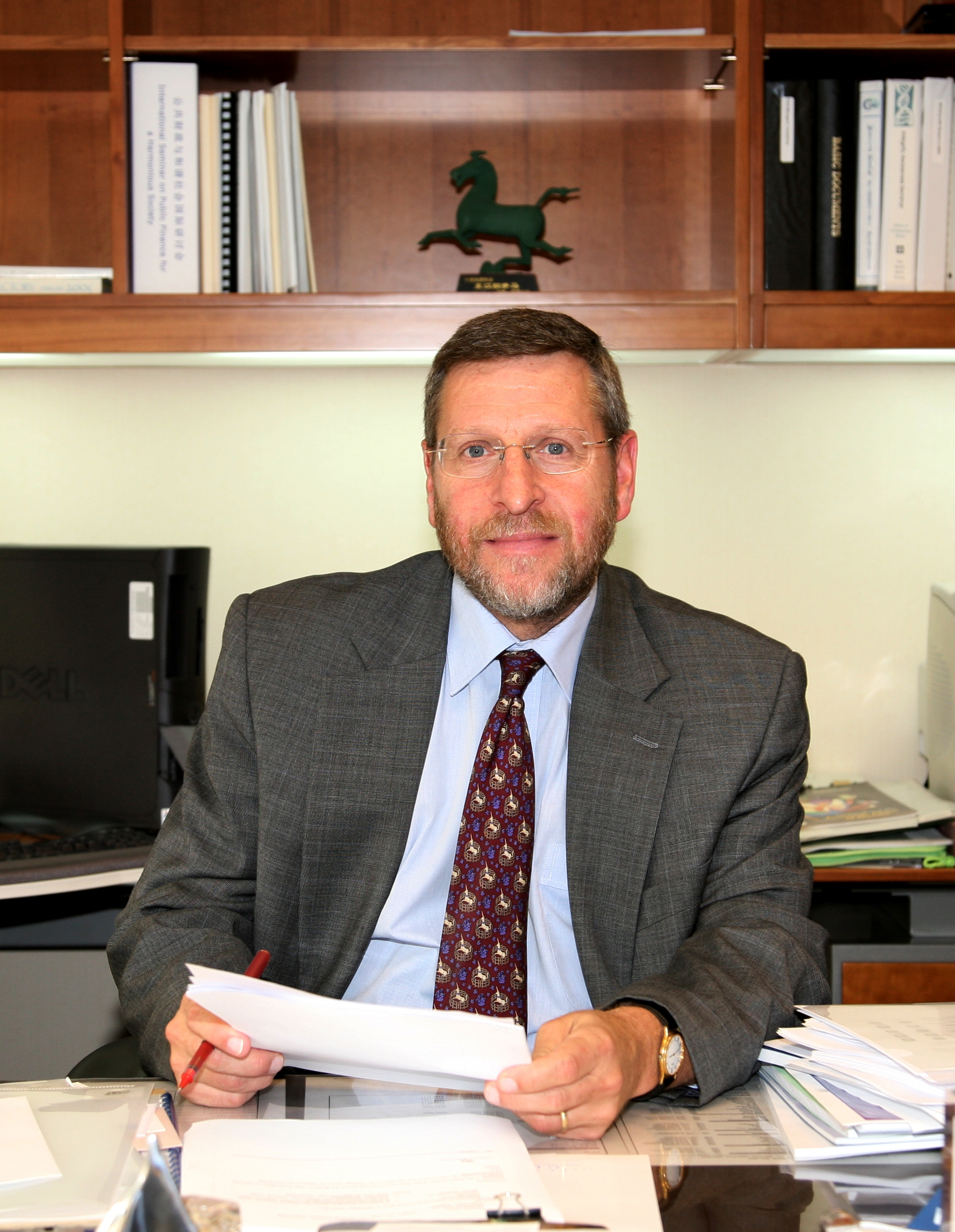 Senior Research Assistant -
John L. Thornton China Center, Brookings Institution
In an online poll conducted back in May by China's state-backed tabloid Global Times, 83 percent of the 8,339 Chinese people polled believed that Trump would win the election. In a poll conducted by Weibo (China's Twitter-like microblogging website) after the first presidential debate on September 26, the tables had turned: 48 percent of the 5,685 respondents thought that Clinton won the debate, compared to 29 percent of respondents who gave the win to Trump. A similar poll following the second debate on October 9 attracted 8,085 respondents: The tally for the candidates is tied, with 41 percent of respondents naming Trump as the winner, and 41 percent naming Clinton.
A survey released by the Pew Research Center on October 5 showed more favorable views for Clinton in China: Clinton was viewed favorably by 37 percent of respondents in mainland China, while just 22 percent viewed Trump favorably. At the same time, 35 percent of respondents viewed Clinton unfavorably, while 40 percent had an unfavorable impression of Trump.
More broadly, the 2016 election in the United States has attracted more public attention in China than previous elections. "#U.S. Election#" on Weibo so far has drawn 740 million clicks and over 300,000 discussions. Even without Chinese subtitles, the live stream of the first debate on Weibo attracted 118,000 viewers, generated over 45,000 likes, and more than 15,000 comments.
Debate #1
Those who tuned in found their country mentioned repeatedly during the first debate. The candidates mentioned China 12 times, nine of which were by Trump (who talks about the country a lot). He accused China of stealing American jobs and manipulating its currency, for example—ignoring the fact that the International Monetary Fund (IMF) has declared that the renminbi is no longer undervalued. 
Trump's anti-China rhetoric made some viewers in China angry. One comment reads: "Trump says that we steal American jobs, isn't he the one who gave them to us?" Another, which received more than 100 likes, reads:
"Trump has no substantial plan for governance except for provoking cheap nationalism among the people. He also has really bad manner and interrupted Clinton numerable times. On the contrary, Clinton's answers showed strong logic. She also showed great stamina in facing such an ugly opponent."
Another comment, which received 200 likes, read: "Clinton's answers were sharp and quick witted; those are qualities a leader should have."
Many netizens also took the debates—and the online flurry they produced—as an opportunity to mock China's political system. One comment, which received over 1,000 likes, read: "Trying to be a U.S. president requires too much effort in pleasing the crowd, so being a communist country's chairman seems like a better job."
Debate #2
The second debate stirred less discussion on Weibo, with only about 2,000 comments on the debate's live stream. One comment with the most likes (307 likes) quipped sarcastically about Trump: "[I] support Trump not because he'd be a good president, but because the world needs that kind of political idiot to lead the U.S. astray." Weibo's poll about public opinions on the Washington Post's release of a 2005 video in which Donald Trump bragged about groping women has drawn over 2,000 participants—32 percent of respondents thought Trump had no hope in winning the election, while only 19 percent thought the video will have little impact on his candidacy.
The People's Daily, Beijing's mouthpiece, published an editorial the day after the second debate, arguing: "for a long time, the United States saw elections as a symbol of its superior institutions. It also uses elections to make unwarranted accusations against developing countries." The piece listed problems facing the United States: "in the context of an unbalanced economic recovery, U.S. politics have become more polarized, the middle class is declining, guns are proliferating, and racism is worsening." It suggested that the United States stop being a "democracy promoter" and put away its "supreme confidence and arrogance."
Another state-run media outlet, Global Times, showed more sympathy for the Republican nominee. In an editorial, it suggested that Trump's recent scandal "reveals the dark side of the U.S. mainstream elites," adding: "obviously Clinton's team has allied with some top elites [to release] the most damning reports about Trump." The clash between two nominees was one between "pro-establishment forces and real change," it read.
Perhaps most insightfully, the Global Times concluded: "Even if Trump loses, he is a rare political specimen, and rebellion from the middle and lower classes against the elites will not die down." Chinese observers will no doubt continue to follow the race through November 8, with many fully realizing that some of the forces driving anti-China attitudes won't disappear even if Trump does. 
More
Past Event
Falling apart? The politics of New START and strategic modernization
-
Washington, DC
Sentiment inside the Beltway has turned sharply against China. There are many issues where the two parties sound more or less the same. Trump and others in the administration seem heavily invested in a 'get very tough with China' stance. It's possible that some Democrats might argue that a decoupling strategy borders on lunacy. But if Trump believes this will play well with his core constituencies as his reelection campaign moves into high gear, he will probably decide to stick with it, if the costs and the collateral damage seem manageable. But that's a very big if, especially if the downsides of a protracted trade war for both American consumers and for American firms become increasingly apparent.
Over the arc of his presidency, Trump has shed himself of cabinet secretaries he doesn't trust and surrounded himself with loyalists. That will continue and escalate. But the big problem is, he doesn't know where he's going.