Today's announcement of the restoration of diplomatic relations between Washington and Havana replaces over five decades of mutual hostility and aggressive name-calling with a new atmosphere of diplomatic civility. The re-opening of embassies in both capitals establishes platforms upon which to build more normal working relations. Now, the hard work begins, as the two nations gradually dismantle the comprehensive wall of restrictions separating them for two generations.
Expectations are running high, especially in Cuba, that diplomatic engagement will catalyze economic betterment on the island. To stimulate more travel and trade, the U.S. government needs to clarify rules for engaging with the emerging Cuban private sector, and make it clear to U.S. banks that they are permitted to support the use of credit cards by U.S. visitors in Cuba. The administration should also begin to consider another round of liberalizing initiatives, some under consideration in the U.S. Congress, to further relax travel restrictions, and to enable more U.S. firms—beyond agriculture and medicines—to assist the Cuban people.
For its part, the Cuban government should open efficient channels to facilitate the commercial exchanges now authorized by the Obama administration. Cuban entrepreneurs should be permitted ready access to U.S. firms wishing to sell building equipment for construction cooperatives, restaurant supplies for private-owned restaurants, and automotive spare parts for private taxis. Micro-enterprise lending should be authorized to support these emerging non-state enterprises.
If both nations build upon today's welcome announcement by further opening these channels to travel and commerce, Presidents Barack Obama and Raúl Castro can help to safeguard their joint legacy. By fortifying and expanding constituencies on both sides of the Florida Straits, immersed in daily exchanges to mutual benefit, the two governments can render their diplomatic accomplishment politically irreversible in both capitals.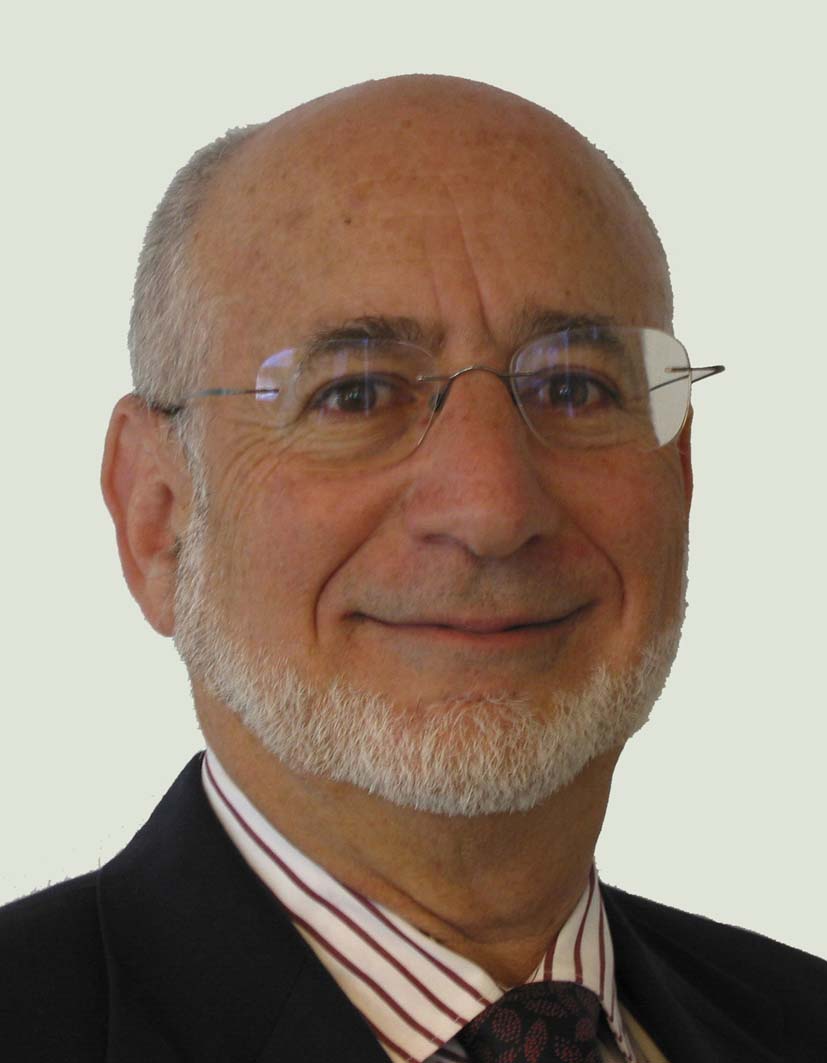 Former Brookings Expert
Professor, School of Global Policy & Strategy -
University of California San Diego