Refugees are survivors. On the occasion of World Refugee Day, which was celebrated this past Saturday, we think that instead of seeing refugees only as victims and objects of aid and charity, we should see them as heroes. It takes courage to abandon one's home and community to search for safety elsewhere.
Making the decision to leave is always agonizing and the trip to safety is almost always dangerous. Many do not survive the journey. We hear about some of the deaths of those crossing the Mediterranean in small boats, but we don't hear about those whose deaths are unrecorded—those who die from snipers and mines, from disease and untreated injuries. Many more flee their homes but don't make it to the safety of a neighboring country. By remaining displaced within their own countries, they are closer to conflict and further from international assistance. Many are unable to leave their homes at all. Today, 60 million people are displaced by conflict, which is more than we have seen since World War II. Each of these 60 million people has faced choices—always painful, sometimes unbearable. They choose to flee, wait, or stay.
Safa's story
During our trip to Turkey last week, we spoke with Safa, a young Syrian refugee from Aleppo who came to Turkey with her mother about a year ago. She is one of the over 11.5 million Syrians forced from her home. As we chatted with this poised young Syrian woman with near-perfect English, we realized that the things she told us about her family said a lot about the different choices Syrians are making, even within the same family.
Safa completed her studies in English at the University of Aleppo, in preparation for becoming an English teacher. However, she and her mother decided to leave because it had become too dangerous and the war seemed likely to continue for the foreseeable future. They took a taxi to the Turkish border, she explained, noting that it was expensive, that she had to wear the full hijab, and that the car was stopped many times by different groups, but that they were always allowed to pass.
She was now looking for work in Turkey, but without knowledge of Turkish her opportunities were limited. "I had a job with an NGO teaching Syrians in one of the informal schools, but the NGO ha[d] to close the program and so I ha[d] to find another job. My mother and I rent a one-room apartment for 600 Turkish lira [about $220] a month," she said, "but the only job I've looked into pays 500 Turkish lira a month." We suggested: "What about giving private English lessons, perhaps to Turkish students studying for exams?" "I don't speak Turkish," she replied, "and I don't know any Turkish people. I don't know how I would find people to give lessons to."
She explained that her mother is elderly and not able to work—she never worked outside the home back in Syria. Safa needs to find a job soon to take care of her. She didn't mention her father, and we didn't ask. We wonder if he is still alive, perhaps fighting.
Safa told us about the different choices her two brothers and sister have made to survive the carnage in Aleppo. Her oldest brother was kidnapped by an armed group (the family drained nearly all its savings to secure his release) and was detained by government forces for a year. When he was released, he realized that there was no future for him in Syria, so he made the dangerous journey to Europe. "Now he's in Denmark," Safa said, "working illegally undercover, hoping that someday he'll get papers."
Her other brother initially fled to Gaziantep, but couldn't find a job. He traveled to Greece, where he too is living illegally, and hopes to join his brother in Denmark someday. Safa's sister, who has five children, still lives in Aleppo amid the bombings. "But they can't come to Turkey—how would they survive?" Safa asked. "How could they rent a place for the family? They can't leave because they don't have money, so they stay in Aleppo." Safa doesn't mention her sister's husband and we don't ask.

We heard similar stories from other refugees—about those who have made it to Europe, those who are eking out an existence in Turkey, and those who simply do not have the means for the journey. Somehow we think Safa will make it, she just needs a chance to work. She is a survivor.
Access to jobs, not handouts
What does this mean for host countries and for the international community? We need to stop seeing all refugees as vulnerable people needing long-term or indefinite support. Host governments need to give refugees the chance to work legally in their countries and offer them access to education, health care, and other public services. There will always be some refugees, of course, who need extra support—just like some citizens. But if you give refugees the chance to work and access public services, they can become an inspiration, not a burden. Giving refugees legal authorization to work has to be a priority. Safa deserves a chance to work.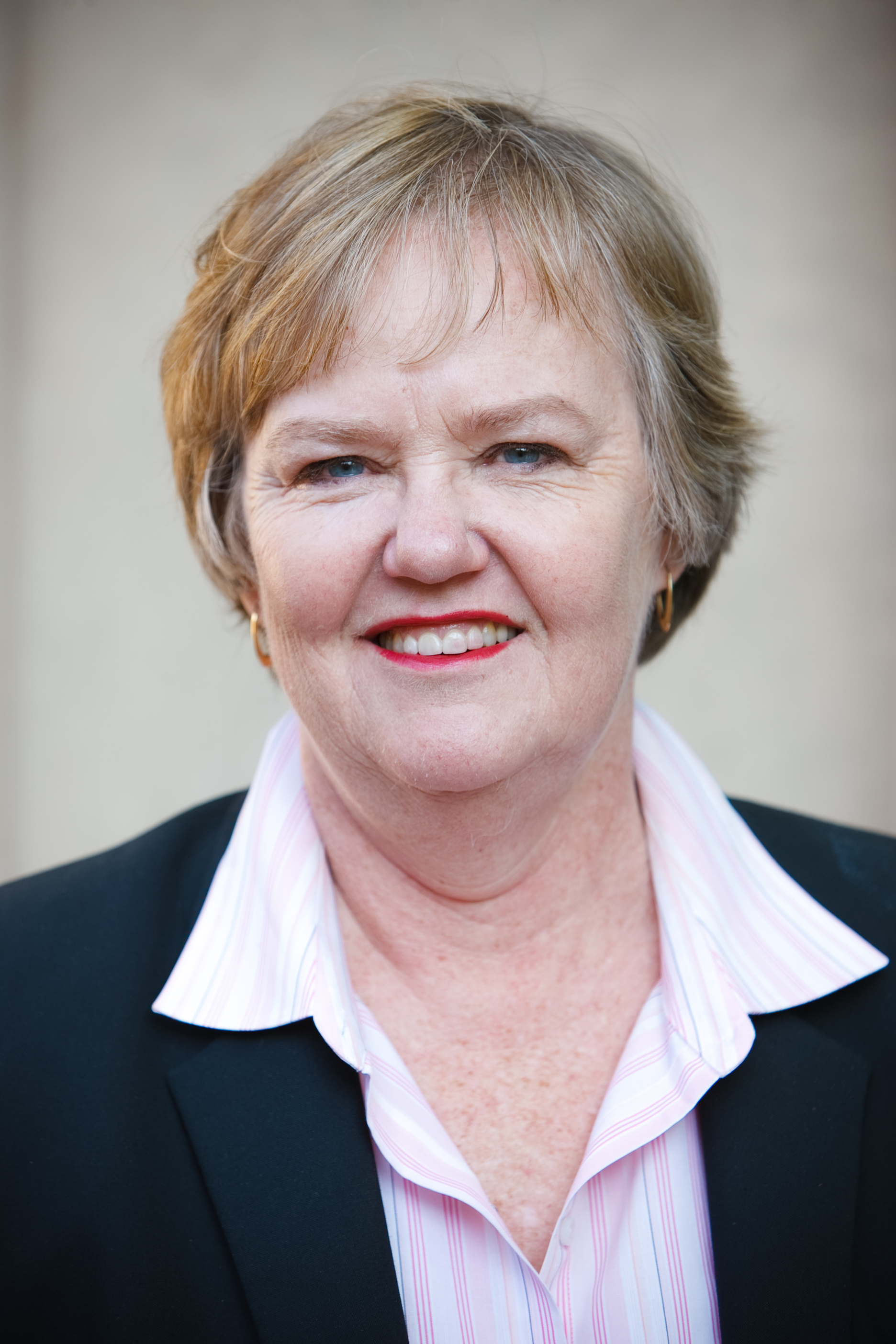 Former Brookings Expert
Research Professor, Institute for the Study of International Migration -
Georgetown University