Wednesday's meeting between President Trump and Palestinian leader Mahmoud Abbas had an element of the surreal. After warmly welcoming Abbas at the White House, President Trump expressed his strong desire to make peace between Israelis and Palestinians, suggesting that a resolution of the century-old conflict was "frankly maybe not as difficult as people have thought over the years." "We will get it done," he said. Abbas, who had previously hailed the "historic opportunity" for peace under the Trump administration, seemed equally optimistic, praising Trump's "great negotiating ability" and adding, "Mr. President, with you we have hope."
Author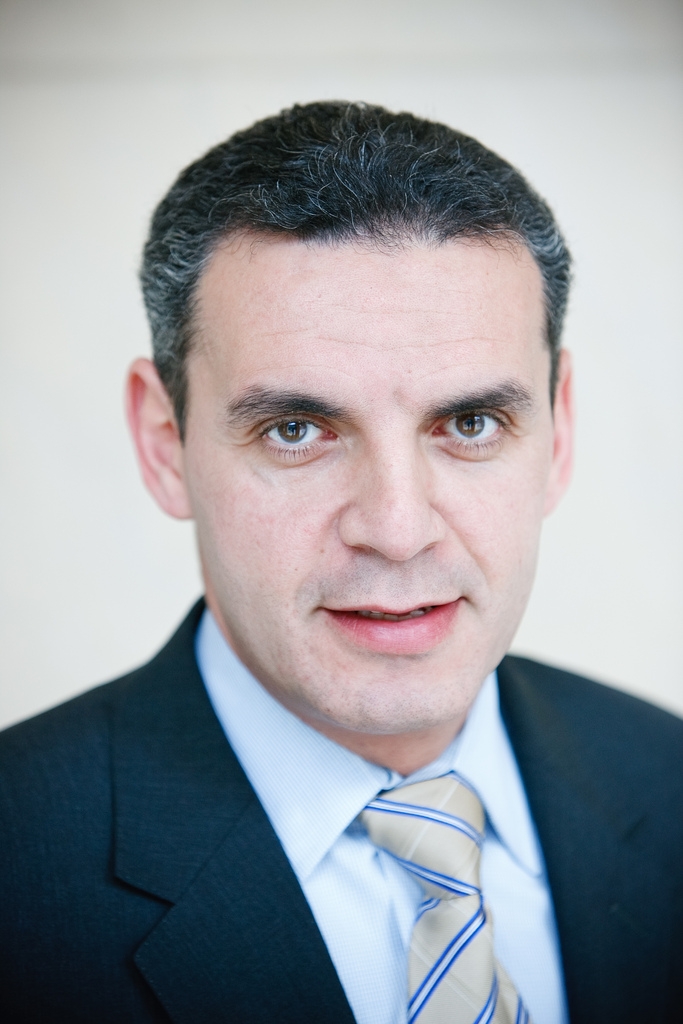 In reality, most analysts see very little chance of making meaningful progress in the peace process. "Never in decades of involvement have I heard a U.S. president more confident with less prospect," tweeted former American peace negotiator Aaron David Miller in response to the joint press conference between Trump and Abbas. Yet while Trump's trademark over-confidence thus far does not seem to be a liability for him, Abbas' ability to "fake it 'til you make it" may prove much less successful.
Abbas' (un)popularity
Abbas' popularity among Palestinians remains exceptionally low, with nearly two-thirds of Palestinians saying they would prefer that he resign. Moreover, when Abbas returns to Ramallah, he will be greeted by a wide array of problems that neither he nor the peace process appears ready to address.
The issue of political prisoners, unlike the possibility of renewed negotiations, has captured the attention of the Palestinian public ever since some 1,500 Palestinian prisoners in Israeli jails launched a hunger strike on April 18 to protest Israeli treatment. Abbas' ability to raise the matter with U.S. officials, however, was effectively neutralized by U.S. lawmakers' calls on the Palestinian Authority (PA) to halt payments to the families of Palestinian prisoners, which they claim "incentivizes" terror.
Nor is there any relief in sight for Gaza, whose 1.9 million Palestinians remain under a 10-year old Israeli blockade. Abbas remains reluctant to move forward with a series of reconciliation agreements between his Fatah faction and Gaza's de facto Hamas rulers, which successive U.S. administrations have opposed, preventing the PA's return to Gaza and delaying reconstruction efforts there. Instead, Abbas' decision to cut salaries of PA employees along with electricity supplies to Gaza has angered the local population and led a new humanitarian crisis in the Strip.
Meanwhile, the Trump administration has ruled out the possibility of a freeze on continued Israeli settlement expansion in the West Bank and East Jerusalem, a longstanding demand of Abbas' leadership, and has urged Israel only to "hold off" on further settlement construction.
While Abbas' amenability to the Trump administration may ingratiate him to U.S. officials, it also runs the risk of further alienating the already highly unpopular Palestinian president from his people. This may ultimately prove to be self-defeating, since any negotiated agreement—as unlikely as it may seem under present circumstances—stands little chance of success without a credible Palestinian leadership and the support of the Palestinian population.