In a fitting end to a year of unexpected — and, as yet, unfinished — diplomatic breakthroughs, Iranian negotiators announced via Twitter progress in talks with the international community on procedures for implementing the interim nuclear deal.
Note: Iran @ Saban has been on a holiday hibernation for the past few weeks, after the excitement of our annual Saban Forum and as Washington. Watch for a newly reinvigorated and retooled blog, with new features, coming your way in the upcoming weeks.
Author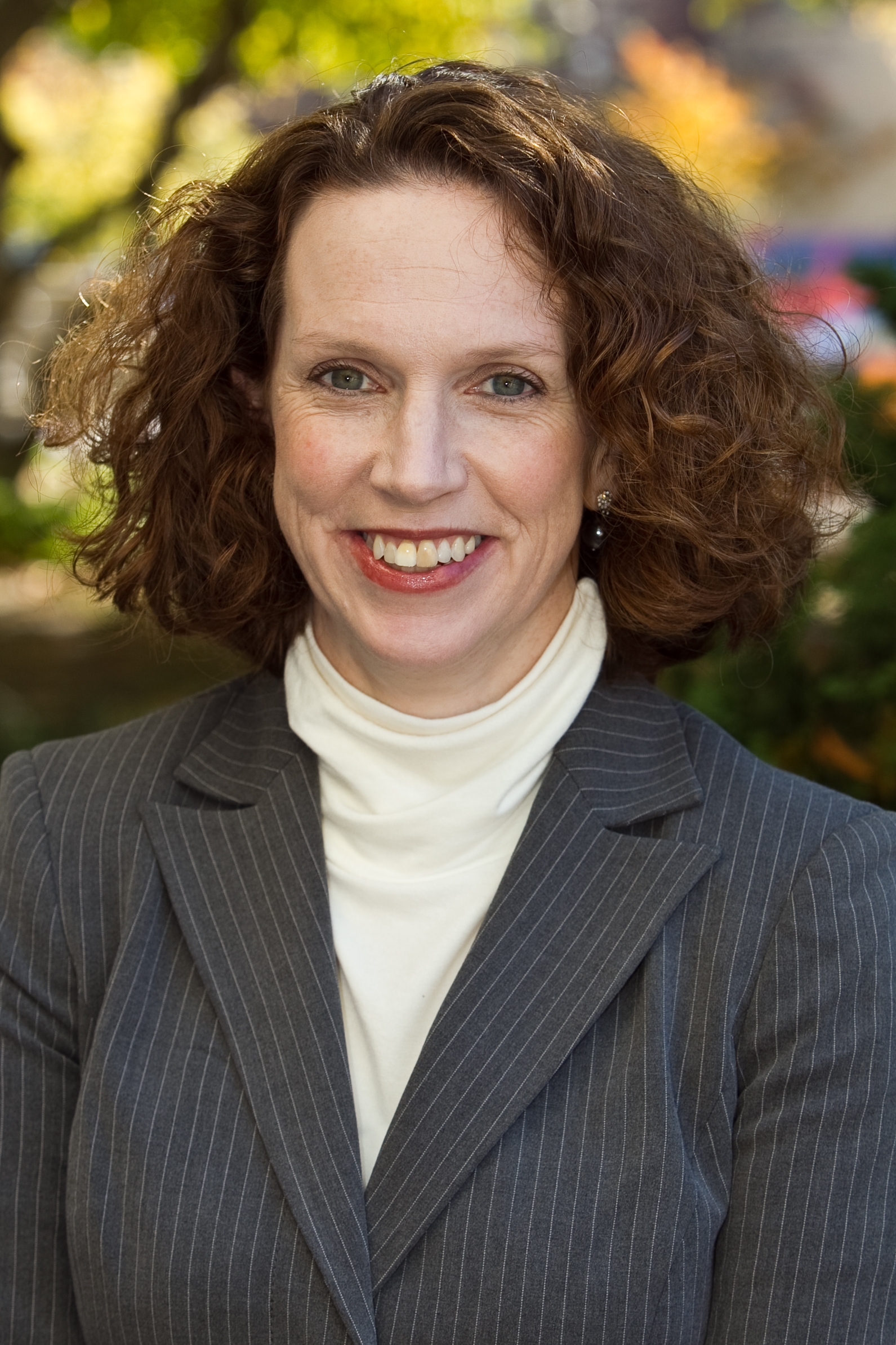 Rather than serving as a unifying diplomatic exercise to highlight Iran's troubling regional activities, the [Warsaw] summit primarily highlighted America's diplomatic isolation from its European allies.