In a fitting end to a year of unexpected — and, as yet, unfinished — diplomatic breakthroughs, Iranian negotiators announced via Twitter progress in talks with the international community on procedures for implementing the interim nuclear deal.
Note: Iran @ Saban has been on a holiday hibernation for the past few weeks, after the excitement of our annual Saban Forum and as Washington. Watch for a newly reinvigorated and retooled blog, with new features, coming your way in the upcoming weeks.
Author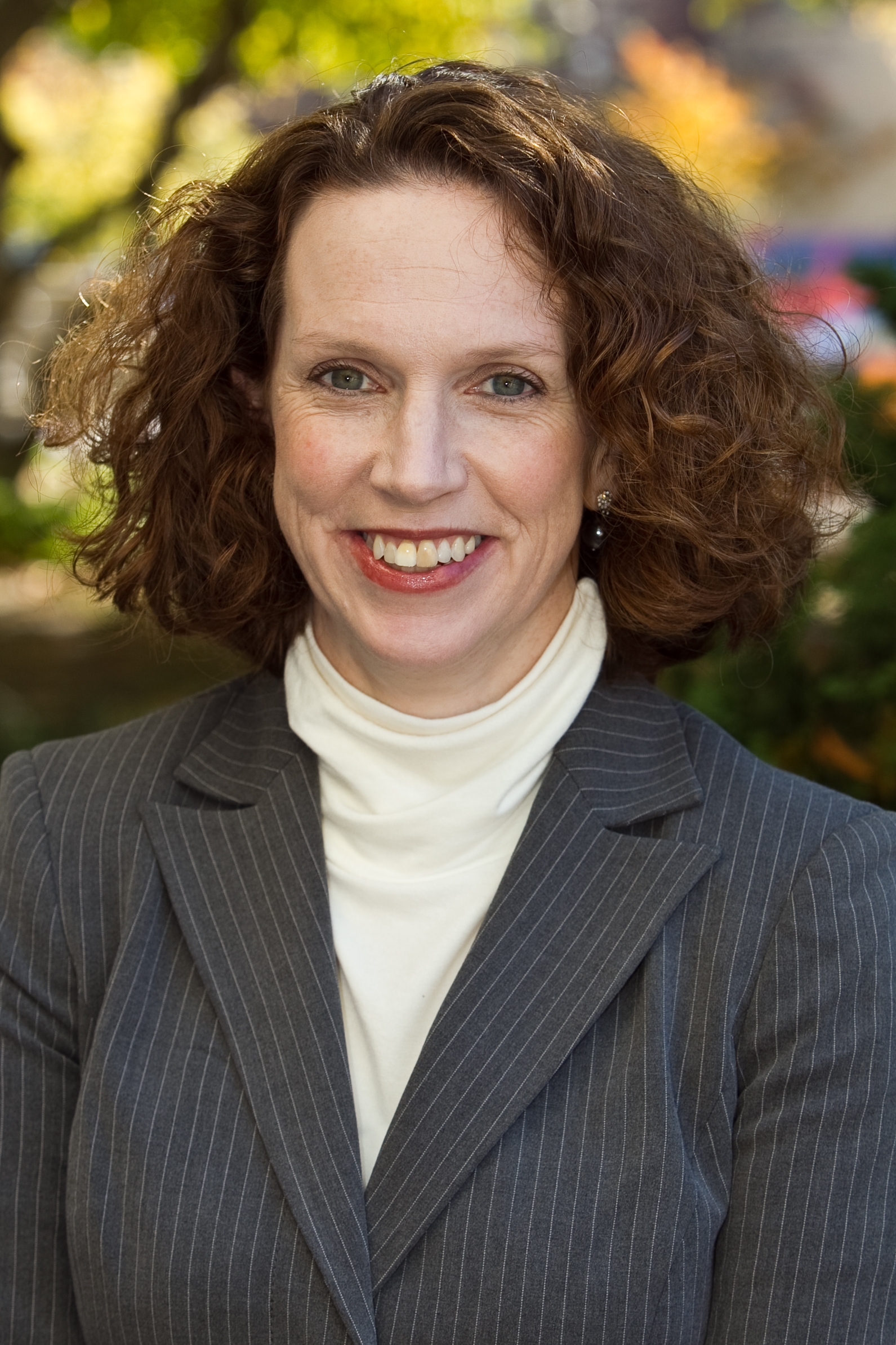 Civil society plays a vital role in countering terrorism, particularly in societies where there are acute sectarian cleavages. In Bahrain, the more the Shia community can rely on civil society organisations to address its needs and policy challenges, the less daylight Iran will have to mobilise the Shia population instead.