On Saturday, several intense days of negotiations among Iran and six world powers culminated in frustration, as continuing differences between the sides prevented the much-anticipated signing of an interim accord to address international concerns over Iran's nuclear program. Brookings Institution scholars have been hard at work analyzing the outcome and contributing to the debate in the media and behind the scenes over what went wrong and what may come next.
Over the course of the next several days, Iran At Saban will be featuring commentary from our colleagues throughout Brookings, who bring an array of regional and technical expertise to this important question. We encourage you to follow links to opinions below for nuanced commentary and diverse opinions on the talks and the implications for Iran, the United States and its allies.
Keep watching www.IranAtSaban.com for more — we'll be updating this post with additional Brookings commentary and analysis over the course of today and beyond.
Author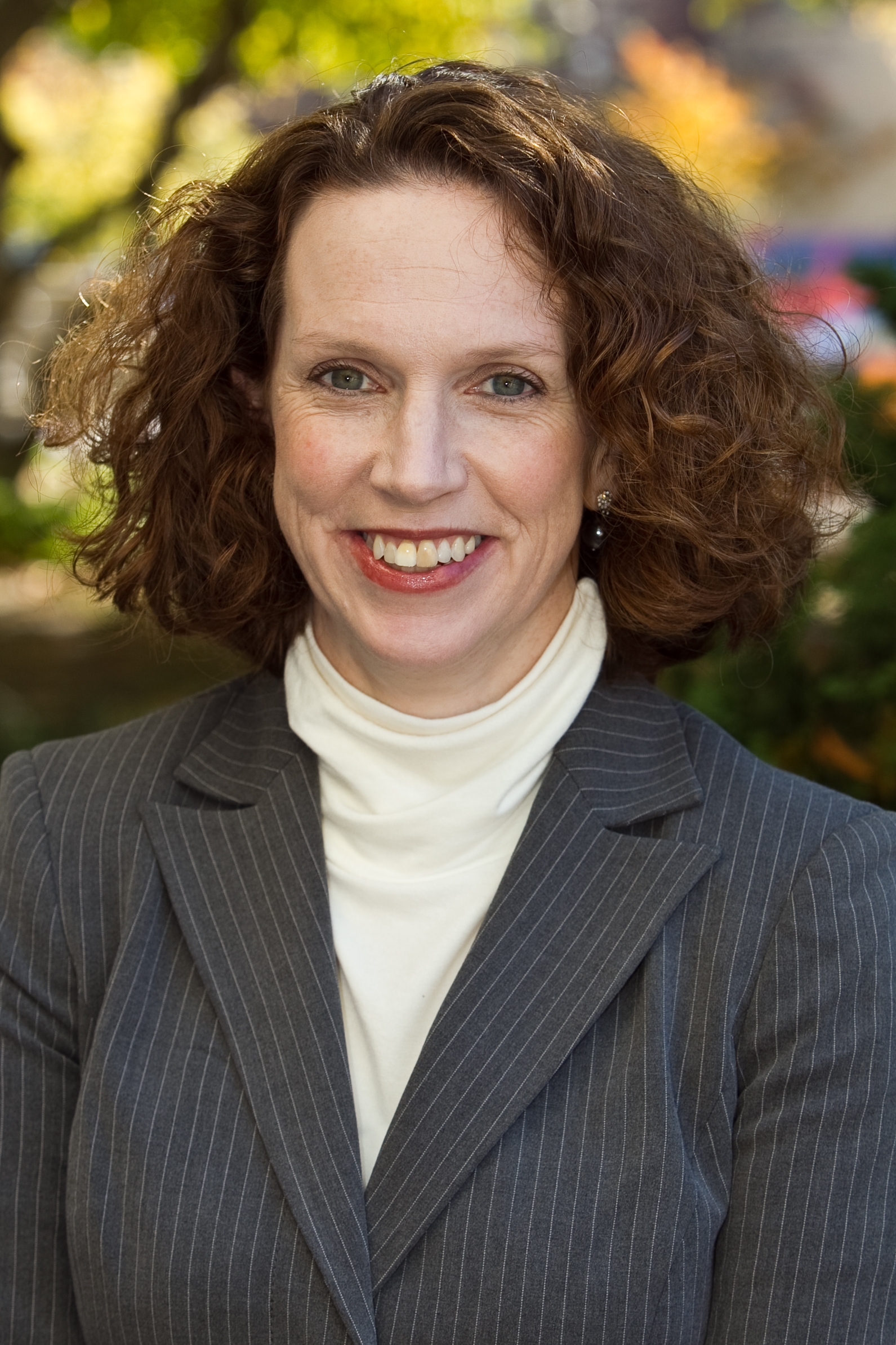 More
The question with this administration is, what will Trump see as an acceptable return for this waiver [granted to India for its trade with Russia and Iran]? Will he demand a transaction in return, some give on the trade side or a big defence deal for the US as well? Russia and Iran are sticking points, but the fact that the Trump administration is dealing with these privately is a sign of how much the relationship has changed. [Mr Trump] usually doesn't give out freebies.
For all of us who care about preventing an Iranian nuclear bomb, what's the best way to keep preventing that? [The JCPOA is] not perfect, but it's something. These conventions are never based on the premise that all the parties are telling the truth, it's about enforcement mechanisms. No arms control agreement is based in trust.