The world is not wasting any time in demonstrating to Iran's new president, Hassan Rouhani, the difficulties of navigating a moderate course within a region deeply engulfed in turmoil. The intensification of Syria's simmering horror, and the sudden urgency surrounding Western military intervention against the Islamic Republic's oldest ally, confronts Rouhani's embryonic administration with an excruciating dilemma: either distance Iran from Damascus — the regime's only durable ally and its resupply route to Hezbollah and other proxy groups — or risk putting Tehran on the wrong side of a shooting war with Washington and Europe.
How Tehran manages the Syrian crisis will reveal much about the current balance of power within Iran, and should signal whether Rouhani and the Islamic Republic's resurgent moderates can prevent a full-scale confrontation between the Islamic Republic and the world. Rouhani appears to be attempting to emulate some version of the compromise course adopted his ally and mentor, former president Ali Akbar Hashemi Rafsanjani, who spearheaded official neutrality toward the American-led campaign to evict Saddam Hussein from Kuwait more than twenty years ago. However, the Syrian challenge is far more complex, and the prospects of a pragmatic Iranian approach this time around are far from certain.
Rouhani's initial posture suggests he appreciates the precarious implications of this phase of the Syrian conflict. The president, along with the rest of the leadership, has long insisted that culpability for the massive humanitarian costs of the conflict lies with the rebel forces and their foreign funders and supporters. And there have been strident warnings emanating from across the Iranian political spectrum against military action in Syria, with some threats of reprisals from Tehran.
Still, Rouhani struck a somewhat surprising note with a statement reported on Saturday that placed new emphasis on the responsibility of the international community to prevent the use of chemical weapons in Syria. In case his point was missed, the official Twitter account associated with the president repeated the statements earlier this week. And when Foreign Minister, Mohammad Javad Zarif, met on Sunday with United Nations Undersecretary Jeffrey Feltman, the official Iranian media made much of his Feltman's previous assignment as a senior State Department official.
Trying to restrain the hard-liners who control Iran's security forces is hardly an appealing opening move for a president with limited powers and a long list of thorny problems already on his to-do list. But Rouhani can't afford to allow Tehran to be implicated further in Asad's abhorrent crimes against his own people, or even worse — to drive the country headlong into a military confrontation with the world.
After all, he sold himself to a wary Iranian electorate and an unsettled regime elite on promises to rehabilitate the country's economy and its reputation after eight years of acrimony and isolation spawned in large part by his predecessor Mahmoud Ahmadinejad. To deliver on these promises, Rouhani must find a way to mitigate the impact of the economic sanctions that have slashed Iran's oil exports and severed its connections to the international financial system. This means overcoming, if not wholly resolving, the protracted standoff over Iran's nuclear ambitions. For this objective, Syria is a dangerous distraction, and an issue on which the new president has no apparent mandate.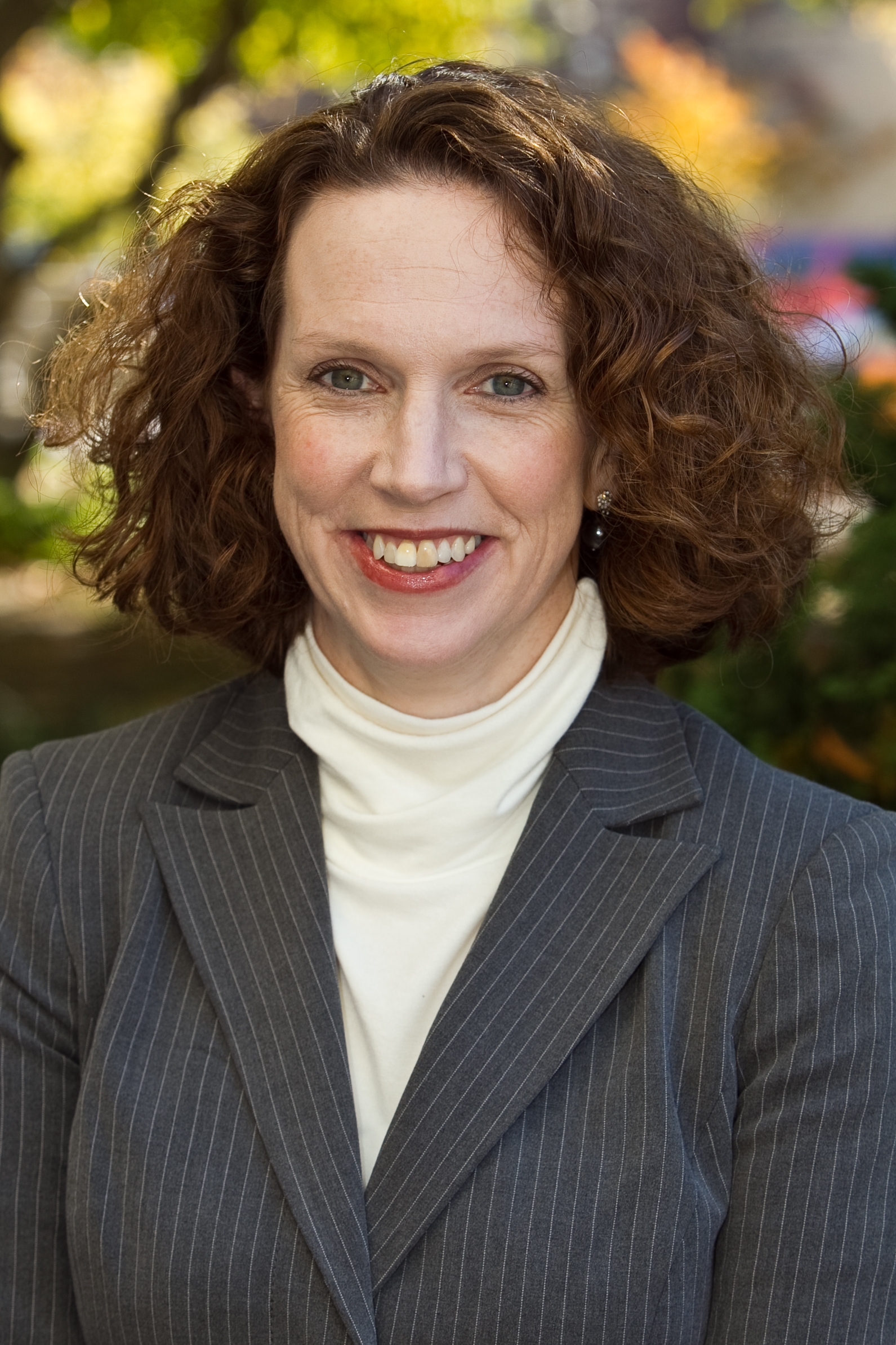 Still, the new president and his advisors, especially Foreign Minister Mohammad Javad Zarif, are sophisticated enough to appreciate that a robust Iranian retaliation to any strike against the Syrian regime will effectively forfeit the very agenda that he was elected to advance. They know that rushing to the ramparts with anything more than just rhetoric on behalf of Bashar Asad will doom any possibility of a diplomatic resolution to Iran's nuclear impasse with the West. And by extension, it could easily pave the way for the worst nightmare of Iran's most paranoid hard-liners: military action against Iran itself.
In dealing with Syria, Rouhani will have to walk a careful line. He needs to restrain Iran's most dangerous actors and impulses, without wholly alienating them or provoking the kind of backlash that undid the reformist presidency of Mohammad Khatami. Once again, Rouhani may be tempted to take a page from another predecessor's playbook – Hashemi Rafsanjani's astute handling of the 1990 Iraqi invasion of Kuwait and the subsequent international effort to liberate Kuwait.
This was, in some respects, an easier challenge to manage. Only two years after the Iran-Iraq cease-fire, Saddam Hussein remained Iran's most potent threat. And his miscalculation in Kuwait brought immediate benefits for Tehran in the form of higher oil prices and a sudden Iraqi willingness to sign off concessions demanded by Tehran as part of the still-unfinished negotiations over the end of the Iran-Iraq war.
Still, it also created intense new threats, such as the insertion of a half million American troops along its borders and the complications of the failed post-war Shi'a uprising. For that reason, Tehran inveighed against the prospect of an international invasion of Kuwait, and the opposition united the majority of the Iranian political elite at the time – both its conservatives and the radical leftists, who would eventually spawn the more liberal reform movement. Khamenei denounced both Washington and its regional allies in no uncertain terms: "It is necessary for us to inform the Muslim nations that we are strongly opposed to the American presence here…Utter shame on those governments who allow aggressive America to come here in pursuit of its own interests."
In 1991, Rafsanjani managed to push through a tacit compromise – fierce rhetoric but effective neutrality – served Rafsanjani's domestic interests well. The oil price spike meant a new buoyancy for the Iranian economy, which bolstered the case for continuing Rafsanjani's economic reform program. He gained much-needed traction that enabled him – temporarily, at least – to push forward his broader program of privatization and marginalize his left-wing adversaries.
However, it's worth noting that the careful course that Tehran navigated during the 1991 Gulf War limited the payoff. Despite general relief that Iranian policy had helped facilitate the U.S. victory, Iran's virulent opposition to America's massive military posture in the Gulf as well as its continued involvement with terror ensured that the bilateral estrangement remained intense.
The Syrian crisis is infinitely more difficult for Rouhani than the Saddam's Kuwaiti gambit proved for Rafsanjani. Damascus is a long-standing ally, and its preservation is key to maintaining Tehran's reach into the Levant. And this time around, Iran has other powers to lead the chorus of condemnation, most especially Moscow. Nonetheless, it's not inconceivable that Iran's new president and the other pragmatists within the system can chart a similarly judicious course as his predecessor almost a quarter-century earlier.