As Vladimir Putin rips up the post-Cold War rules and menaces the portion of Ukraine he has not yet devoured, the American people are signaling their desire to withdraw from the world. According to today's Wall Street Journal/NBC News poll, far more Americans than in recent decades want to United States to be less active in global affairs, a desire that crosses party lines.
After more than a decade of unsuccessful wars and an economy that has yet to recover fully from the Great Recession, this sentiment is understandable. It is also very dangerous. The entire world order rests on a United States that is willing and able to ensure the freedom of the seas and deter would-be regional hegemons. The American people are well aware of the burdens of leadership. It has been a long time since anyone has reminded them of the benefits.
This contention is at least plausible. Over the next decade, the United States is on course to reduce its defense expenditures to just 2.6 percent of GDP, the lowest share since the end of World War II. I have yet to find a defense expert who believes that we can do this without a fundamental shift in America's global posture.
At the very least, we should be debating this issue, and the president should be taking the lead.  Instead, we are pretending that we can cut the military budget without paying a price. (We are engaging in the same pretense with the domestic budget, which is scheduled to undergo comparable cuts.
Seven decades ago, Walter Lippman defined solvency in foreign policy as "bringing into balance, with a comfortable surplus of power in reserve, the nation's commitments and the nation's power." By that standard, the United States is careening toward bankruptcy. And when we get there, the American people will wonder why no one warned them.
The answer is sadly simple: hardly anyone in authority today is willing to tell the people what they don't want to hear. There's a name for the few who are willing—leader. We need some.
Author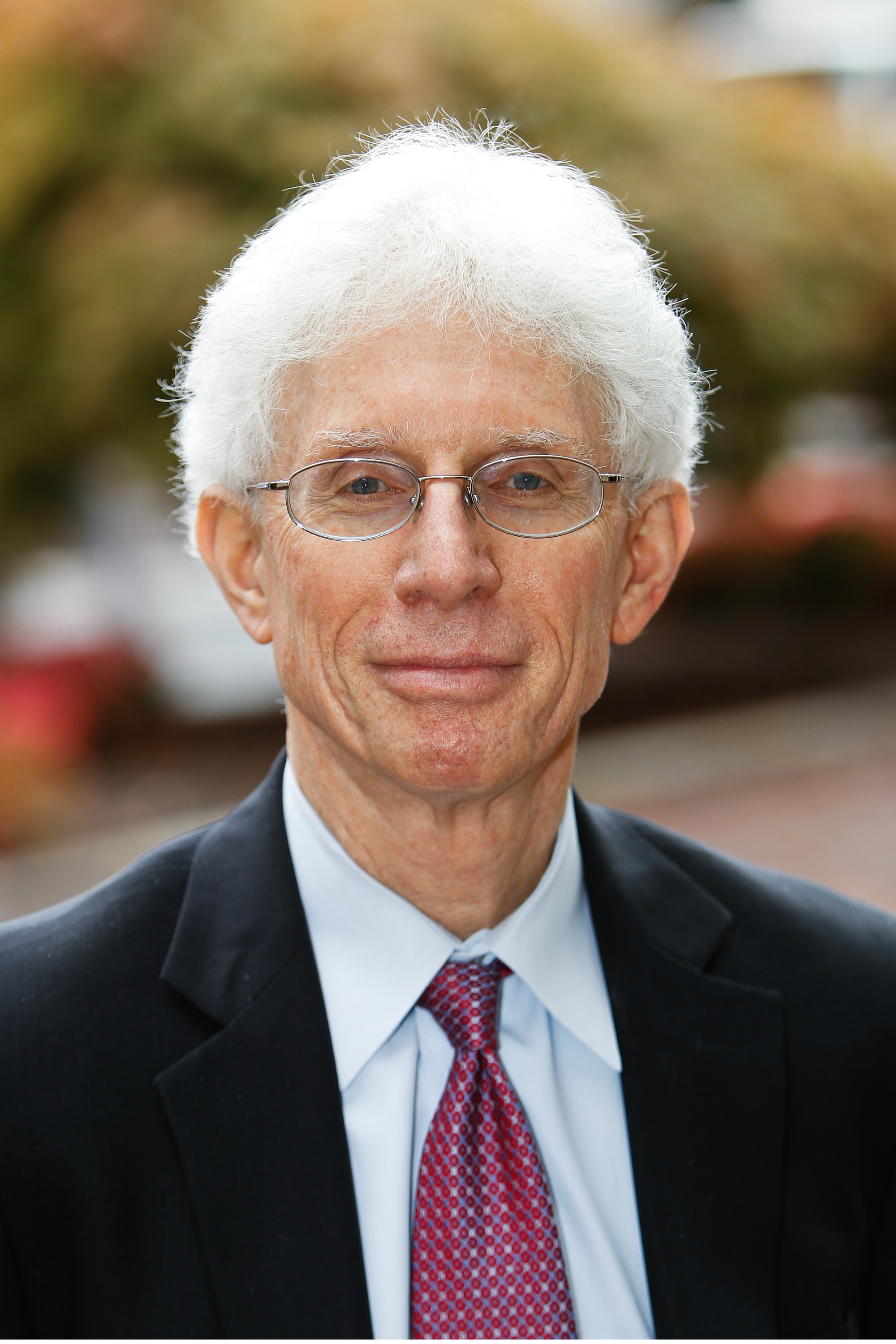 More
Past Event
Falling apart? The politics of New START and strategic modernization
-
Washington, DC
Sentiment inside the Beltway has turned sharply against China. There are many issues where the two parties sound more or less the same. Trump and others in the administration seem heavily invested in a 'get very tough with China' stance. It's possible that some Democrats might argue that a decoupling strategy borders on lunacy. But if Trump believes this will play well with his core constituencies as his reelection campaign moves into high gear, he will probably decide to stick with it, if the costs and the collateral damage seem manageable. But that's a very big if, especially if the downsides of a protracted trade war for both American consumers and for American firms become increasingly apparent.
Over the arc of his presidency, Trump has shed himself of cabinet secretaries he doesn't trust and surrounded himself with loyalists. That will continue and escalate. But the big problem is, he doesn't know where he's going.