Teachers are one of the most important factors affecting whether and what children learn. Outside of immediate families, teachers have the greatest influence on young women and men during their transition to adulthood, while the quality of teaching has a significant impact on children's learning in school. In a study of 15,000 teachers across Latin America, students' learning outcomes were more influenced by a strong or weak teacher than by a bad or good school.
Former Research Associate -
Center for Universal Education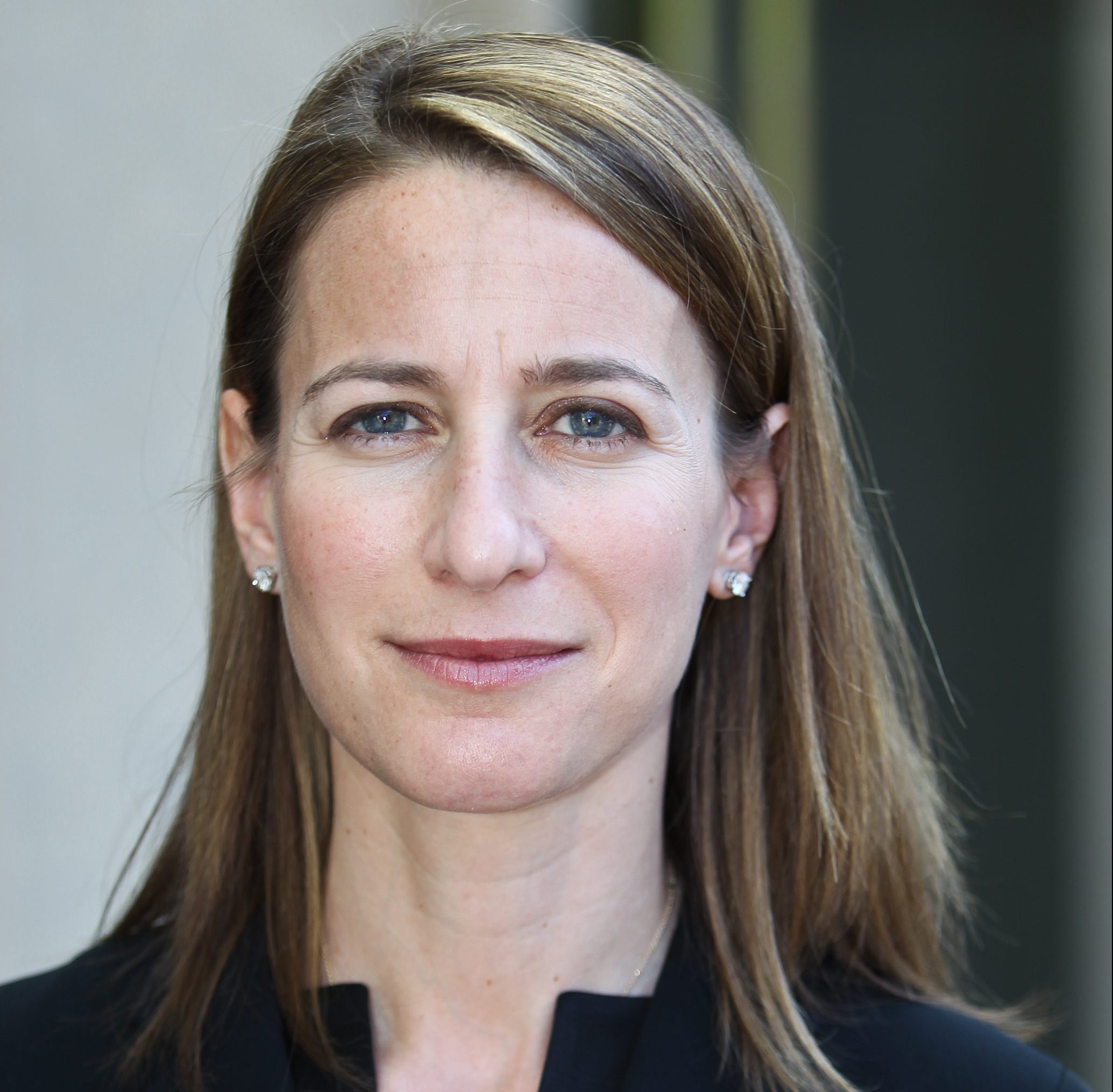 Research Assistant & Project Coordinator -
Center for Universal Education
But today, on World Teachers' Day, we must not only celebrate the importance of good teachers, but also recognize and address the many challenges and burdens facing them each day. With 650 million children and youth not meeting basic developmental and learning milestones, we urgently and creatively need to come up with ways to better support our teachers.
There's a growing shortage of teacher around the world. New estimates from the UNESCO Institute for Statistics find that 69 million new teachers will be needed to meet the goal of universal primary and secondary education for all children over the next 14 years. What's more, the demand for teachers in low-income countries alone is projected to double by 2030. In some countries the demand is impossible to meet, for instance in South Sudan, where it is predicted they would need 225 percent of all higher education graduates to earn education degrees to meet the demand for teachers.
One way to help close this gap is to diversify the pathways to becoming a teacher, particularly in underserved areas. The traditional formula of completing higher education, specializing during pre-service teacher training, and subsequently teaching can be supplemented by alternative approaches to bring talent into the classroom.
For example, Sistema de Aprendizaje Tutorial (SAT), an alternative, secondary education program in five countries in Latin America, does not use the term "teachers" but hires "tutors" who are often secondary school graduates who undergo intensive training in SAT content and pedagogy, with a heavy focus on student-centered learning. In Honduras, the government has supported this alternative pathway to teaching by agreeing to pay tutors' salaries. In the 40 countries where the Teach For All network operates, independent country offices recruit and train university graduates and young professionals—many of whom did not plan or study to be educators—to teach in marginalized communities. The focus is much more on in-service training, rather than pre-service, as the "fellows" receive the majority of their training once deployed to schools. After their experience in the classroom, between 60 and 70 percent of Teach For All alumni stay within the education sector.
Increasing supply is not enough as teachers are often overburdened with responsibilities. The role of teachers must shift to allow them to focus more on instruction and the support of students. Many teachers are unable to fully focus on teaching because they are expected to perform a series of non-instructional tasks—such as managing classroom behavior, purchasing school supplies, meeting with school personnel, completing administrative tasks, and in some cases staffing election polls or administering health interventions. According to a survey of primary schools in seven African countries, 45 percent of teachers are not in the classroom teaching, despite being present in school, causing primary school students to receive less than two-and-a-half hours of instruction per day. By maximizing children's hours of learning, educational outcomes could improve by 10 to 20 percent in many low-learning contexts.
While teachers are burdened with many tasks, they often are given little support. While in the health sector there are many and diverse support roles—with about four-and-a-half nurses, midwifes, and community health workers for every doctor—on average around the world there is only about one teacher's aide and support staff member for every three teachers.
In addition to adding more support staff, technology can play a role by alleviating some of teacher's non-instructional tasks. For example, the African School for Excellence in South Africa uses a rotational model in which students move between peer groups, receiving instruction from teachers, and computer activities, allowing teachers to more easily assess and monitor student progress. In Pakistan, the Developments in Literacy program equips teachers with smartphones to download training videos, thereby alleviating teachers from traveling long distances for in-person trainings.
At the same time, we are asking our teachers to impart a range of new skills—such as digital literacy, entrepreneurship, and global citizenship—which they might not be prepared to teach. This is an opportunity to bring in expertise outside the classroom—expertise that exists within local communities and businesses. Many governments and organizations around the world are tapping into these outside resources.
For example, INJAZ, an independent Jordanian nonprofit organization, trains a network of 23,000 volunteers to deliver youth empowerment programs across Jordan's 12 governorates, with the aim of improving secondary level student's financial literacy, work readiness, and entrepreneurial development. In doing so, INJAZ has unburdened teachers from having to prepare and teach new subjects, enabling them to dedicate more time to core subjects.
None of these ideas are without their challenges. Volunteers must be appropriately trained and continuously monitored, technology must be suitable for each context, and while considering alternative routes to teaching we must continue to bolster traditional pathways, such as better funding for teacher education schools. However, if we are serious about ensuring that all children receive a quality education by 2030, we must be creative about ways to better support teachers and provide more avenues for those outside the formal teaching profession to contribute their expertise and talent.