As the month comes to an end, we want to highlight some of the research and commentary published by Brookings experts in October.
1) KEY TAKEAWAYS FROM A BROOKINGS EVENT ON NORTH KOREA
The Center for East Asia Policy Studies and the John L. Thornton China Center at Brookings hosted leading U.S. experts and former officials to share insights into the Kim Jong-un regime and to unpack possible policy solutions. Here are five key lessons from the day's conference.
2) THE TRUMP ADMINISTRATION HAS MAJOR DEREGULATION AMBITIONS
In October the Trump administration made notable strides to walk back Obama era regulations on carbon emissions, coverage of contraceptive services, and financial institutions' arbitration rules. The administration's ambitions are large, but many deregulation efforts have either stalled or have yet to be formally introduced. The Center on Regulation and Markets at Brookings has created an interactive to help track changes to environmental, health, labor, and other regulations under the Trump administration.
3) OVER $80 BILLION INVESTED IN SELF-DRIVING CARS FROM 2014-2017
In a new report from the Center for Technology and Innovation, Cameron Kerry and Jack Karsten set out to determine the overall amount invested in the rapidly expanding autonomous car ecosystem. Analyzing partnerships, gifts, and acquisitions, the authors account for nearly $80 billion invested from August 2014 to June 2017. Their study, however, is merely a snapshot based on available information, and the total global investment in autonomous cars is likely much higher.
4) INVESTING IN GIRLS' EDUCATION CAN HELP FIGHT CLIMATE CHANGE
In a recent podcast, Christina Kwauk, postdoctoral fellow with the Center for Universal Education, discusses the findings of a new report that examines how promoting girls' reproductive rights, investing in girls' education, and developing girls' life skills for a green economy are effective strategies for mitigating the effects of climate change.
5) TO LAND AMAZON, CITIES WILL NEED A SKILLED WORKFORCE, PUBLIC TRANSPORTATION, AND AVAILABLE SPACE
In reaction to Amazon's search for a second North American headquarters, experts from the Metropolitan Policy Program analyzed what Amazon's criteria reveal about the characteristics that make cities competitive today. Among other things, Amazon is looking for an area that has a highly-educated population, high quality of life, public transportation, and enough available land. While only one city will ultimately win the next headquarters, scholars believe state and local officials should use Amazon's RFP requirements as a guideline for developing their own innovative and inclusive economies.
6) WOMEN'S LABOR FORCE PARTICIPATION RATES HAVE BECOME STAGNANT, AND EVEN DECREASED AMONG WOMEN UNDER 20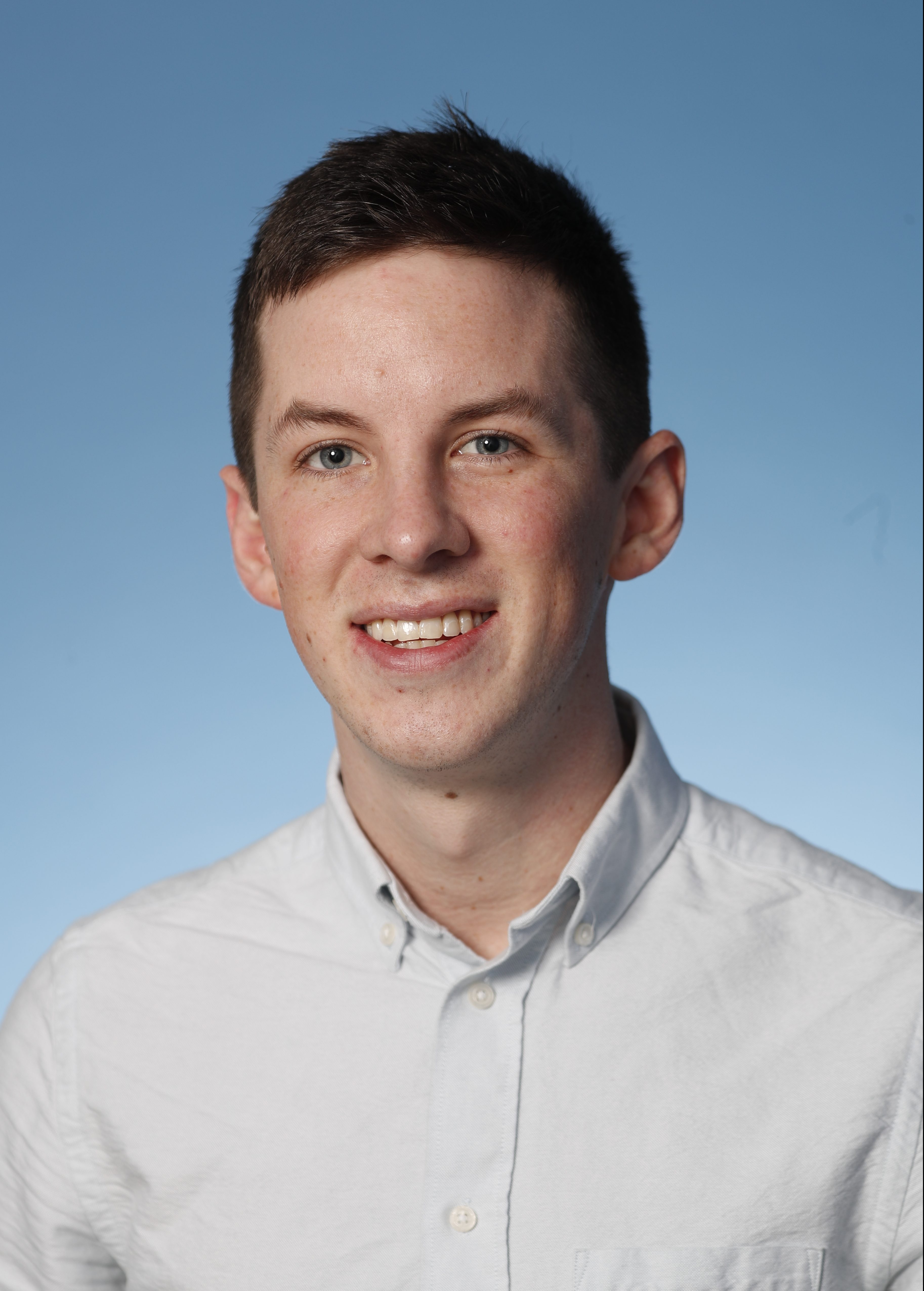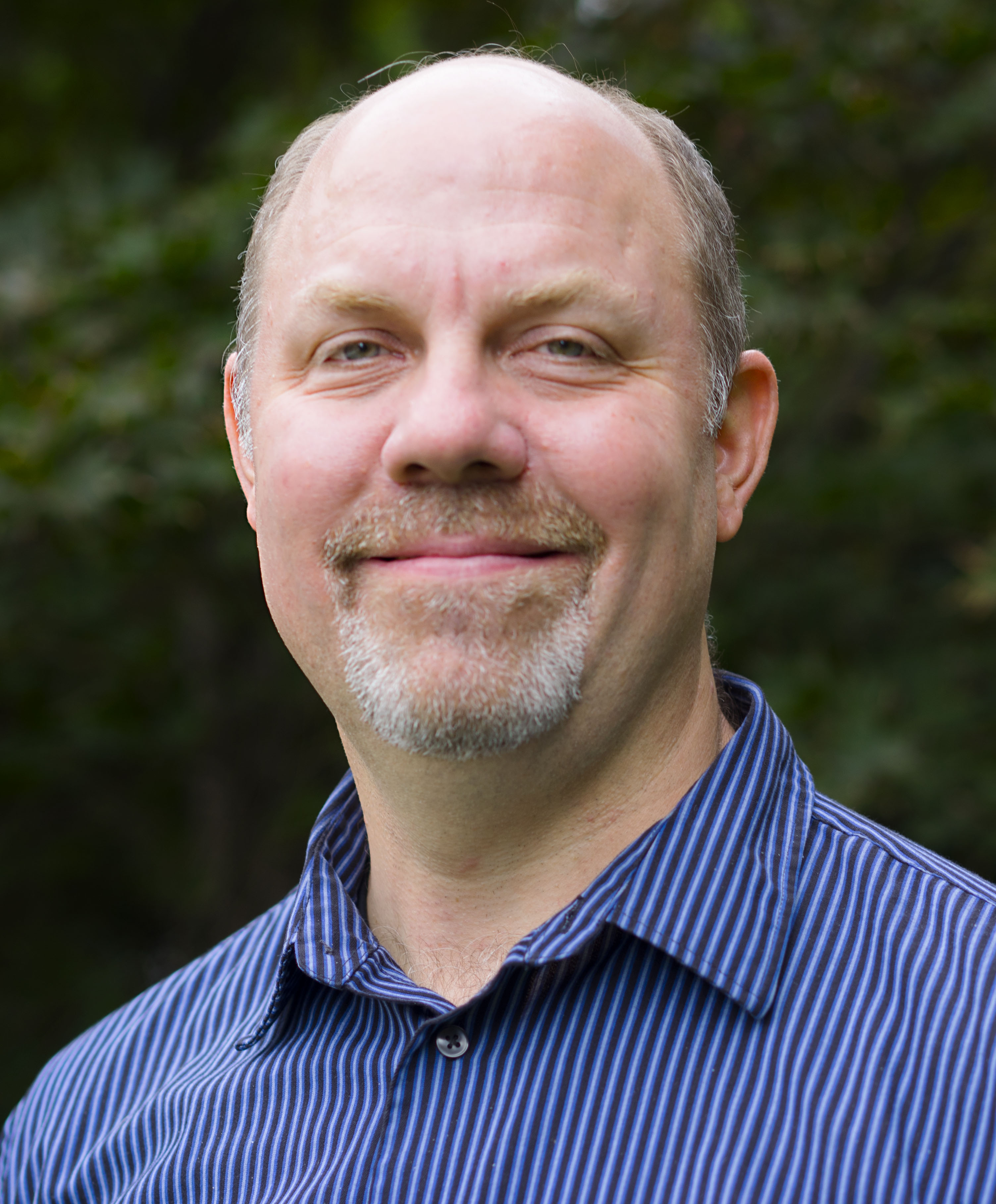 Managing Editor, Podcasts and Digital Projects
In a new e-book from the Hamilton Project at Brookings, Sandra Black, Diane Whitmore Schanzenbach, and Audrey Breitwieser analyze the changes in women's labor force participation rates over the past half century and potential challenges to progress moving forward. The authors found that women's participation in the labor force peaked in 2000 at 61 percent, but has since decreased 3.5 percent. While there are many trends that may contribute to this dip, including some younger women staying in school and older women retiring earlier, the overall pattern is harder to explain.
7) GLOBAL ECONOMIC RECOVERY IS BROAD-BASED BUT SLUGGISH 
In the latest TIGER Index (Tracking Indexes for the Global Economic Recovery, a collaboration between Brookings scholars and the Financial Times), Eswar Prasad and Karim Foda say that "policymakers seem averse to the broader and tougher reforms that may be necessary to kick growth into a higher gear."
8) THE PARADOXICAL OUTCOME OF CHINA'S 19th PARTY CONGRESS
Cheng Li, director of the John L. Thornton China Center, explains that while Chinese President Xi Jinping "both cemented his status and elevated his thoughts on governance to a new level with their inclusion in the Party Constitution," the composition of the newly-formed Politburo Standing Committee "suggests that Xi compromised with competing factions."
9) FACEBOOK, BODY CAMERAS, AND DIGITAL INNOVATION CAN HELP CREATE SAFE CITIES
In a new report on digital innovation, Darrel West and Dan Bernstein identify several best practices cities can employ to improve public safety and strengthen the relationship between law enforcement and the public. The authors make a number of recommendations including investing in digital infrastructure, using body and video cameras to improve police accountability, and deploying data analytics and social media to help fight crime.
10) DOWNTOWN UNIVERSITIES PRODUCE MORE LICENSING DEALS, INVENTIONS, AND STARTUPS THAN SUBURBAN OR RURAL UNIVERSITIES
Scott Andes of the Centennial Scholar Initiative explains why downtown research universities enjoy more commercial success than universities located in suburban or rural neighborhoods. The close interplay among firms, entrepreneurs, and universities in geographically dense areas creates a "virtuous cycle of innovation" that ultimately leads to higher levels of production.
Sara Ahmed contributed to this post.