Click on the links or on the charts to go to the full research.
THE FEELING THAT CORPORATIONS DON'T PAY ENOUGH IS WHAT BOTHERS AMERICANS MOST ABOUT TAXES
While the tax plan recently released by the GOP and Trump administration grants generous tax breaks to wealthy Americans and corporations, research from Governance Studies Fellow Vanessa Williamson suggests that what bothers Americans most about taxes is "the feeling that some corporations don't pay their fair share."
UNION MEMBERSHIP HAS FALLEN BY OVER 50 PERCENT
In a recent report from the Hamilton Project, Brookings experts analyze wage growth and stagnation over the course of several decades. In their study, the authors found union membership has fallen from 28 percent in 1956 to about 10 percent in 2016. Today, only 5 percent of private sector workers belong to a union.
MOTOR VEHICLE DEATHS CAUSE OVER $400 BILLION IN ECONOMIC LOSSES ANNUALLY
A new report from the Metropolitan Policy Program examines the cost of motor vehicle deaths in America and the tools cities have available to design safer streets. "In 2010 alone, motor vehicle crashes caused economic losses of $242 billion due to lost workplace and household productivity, legal costs, medical bills, property damages, congestion costs, and environmental harm."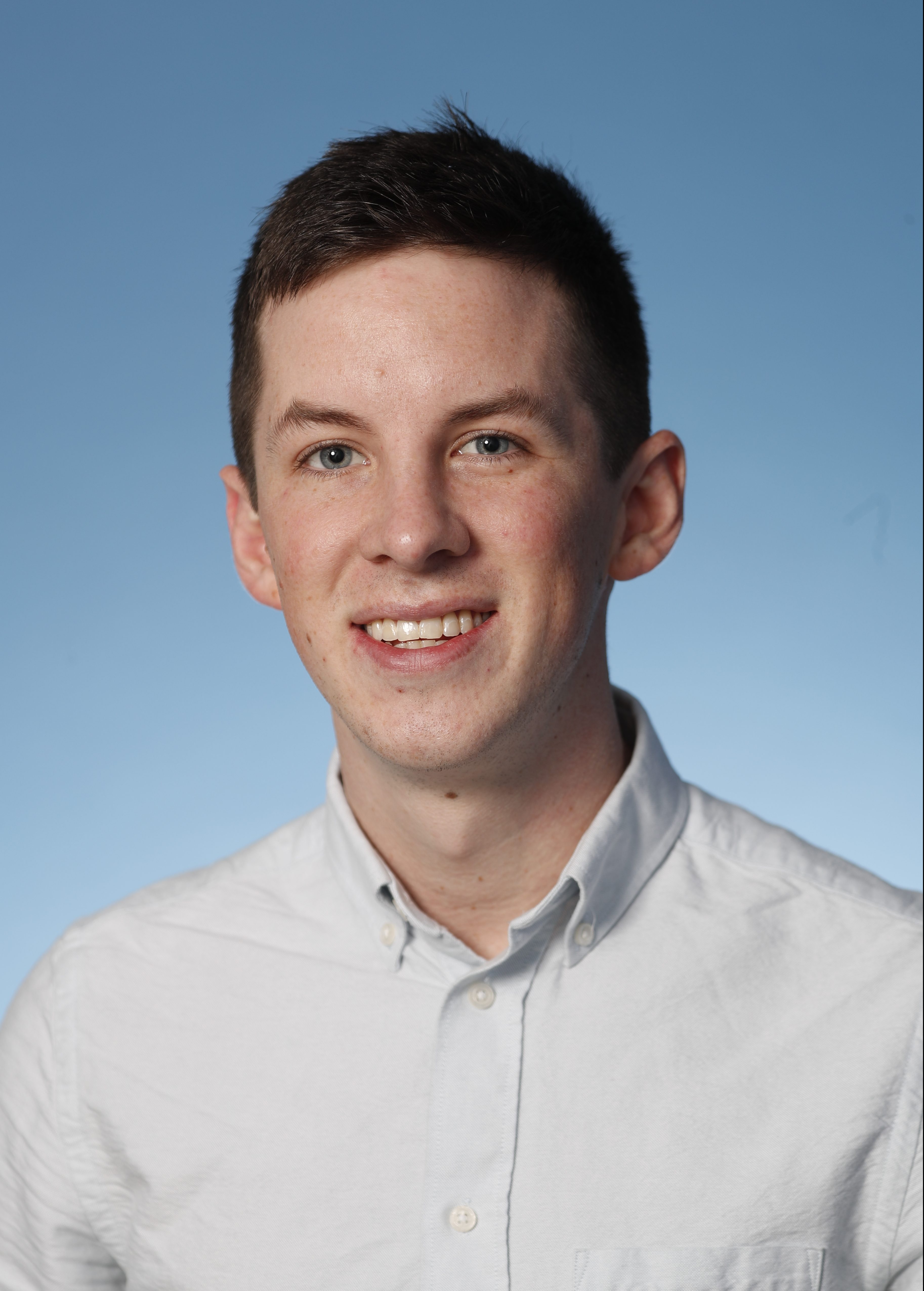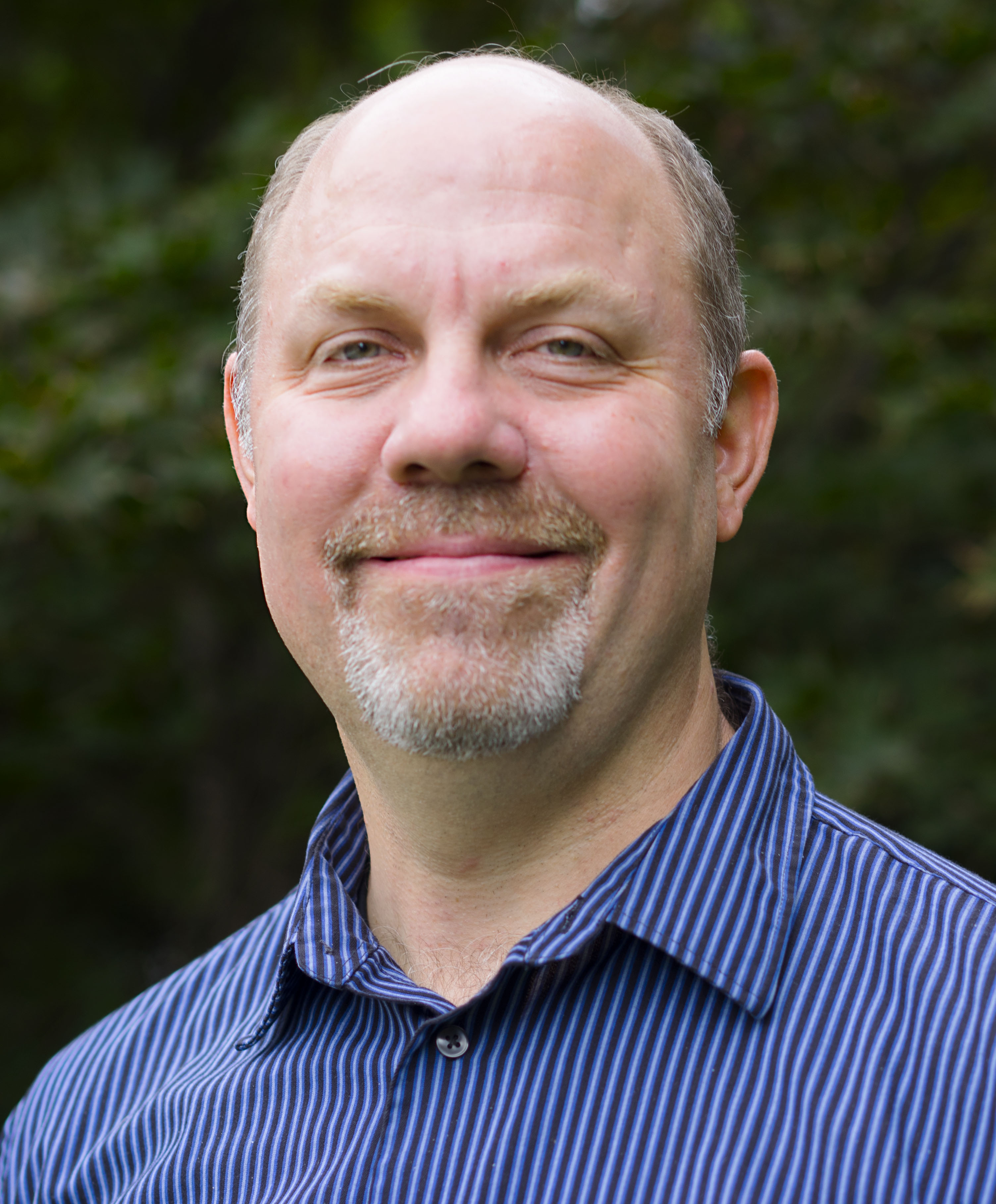 Managing Editor, Podcasts and Digital Projects