Editor's Note:
This post was updated on May 22.
Author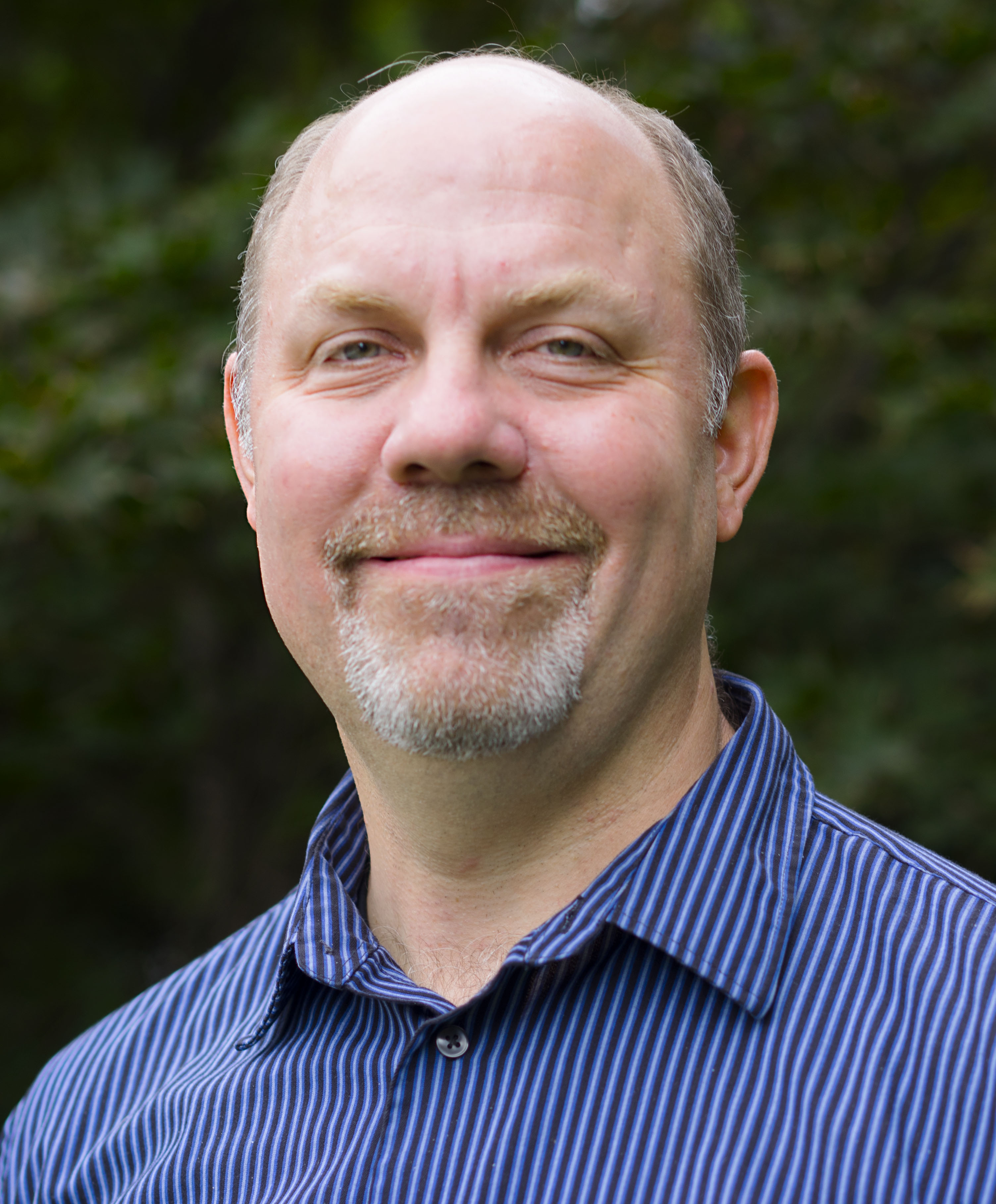 Managing Editor, New Digital Products
On Friday, May 19, President Trump embarked on his first overseas trip as president. He first visited the Kingdom of Saudi Arabia; then Israel (May 22) with a stop in Bethlehem in the West Bank; and now on to the Vatican where he will have an audience with Pope Francis (May 24). On May 25, the president heads to Belgium where he will meet the EU and European Council presidents, lunch with new French President Emmanuel Macron, and then meet with NATO leaders. Finally, President Trump goes to Italy May 26-27 for the G-7 meeting on the island of Sicily.
Brookings experts have been and will continue to offer their analyses and commentary on the trip and the relevant policy issues. Here is what they have said thus far. This page will be updated as the president's trip unfolds.
ISRAEL
Hady Amr says the Trump administration should work to implement Israel's proposed steps to improve Palestinians' access to land in the West Bank, including rezoning some areas and expanding hours that Palestinians can enter the West Bank from Jordan.
Natan Sachs, director of the Center for Middle East Policy, explores the opportunities for forming both policy and image. Listen:
Visit the Center for Middle East Policy for more research and commentary on a range of issues related to the Middle East.
Shalom Lipner comments on the matter of moving the U.S. embassy from Tel Aviv to Jerusalem, something President Trump has suggested he might, at some point, do. But Lipner says that, "From an Israeli perspective, moving the U.S. Embassy would simply correct an injustice and affirm existing reality. Beyond that, it would be of scant practical importance."
Palestinian President Mahmoud Abbas and President Trump meet this week in the Middle East. Writing in the wake of their meeting on May 3, Shibley Telhami observed that by large margins Trump voters and Republicans lean toward Israel when it comes to a question of the administration's role in mediating the Israeli-Palestinian conflict.
NATO SUMMIT
Tom Wright, director of the Center on the United States and Europe, writes that President Trump needs to state his support for NATO's original mission and America's solemn commitments if the alliance is to be as effective in the future as it has been in the past.
Michael O'Hanlon revisits Trump's position toward NATO and explores the alliance's agenda moving forward as NATO faces the future state of European security and its relationship with Russia. Listen:
SAUDI ARABIA
"I am reassured that there wasn't anything extremely offensive said about Islam. It's a low bar I guess, but Islam here is included as part of a common civilizational front." – Shadi Hamid, Weekend Edition Sunday
Will McCants argues that Trump's trip to Saudi Arabia and his planned gathering with Muslim leaders are the perfect opportunity for progress toward fulfilling his promise to eradicate "radical Islam" by pressing the Saudi government to end its export of religious extremism.
McCants also offers the president eight do's and don'ts for his planned remarks on counterterrorism and Islam during a lunch with Muslim heads of state. "Repeat campaign talking points," McCants says, "and he will infuriate the Muslim heads of state and the citizens they represent. Praise Islam effusively, and he will frustrate the people who elected him."
Shadi Hamid shares his worries about President Trump delivering a speech about Islam, and says that the "most glaring problem is the very premise of the speech–the assumption that theology holds the key to combating terrorism."
Bruce Riedel offers some historical context of U.S. presidential trips to the kingdom and engaging with Saudi royals, including Franklin Roosevelt, Nixon (who was the first American president to visit the kingdom), George H.W. Bush, and Obama. Riedel also looks at the priorities of the Saudi royal family for their encounter with President Trump,
Dan Byman contextualizes Saudi Arabia's relationship with the U.S. under President Obama and considers how this dynamic will change as President Trump's visit approaches. "There's a real chance for a reset with President Trump's visit," Byman says. Listen: