"ISIL is not 'Islamic' … and ISIL is certainly not a state," said President Obama in a September 2014 speech about the terrorist organization commonly referred to as Islamic State. The self-proclaimed caliphate has been called many names. Here is a primer on the terminology, drawn from our latest Brookings Essay, "The Believer," by Will McCants on the rise of Islamic State leader Abu Bakr al-Baghdadi.
Islamic State in Iraq
When it was established in 2006, the group called itself the Islamic State of Iraq. The group's devotees often shortened the name to the Islamic State.
ISIS
In April 2013, Baghdadi officially renamed Islamic State of Iraq the "Islamic State in Iraq and al-Sham," the Arabic term for the eastern Mediterranean region. Jihadists often use the term to refer to Syria alone.
ISIL
President Obama and the U.S. government use the acronym "ISIL," which stand for "Islamic State in Iraq and the Levant." The Levant, from a French word, covers most of al-Sham.
Daesh
Some Western officials use the Arabic acronym for ISIS, Daesh, because Islamic State members reportedly find the acronym offensive.
---
For more research and commentary from Brookings experts on the Islamic State, see also:
"The Islamic State: A Brief Introduction," by Charles Lister
"The ISIS Apocalypse: The History, Strategy, and Doomsday Vision of the Islamic State," by Will McCants
"Al Qaeda, the Islamic State, and the Global Jihadist Movement: What Everyone Needs to Know," by Dan Byman
"Bruce Riedel talks jihadist terrorism, Islamic State, and the war in Yemen," Bruce Riedel (podcast)
Watch Bruce Riedel's video on the origins and history of the Islamic State:
An archive of all Brookings research and commentary on the Islamic State
Author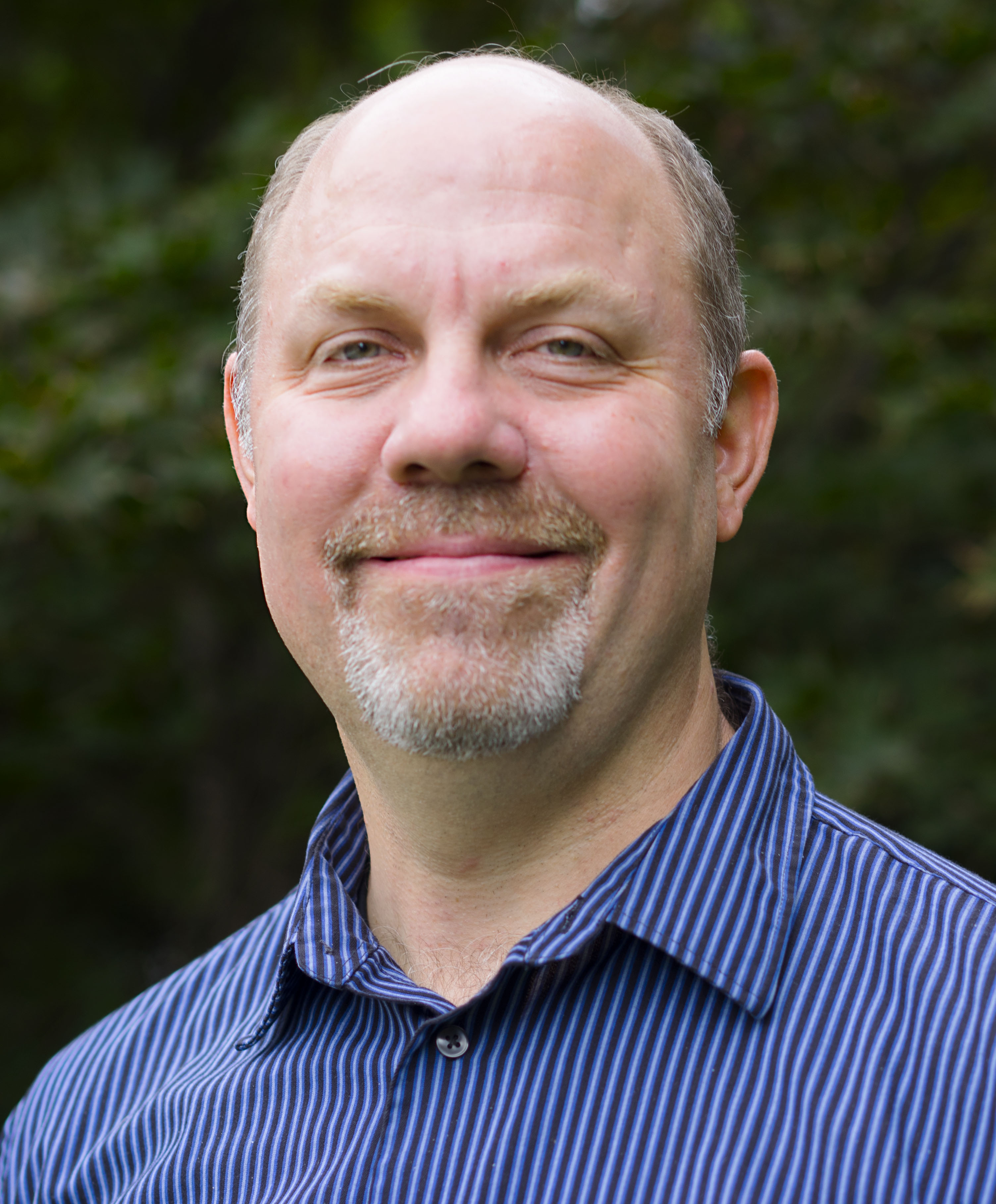 Managing Editor, New Digital Products
More
ISIS is also keen to target Italy now because it's one of the few major European countries it hasn't yet struck. They're hoping to inspire violence there so that they can say, in effect, 'we've already attacked your capitals in London, in Paris, and in Barcelona, and now we've attacked Rome. There's nowhere we can't reach.'
The [Trump administration's] proposals don't call for constant monitoring once someone is in the country. It seems like [Saipov, the NYC attacker] became much more radical relatively recently. So the ideas on the table don't seem particularly relevant to this attack.
Such unthinking measures [that target Muslims] might benefit Trump politically while inadvertently helping the terrorists operationally.