Brookings Now
Weekend Reads: Fighting the Taliban, Must-Reads on Social Mobility, and More
New this week
Avoiding a meltdown of democracy in Nigeria. Jideofor Adibe says tensions are running high in Nigeria ahead of the country's 2015 presidential elections. Adibe's analysis of the election's biggest issues is one of nine briefs in Foresight Africa 2015.
Fighting the Taliban through curriculum reform in Pakistan. Madiha Afzal writes that, "for the last 35 years, Pakistan's official curriculum has been an amalgam of religious dogma, historical half-truths, blatant lies, biases, and conspiracy theories."
14 must-reads on social mobility. Want to know more about one of 2014's hottest policy topics? The team at the Social Mobility Memos blog presents 2014's must-reads on mobility and inequality.
Catch up your podcasts. If you haven't tuned into the Brookings Cafeteria podcast lately, you've missed some excellent conversations with Brookings experts on dysfunctional politics, how to make government programs work, and more. To make sure you never miss an episode, subscribe to the Brookings Cafeteria podcast on iTunes.
Paul Ryan's new rule for pricing tax legislation. David Wessel examines Rep. Ryan's proposed new rule and asks—is it a big deal?
What our experts are reading
A very powerful, moving and perceptive piece on Mario Cuomo from Elizabeth Kolbert in the New Yorker. (@EJDionne)
Authors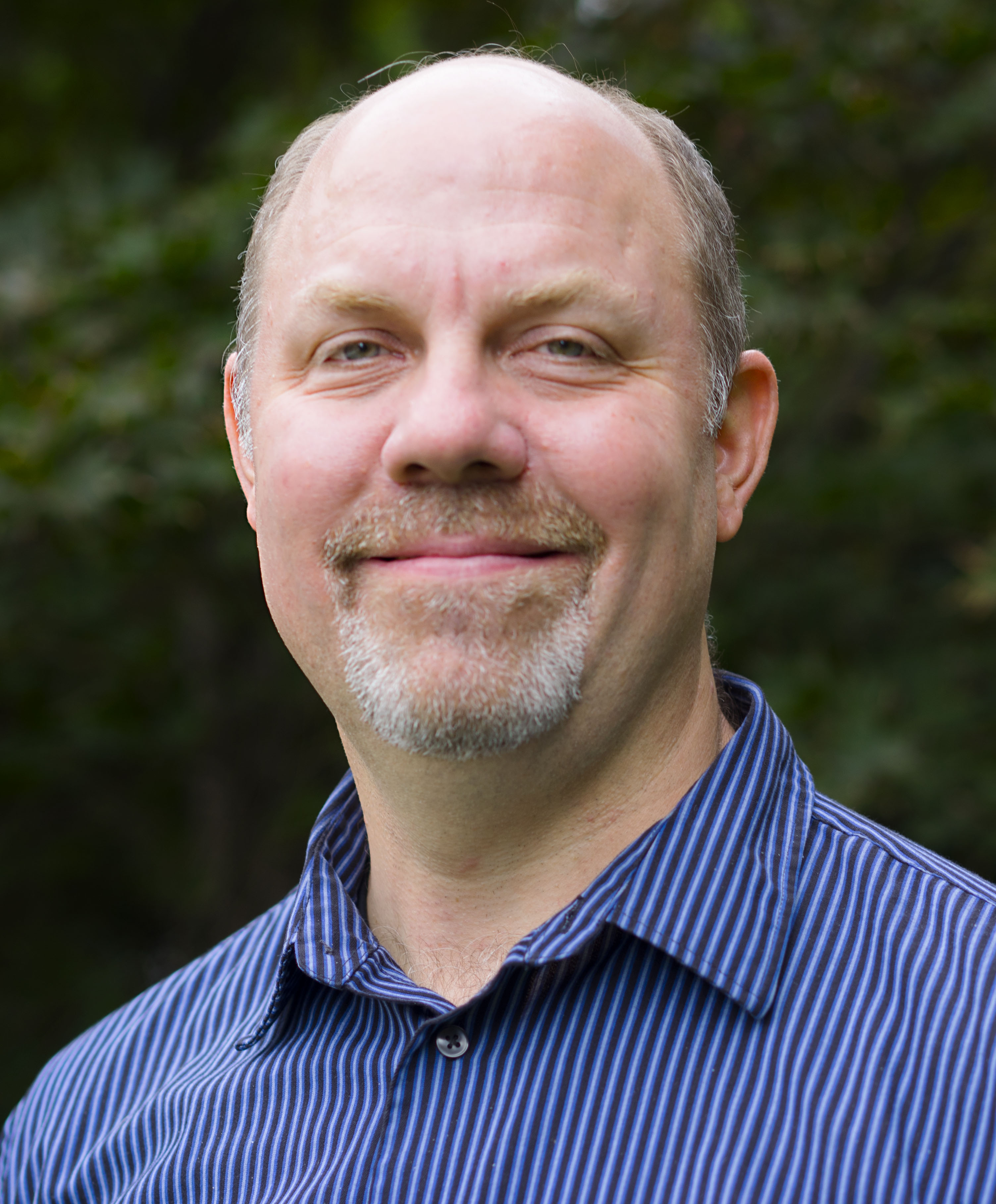 Managing Editor, New Digital Products
Smart piece by Jonathan Schroden on how to measure progress against ISIS. (@Will_McCants)
Terrific op-ed by my colleague Ron Haskins on the importance of evidence-based social policy the in New York Times. (@ISawhill)

I disagree with parts but Joshua Landis's year-end analysis and predictions on Syria are well worth reading. (@ShadiHamid)
More
Rather than serving as a unifying diplomatic exercise to highlight Iran's troubling regional activities, the [Warsaw] summit primarily highlighted America's diplomatic isolation from its European allies.