Brookings Now
Reddit AMA on Marijuana Legalization with Brookings Experts, 10/29
In a Reddit AMA at 10:00 a.m. on Wednesday, October 29, Governance Studies Fellows John Hudak and Philip Wallach will take your questions on the present and future of marijuana policy. Hudak and Wallach have studied how Colorado and Washington have implemented their new legal recreational marijuana systems, and they are looking at what lessons other states can learn from their own experiences. Also, on November 4, voters in Alaska, Oregon, and Washington, D.C. will vote on recreational marijuana legalization measures as part of the 2014 midterm elections.
Prior to the AMA, read their recent research on the issues:
• Colorado's Rollout of Legal Marijuana Is Succeeding

• Washington's Marijuana Legalization Grows Knowledge, Not Just Pot

• 2014 "Marijuana Midterms" to Establish 2016 as Most Crucial Year for Cannabis in America
See also an archive of related research on marijuana legalization.
Author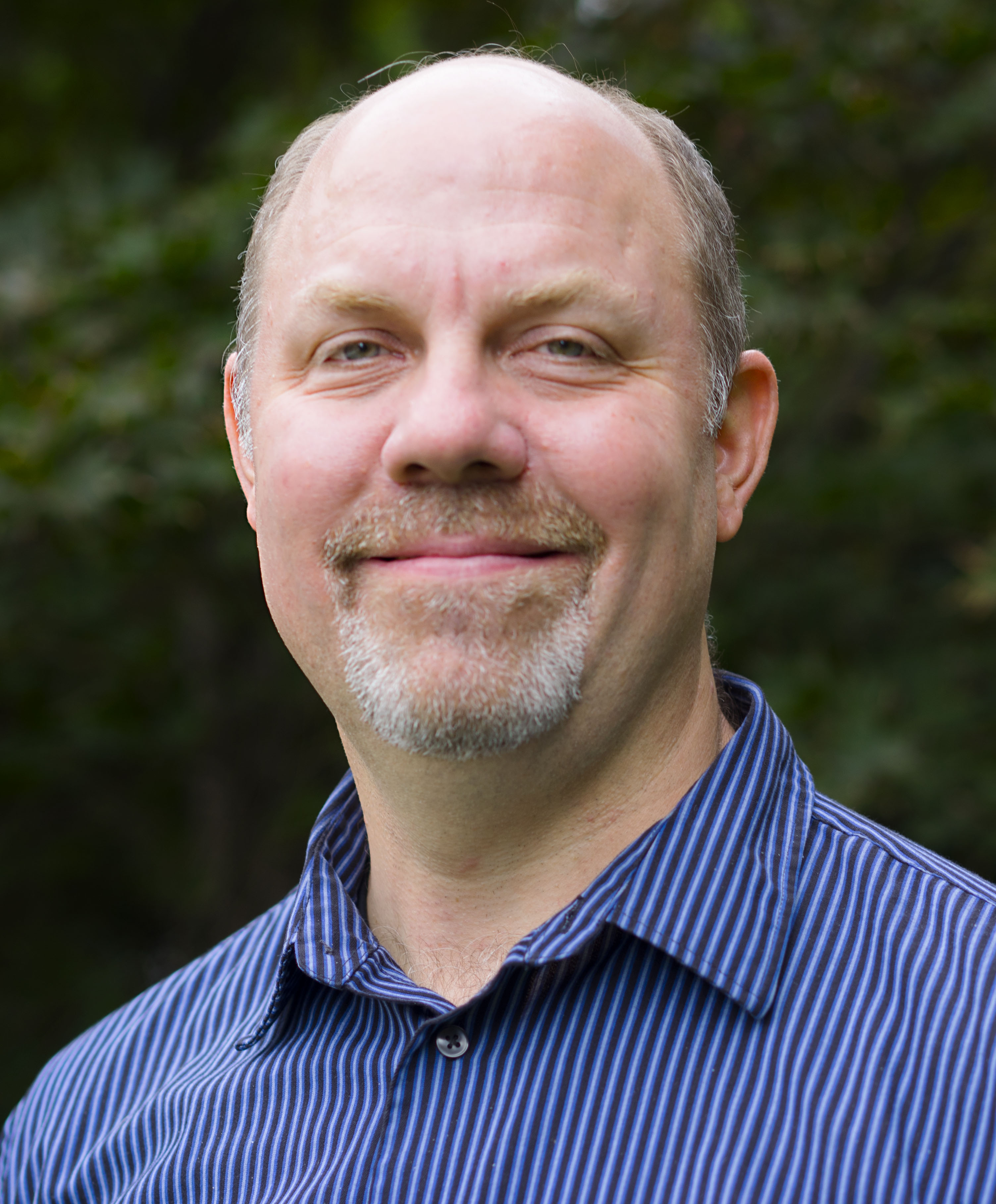 Managing Editor, New Digital Products
The Duque government's drug policy in Colombia is taking on a progressively ominous and counterproductive direction. It threatens to undermine the incomplete and struggling peace process, misdirect law enforcement resources, augment the alienation of coca farmers from the state and undermine human rights and drug users' access to health services in Colombia. With their emphasis on criminalization of even drug possession for personal use and forced eradication, the announced policies clearly cater to the Trump administration's doctrinaire and discredited drug policy preferences that harken back to the 1980s. But without sustainable livelihoods already in place, forced eradication will not sustainably reduce coca cultivation and cocaine production. The dominance of zero-coca thinking in Colombia whereby a community has to eradicate all coca first before it starts receiving even meager assistance from the state never produced positive results in Colombia.