Brookings Now
Event: Slate, ESPN, NYT, Washington Post Come to Brookings to Discuss Longform Journalism (Apr. 29)
You are invited to come to Brookings this Tuesday evening at 5:30 p.m. for a public event with representatives from some of the foremost leaders in longform publishing. Panelists will discuss their experiences and plans for longform in the future, and explore the impact of this platform on public policy and public debate. You can RSVP here.
The participants include:
– John Dickerson, Slate's chief political correspondent (who will moderate): (
 @jdickerson)

– Chad Millman, editor-in-chief of ESPN The Magazine (
 @chadmillman)

– David Nassar, VP for Communications, Brookings (
 @dfnssr)

– Sarah Sampsel, director of digital strategy, The Washington Post (
 @sarahsampsel)

– Hannah Fairfield Wallander, senior graphics editor, The New York Times (
 @hfairfield)
---
A cocktail reception starts at 5:30 p.m., preceding the discussion that begins at 6:00 p.m.
---
This event coincides with the publication of the seventh Brookings Essay, Stuart Taylor's "The Big Snoop: Life, Liberty, and the Pursuit of Terrorists."
Each Brookings Essay can be found at www.brookings.edu/essay.
Author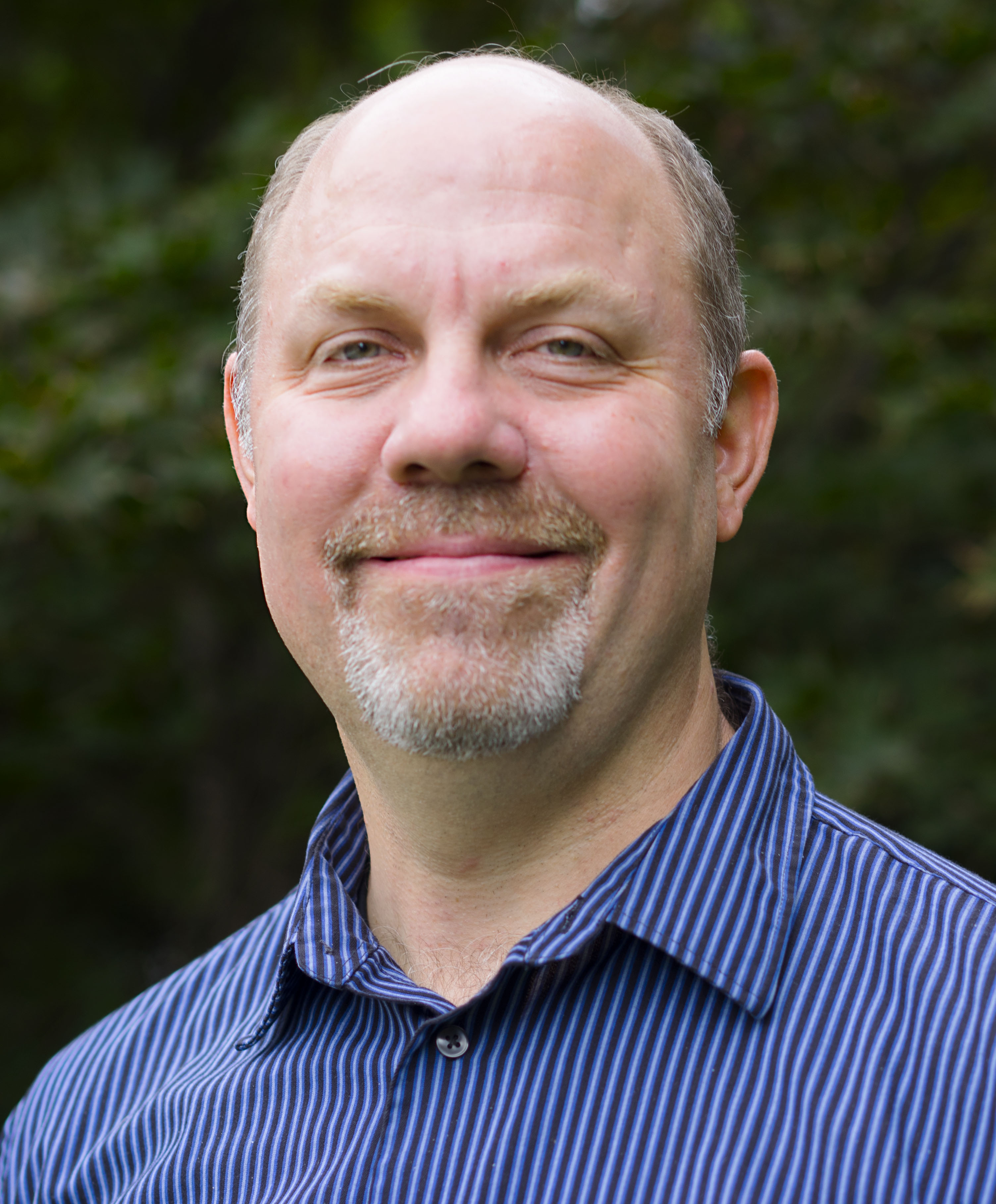 Managing Editor, New Digital Products
More
[The resignation of assistant secretary of state for European and Eurasian affairs Wess Mitchell] is surprising news, which seems to have caught everyone off guard. He doesn't appear to have shared this news with his ambassadors, who were in Washington last week for a global chiefs of mission conference. His deputy is also slated to retire soon, which raises question of near term leadership on European policy at a time of challenges there.