Today, we release the newest Brookings Essay, "Monnet's Brandy and Europe's Fate," authored by Brookings President Strobe Talbott on the life and method of Jean Monnet (1888-1979), pictured at right, whom Talbott calls the "master architect" of European integration. In the video clips below—which are extracted from a longer interview Talbott did with Steven R. Weisman of the Peterson Institute for International Economics—Talbott talks about Monnet's driving passion for European integration, as well as potential threats to that project from nationalism and xenophobia.
The Core of Jean Monnet's Passion for European Integration
Nationalism, Xenophobia Could Bring European Integration to a Halt
Author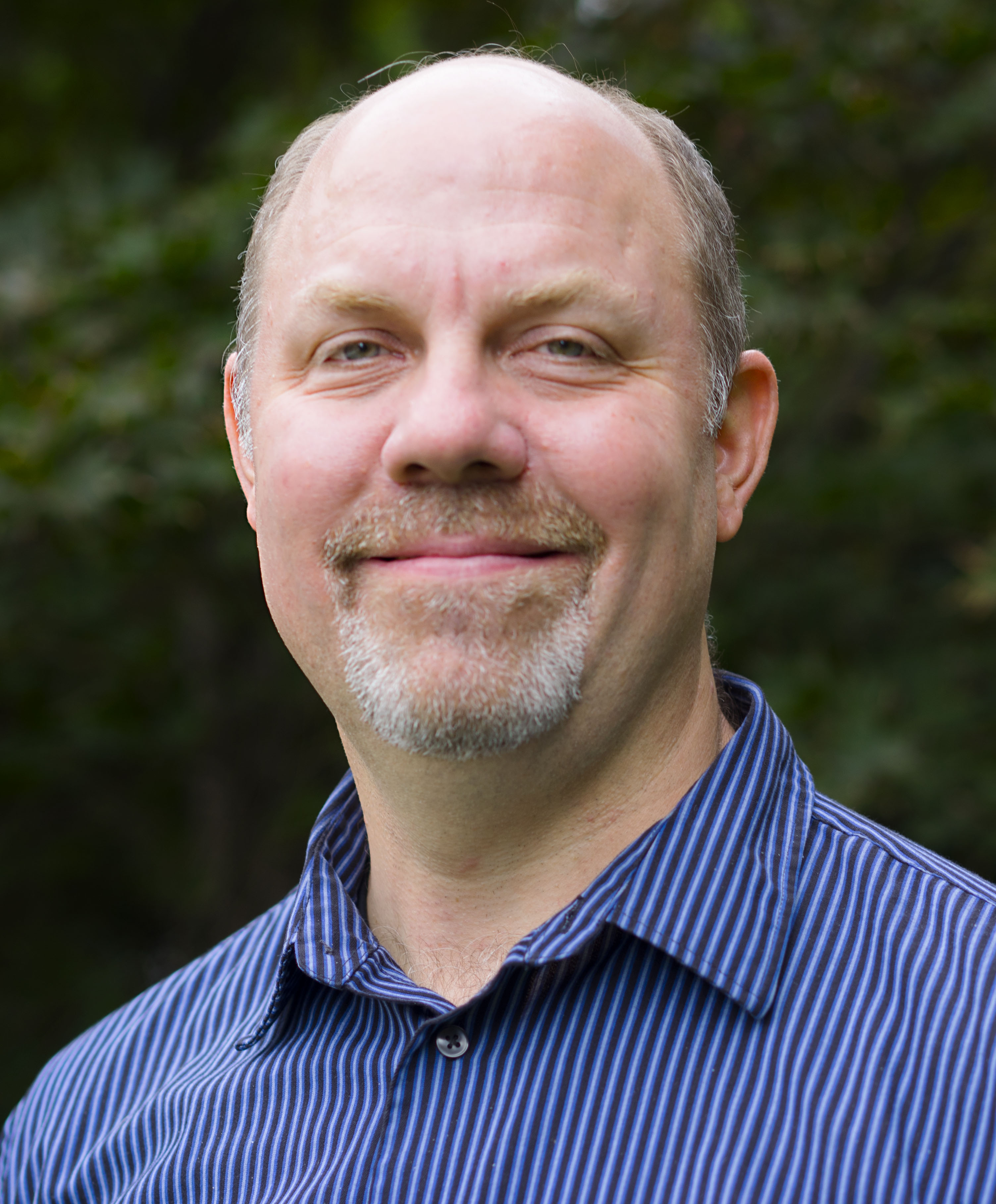 Managing Editor, New Digital Products
[The resignation of assistant secretary of state for European and Eurasian affairs Wess Mitchell] is surprising news, which seems to have caught everyone off guard. He doesn't appear to have shared this news with his ambassadors, who were in Washington last week for a global chiefs of mission conference. His deputy is also slated to retire soon, which raises question of near term leadership on European policy at a time of challenges there.
[Wess] Mitchell was a strong supporter of NATO, particularly in Eastern Europe where he will be sorely missed. His departure comes follows the resignation of senior Pentagon officials – Robert Karem and Tom Goffus – working on NATO along with Secretary Mattis. Without this pro-alliance caucus, NATO is now more vulnerable than at any time since the beginning of the Trump administration.