Angel Merkel's conservative Christian Democratic Union party decisively won Germany's recent parliamentary elections, but failed to capture a majority of seats, forcing the chancellor to form a governing coalition with another party. The question remains: will she be able to form a coalition and if so, with whom?
Brookings's Center on the United States and Europe and the Heinrich Böll Foundation of North America recently held an event, moderated by CUSE Director Fiona Hill, to analyze Germany's direction post-election.
Will Angela Merkel form a "grand coalition" to govern Germany?
Panelists expressed a range of opinions about how likely a "grand coalition" would be. Philip Murphy, former U.S. ambassador to Germany, put the chance at 70%; while Ralf Fücks, president of the Heinrich Böll Foundation, believed the "hurdles very high" for a coalition with the Social Democrats. Georg Mascolo, former editor-in-chief of Der Spiegel, said "nobody is really eager … to form a government with Chancellor Merkel."
How will Germany's elections affect the European Union and the Euro?
Panelists did agree that Germany and Germans are taking an inward-looking attitude at the moment. This focus on domestic politics left many guessing about the repercussions for the European Union and the euro. The panel was reluctant to make many predictions about the path forward for the EU, but agreed that the EU needed to decide whether it would become a "Union of [allied] states" or "The United States of Europe." Fücks observed that "we are not beyond the [euro] crisis," while Ambassador Murphy said that "it is in Germany's cold-blooded interest that this survives."
Full event audio is now available.
Author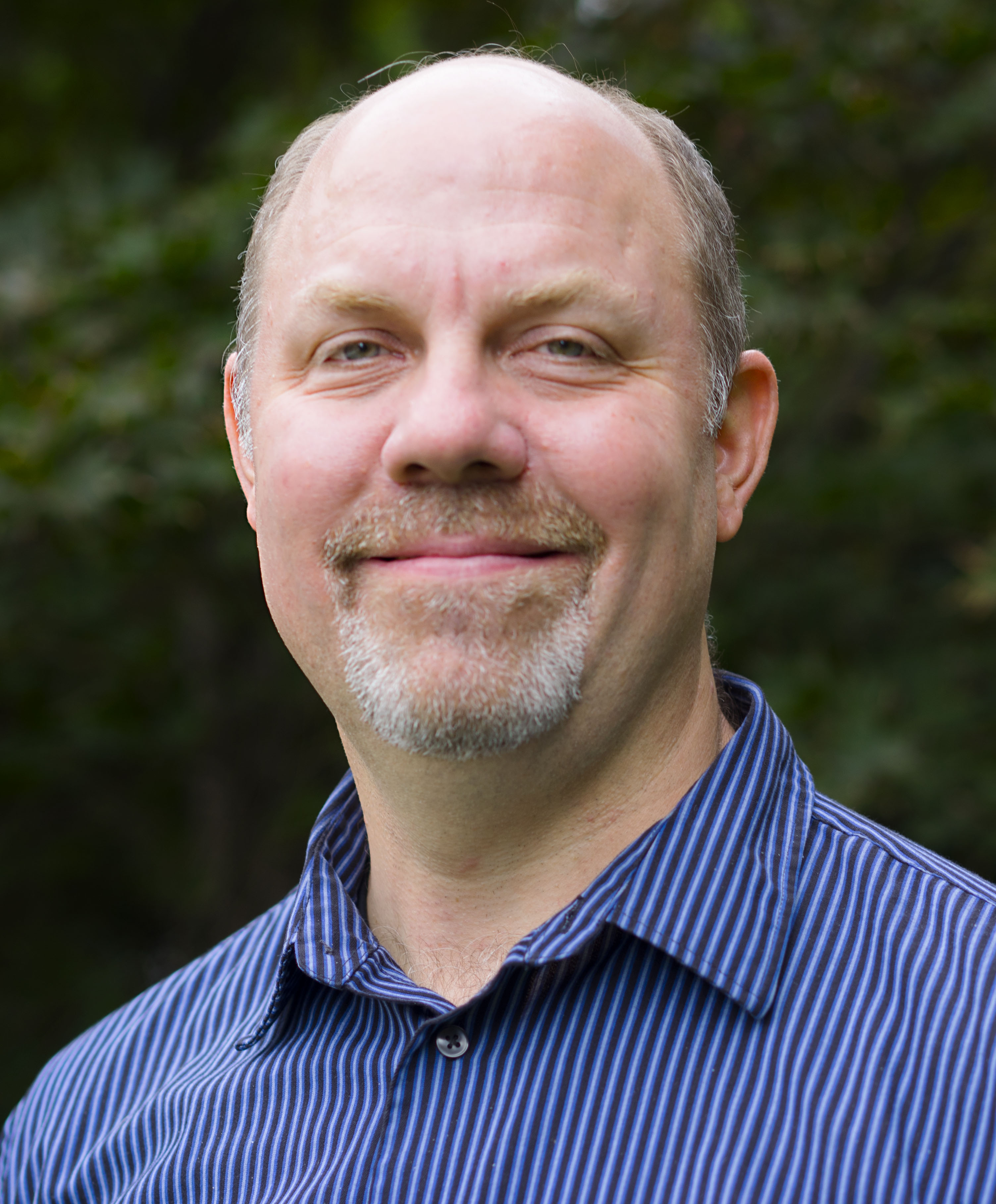 Managing Editor, New Digital Products
Colleen Lineweaver contributed to this post.
More
[The recent Senate Foreign Relations Committee report on Russian meddling] is a thorough and comprehensive view of Russia's decades-long political warfare against the West. The lesson learned from Europe, which has borne the brunt of Russian attacks, is that Russia can be deterred but that requires leadership. For that reason, this report would have sent a much stronger message to the Trump administration if it had Republican support. As is, it is an urgent warning and a call to action, but it may fall on deaf ears.
Extreme right-wing and xenophobic tendencies have been for decades a constant and broadly accepted element of Italian political life.