The Rajaonarimampianina administration in Madagascar has been in place for almost a year now, and the regime appears overwhelmed by the large number of issues requiring urgent attention. Maybe it is time to adopt a more selective approach—prioritizing and focusing on a smaller number of issues for which it can expect to get a bigger bang for its buck. In fact, a recent IMF mission has identified a number of key challenges facing the Malagasy authorities on the macroeconomic side. They include: (i) phasing out of the costly fuel subsidies, (ii) ensuring the financial viability of JIRAMA (the national water and electricity company), and (iii) replenishing the central bank's international reserves.
Solving these challenges is, by no means, an easy task, but solutions to them can go a long way towards establishing a firm base for a more ambitious and more holistic development strategy. Fortunately, two ongoing global developments may be just what Madagascar needs to be able to tackle those three concrete challenges: the increase in the price of chocolate and the sharp decline in the price of oil.
Chocolate Prices Are Increasing
Increased global appetite for chocolate has been identified as one of the drivers of the current rise in cocoa prices. Not only do people consume more chocolate, they have also been showing an increased desire for high cocoa-content chocolate bars. These increases have been accompanied on the supply side by severe droughts in the major cocoa producers in West Africa (accounting for nearly three-quarters of the world's cocoa) and a fungus infestation in those in Latin America. The booming demand and shrinking supply have led to a sharp rise in the price of cocoa—as much as $3,300 per ton in 2014. The current Ebola epidemic in West Africa has led to speculation that prices will climb even further to more than $5,000 in 2015.
While this may be bad news for other countries, it is actually good for Madagascar. Cocoa and chocolate typically account for around 1 percent of total Malagasy merchandise exports. Their importance will surely expand as cocoa prices continue their ascent, and as Madagascar's reputation as a producer of excellent quality cocoa and high-end fair-trade chocolate continues to strengthen. This trend will not only create much-needed jobs and benefit poor Malagasy cocoa farmers and chocolate producers (as more value-addition and chocolate manufacturing is increasingly being done locally), it will also help restock the foreign currency reserves in the Madagascar Central Bank.
Oil Prices Are Decreasing
Globally, the demand for crude oil has slowed down because of weak economic activity, increased efficiency, and a growing switch away from oil to other source of energy. This has been accompanied on the supply side by increased U.S. oil production: The U.S. is extracting more barrels, fewer of which are being imported by the world's biggest oil consumer. The declining demand and booming supply for crude oil have resulted in a fierce competition among the big oil exporters, and so they are lowering prices to attract buyers. Since June 2014, crude oil prices have dropped by more than 40 percent to below $70 per barrel (in December 2014).
Again, while this may be bad news for other countries, it is actually good for Madagascar. Oil imports take a non-negligible chunk out of the Malagasy economy (around 8 percent of GDP)—an important driver of the shrinking central bank reserves. The plummeting oil prices could lead to an overall boost in the Malagasy economy, delivering a nice windfall to consumers and manufacturers. According to The Wall Street Journal, the decline in prices is a boon worth up to 2.6 percent of the Malagasy GDP, allowing oil consumers to spend an aggregate windfall worth $270 million on goods and services that can help fuel economic growth. This will, of course, decrease the demand and the pressure on the central bank's foreign reserves. More importantly, it could provide the administration with enough flexibility to phase out fuel subsidies and sufficient room to maneuver to ensure the financial viability of JIRAMA—and while they are at it, find a more permanent solution to the "delestage" (power outages) problem. 
The high cocoa prices and the low oil prices are not going to last forever. They are temporary shocks and should be treated as such.  Hopefully, though, they will last long enough to provide the Malagasy authorities the opportunity to get their act together and to sort out the major macroeconomic issues. Taking advantage of this window of opportunity could help lay out a sturdy foundation for robust growth and poverty reduction over the medium term.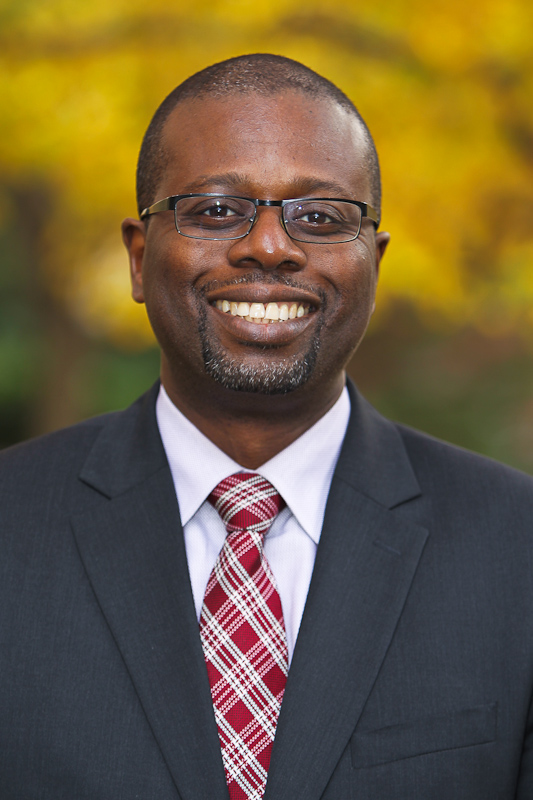 Lecturer, Department of Economics, George Washington University