Article
What Form Should An Asian Economic Union Take?
The Impetus to Recent Initiatives or Asian Economic Integration: The Asian Financial Crisis
A financial typhoon appeared in the Gulf of Siam on July 2, 1997, first toppling the Baht and the Thai economy and then sweeping to-and fro across East Asia for the next eight months, doing severe economic and political damage to South Korea, Indonesia, and Malaysia. The ripples of the typhoon were felt as far as Brazil and Russia, with an equally disastrous outcome in the latter. Postmortems have abounded since; initially in the form of media and official assertions; next in dissertations from academic dissections; and finally in Paul Blustein's excellent book, The Chastening (Public Affairs, 2001). Each autopsy report typically contained the following three findings, with each work differing in emphasis on the importance of individual findings in each country.
This article is also available in an abridged Japanese version >>

Copyright: Japan Economic Currents, a Keizai Koho Center publication
Author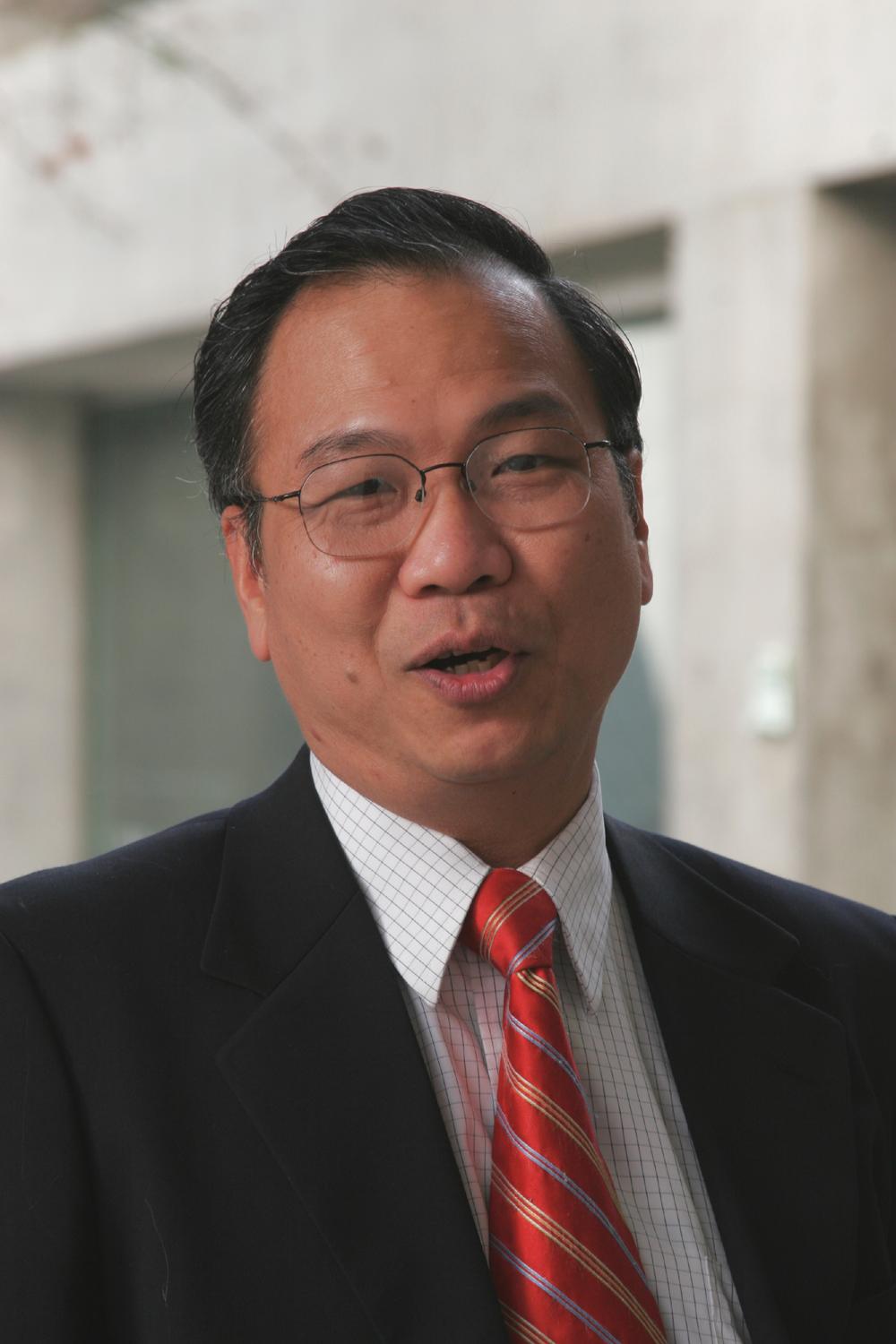 More
On April 11, Jamie Horsley spoke on a panel about China's Belt and Road Initiative and Asian development during a session of the American Bar Association's Section of International Law 2019 Annual Conference, held in Washington, D.C.
On April 7, Ryan Hass spoke on a panel about China's Belt and Road Initiative and China's relations with the Middle East during a session of the "World Economic Forum on the Middle East and Africa," which was held in Amman, Jordan.
Mao Zedong did not see the value of reform and opening up. The China part of Nixon's 1967 Foreign Affairs article suggested an implicit bargain that provided the conceptual basis for China's new direction after 1978. That bargain was if China focused on domestic development and didn't threaten the security of its neighbours, the United States would help.