Article
The Role of Municipal Authorities in Addressing Internal Displacement
EXCERPT
This article appeared as part of an issue on urban displacement published by Forced Migration Review. The complete magazine can be downloaded at

www.fmreview.org/urban-displacement/
.
Municipal authorities present the most immediate interface between a government and its citizens. If the rights of internally displaced persons (IDPs) are to be upheld and their needs addressed, more attention needs to be paid to the municipal level of government.
Colombia's national legislation on IDPs is impressive. The country has a strong judicial system, a Constitutional Court that has consistently upheld the rights of IDPs and a committed network of civil society organizations, including hundreds of IDP associations. In his 2006 visit, however, the Representative of the Secretary-General on the Human Rights of Internally Displaced Persons was "perturbed by the clear gap between the policies decided in the capital, Bogotá, and what is effectively implemented at the departmental and municipal level."[1]
To examine the role of municipal authorities in addressing IDP issues in Colombia, the Brookings-Bern Project commissioned Ana María Ibáñez and Andrea Velásquez of the Universidad de los Andes to analyze the responses of four local and departmental governments, including the municipalities of Bogotá, Medellín and Santa Marta and the department of Antioquia. This study then served as the basis for a seminar held in Bogotá in November 2008 which brought together representatives from municipal governments, national governmental agencies, and international organizations wroking with the displaced to consider the problems faced at the municipal level and to suggest ways of overcoming these obstacles.[2]
Mayors and municipal authorities are responsible for providing and managing the budgets for services such as public security, education, health and recreation. When large numbers of IDPs arrive in a municipality, municipal authorities come under increased pressure to provide schools, health care, security, housing and other services. At the national level, the Colombian government has established a range of institutions to promote the rights of the displaced. In particular, Unified Comprehensive Plans (PIUs)[3] provide a coordinating mechanism between national, provincial and local institutions, with territorial committees tasked with developing their own plans for assisting IDPs in accord with national legislation. But municipalities have been slow to develop their plans. Only 24% of municipalities with IDPs have formulated their PIUs and even where plans do exist, there are weaknesses in implementation.
---
[1]
https://www.brookings.edu/projects/idp/RSG-Press-Releases/200606_rsg_colombia.aspx
[2] Convened by Acción Social, UNHCR, the Universidad de los Andes and the Brookings-Bern Project. Report at: https://www.brookings.edu/reports/2009/07_colombia.aspx
[3] PIUs, Planes Integrales Únicos
Author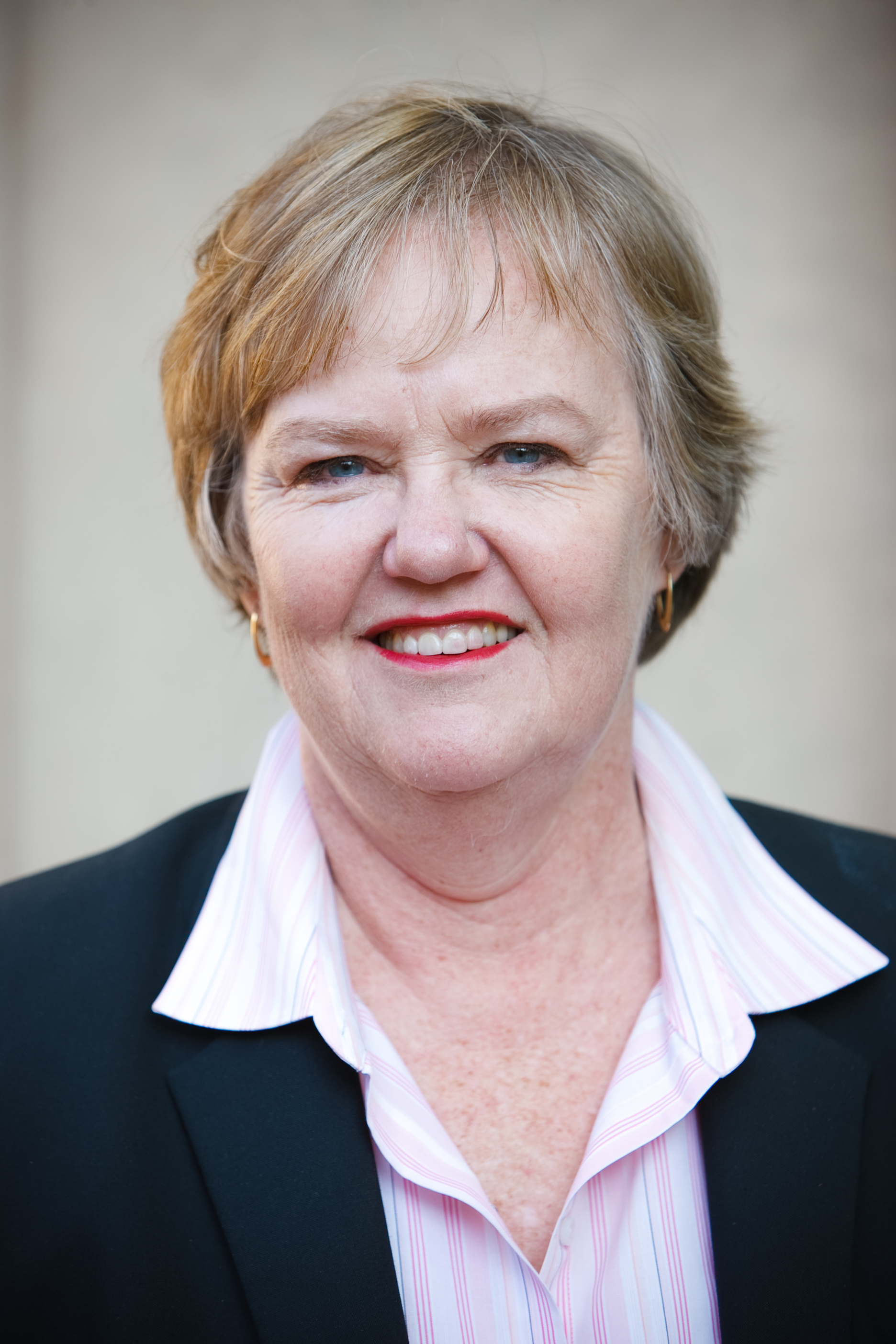 Former Brookings Expert
Research Professor, Institute of Study of International Migration -
Georgetown University
More
"You have to play the long game. It's fine to add money, but when the commitment is volatile and your funding goes up and down constantly, you can end up creating more harm than good."
"We have been in Central America for a long time. It's not just money that has made us effective in the region — there is a lot of hard-earned experience, trial and error, and institution building that is slowly reaping results. The worst thing that could happen now is to go back to zero."
"Cutting aid to Central American countries would be a mistake, since U.S. aid dollars fund programs that reduce violence, strengthen the justice system, and encourage investment that make them more attractive places for their citizens."