Article
Look Outside the Beltway To Find America's Economic Innovators
Editor's Note: In this article originally published on Fareed Zakaria's Global Public Square blog, Bruce Katz and Judith Rodin illustrate how state and metropolitan leaders, forming an emergent pragmatic caucus, are innovating to bolster their regional economies.
With federal politics mired in gridlock and the economy stuck in neutral, Americans are hungry for new ways to drive economic growth, foster job creation, and restore prosperity. As Parag Khanna and David Skilling so aptly noted in their recent essay, "Big Ideas from Small Places," these new approaches are most likely to emerge from "small countries, city-states, [and] city-regions" — places where innovation is the only option, where cooperation and collaboration rule the day.
Something similar is taking place in the United States, not at the national level, but in many of our states, cities and metropolitan areas. Cities and metros tend to concentrate creativity and innovation, two of our nation's most important resources. It's in these "small places" that 84% of Americans live and 91% of U.S. GDP is generated. It's here that we see people taking on the tough challenges, finding new solutions to the seemingly intractable problems wrought by the sluggish economy. And it's here that a pragmatic caucus of political, business, university and civic leaders is emerging to make the big plays necessary to grow jobs in the near term and retool metropolitan economies for the decades ahead.
This new breed of leaders recognizes that global engagement will play a crucial role in getting the U.S. economy back up to speed. Export growth and job creation go hand in hand. Every $1 billion in exports supports roughly 5,800 jobs, which on average pay more than comparable positions in non-exporting industries. By working to boost export levels, states, cities and metros are taking advantage of global demand to spark job growth and strengthen their economies.
In Los Angeles, Mayor Antonio Villaraigosa is working with leaders from the public, private, and academic sectors to double export levels in the next five years. Building on the region's economic strengths in twelve key industries, the Los Angeles Regional Export Plan will provide export training and services, market research, information sharing and networking opportunities to export-ready companies throughout the region. This targeted effort will help ensure that export-ready companies get the support they need to compete in the global marketplace.
Pragmatic caucus members also see that future economic success depends on our ability to stay ahead of the curve and build strength in emerging industries. While federal policy lags behind, the state of Connecticut, under the leadership of Governor Dannel Malloy, is taking major steps to bolster the growing clean economy.
All too often, promising clean energy companies find themselves unable to secure funding from commercial banks. The state's recently established Clean Energy Finance and Investment Authority (CEFIA) will bridge this gap by providing much-needed low-cost capital for clean energy and energy efficiency projects. As the nation's first fully funded green bank, CEFIA is setting a strong model for other states looking to promote investment in clean energy technology and deployment.
As the next economy evolves, it will require a new type of workforce, one that is creative, versatile, and well-trained. Upgrading the education and skills of American workers is more than a matter of social equity, although more equitable growth is essential— our future economic competitiveness depends on it.
North Carolina is tackling this challenge head on with its SuccessNC initiative. In an effort to increase the number of students leaving the state's 58 community colleges with job-ready credentials, SuccessNC is working with these colleges to identify and share best practices, support strong student outcomes and develop rigorous performance measures needed to assess and improve course offerings.
Headed up by Dr. Scott Ralls, president of the North Carolina Community College System, SuccessNC aims to strengthen the college and career pathways available to North Carolina students, and eventually double the number of students completing credentials by 2020.
With unemployment stuck at 9% and the Federal Reserve scaling back its economic growth forecast, we need a new playbook to get the nation's economy going again. Pragmatic leaders in states, cities and metros throughout the country have already begun to write it. They understand that the best strategies for growth are local and regional, collaborative and innovative. They know that metropolitan areas can drive recovery and are working to strengthen these vital economic engines. They innovate because they must, and ultimately it's ideas and efforts from these "small places" that will change the game.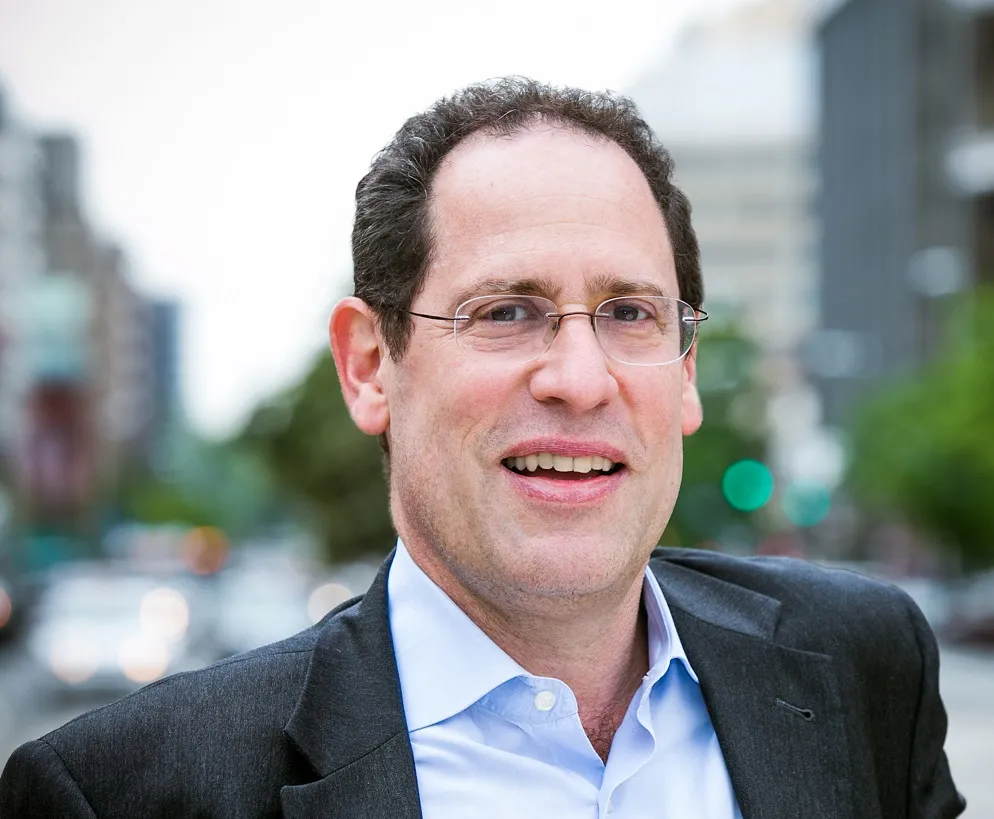 Former Centennial Scholar
President, The Rockefeller Foundation