Article
Hu Jintao's Land Reform: Ambition, Ambiguity, and Anxiety
Amid the global financial crisis and its strong impact on the Chinese economy, the Party leadership has embarked on another land reform plan.
This ambitious development plan promises to give farmers more rights and market incentives that will encourage them to subcontract and transfer land. It will also give incentives for surplus rural laborers to move to urban areas.
What is the impetus behind this new round of land reform? What are the principal objectives and policy initiatives? How well are China's leaders going to be able to handle a socioeconomic transformation of this magnitude? What are the possible negative consequences of this reform? What kind of leadership division might occur? What sorts of local versus national fissures might this new development strategy open? Will this land reform be able to significantly reduce the economic disparity in the country, thus increasing domestic demand in China's vast rural areas?
This preliminary study of the launch of Hu Jintao's land reform aims to shed light on these timely and important questions.
Author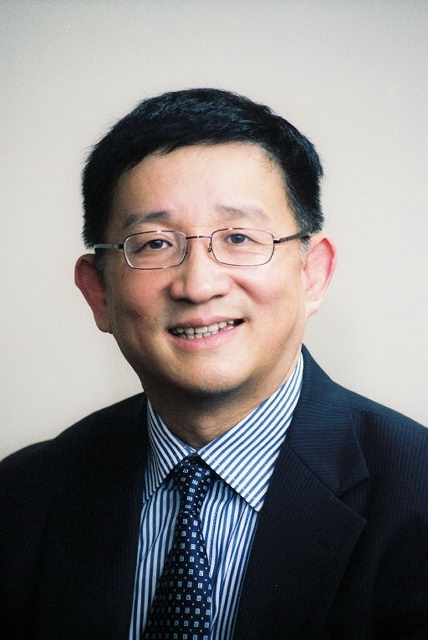 Mao Zedong did not see the value of reform and opening up. The China part of Nixon's 1967 Foreign Affairs article suggested an implicit bargain that provided the conceptual basis for China's new direction after 1978. That bargain was if China focused on domestic development and didn't threaten the security of its neighbours, the United States would help.
Sentiment inside the Beltway has turned sharply against China. There are many issues where the two parties sound more or less the same. Trump and others in the administration seem heavily invested in a 'get very tough with China' stance. It's possible that some Democrats might argue that a decoupling strategy borders on lunacy. But if Trump believes this will play well with his core constituencies as his reelection campaign moves into high gear, he will probably decide to stick with it, if the costs and the collateral damage seem manageable. But that's a very big if, especially if the downsides of a protracted trade war for both American consumers and for American firms become increasingly apparent.