Article
Comparing the U.S. and Soviet Experiences in Afghanistan
Introduction
A country rarely fights the same war twice in one generation, especially from opposite sides. Yet that in many ways describes the U.S. role in Afghanistan today. In the 1980s, the Central Intelligence Agency, working from a safe haven in Pakistan, engineered the largest covert operation in its history to help defeat the Soviet 40th Red Army in Afghanistan.1 Today, the United States is fighting a Taliban-led insurgency in Afghanistan that operates from a safe haven in Pakistan. Many suggest that the outcome will be the same for the United States as it was for the Soviet Union—ultimate defeat at the hands of the insurgency. Pakistan's role as a safe haven is remarkably consistent in both conflicts, but focusing exclusively on that similarity misses the fundamental differences between the two wars. This article will address those differences, and will also assess how Pakistan's role is impacting the United States' possibilities for success today.
Author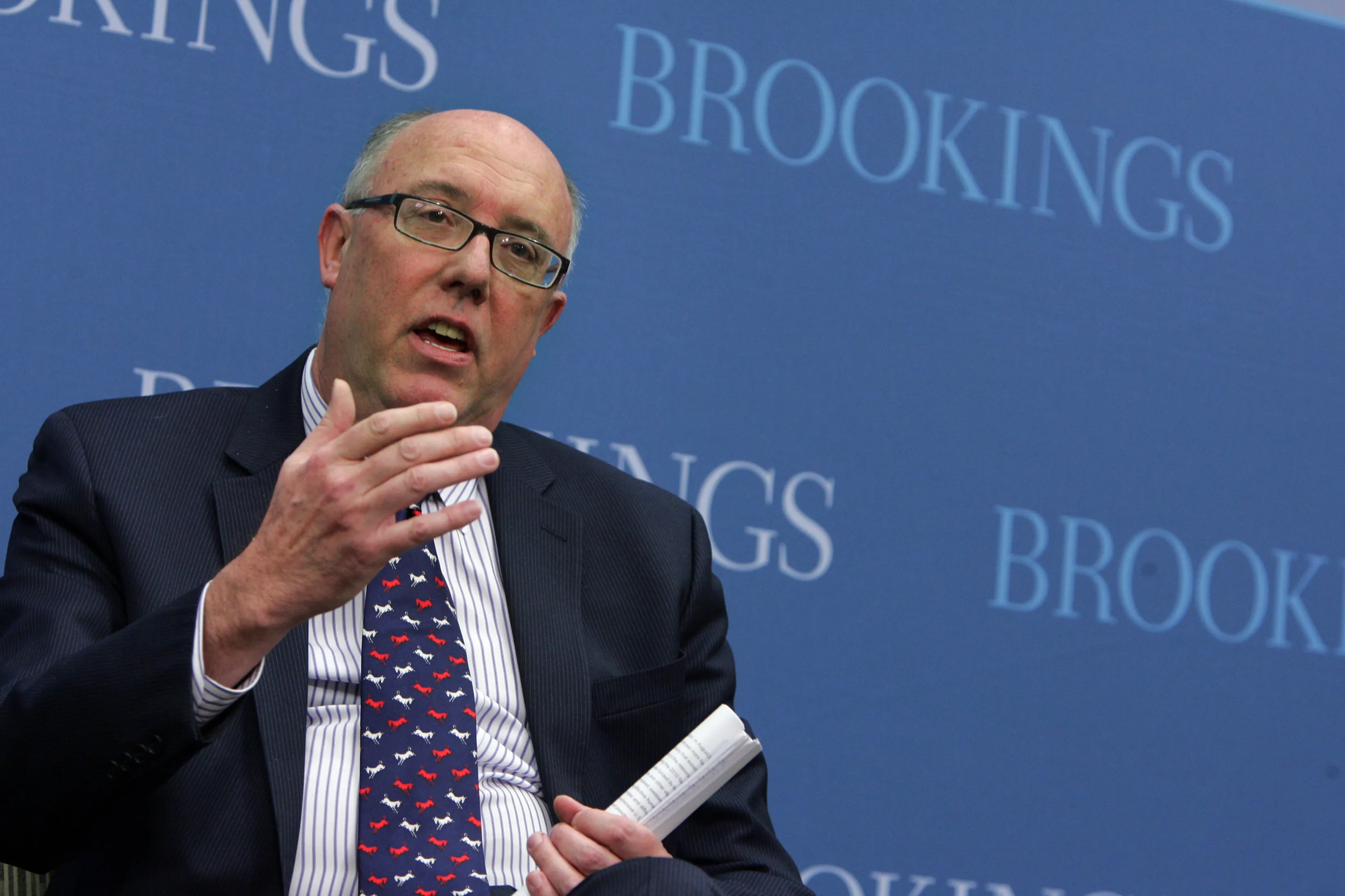 [On the U.S. negotiating team at the COP 24 climate negotiations in Katowice, Poland] They work seriously, effectively and knowledgeably. There is only this technical negotiating team, not a political one.
[John Bolton's statement that the North Koreans "have not lived up to the commitments" made in Singapore] totally cuts Secretary of State Pompeo and the special representative, Steve Biegun, at the knees. What is the incentive for North Korea to actually talk about the meat-and-potatoes of denuclearization with the special representative and with the secretary of state if the national security adviser has said nothing is happening so we have to go straight to the top?