Article
China's Economic Decisionmakers
INTRODUCTION
Between the 17th Chinese Communist Party (CCP) Congress in October 2007 and the 11th National People's Congress (NPC) in March 2008, the PRC government will have undergone a major personnel transition. Senior government leaders who were not elected to the new CCP Central Committee or Central Committee Politburo in October will likely be replaced by newcomers. The leadership turnover will be the greatest, and most consequential, within China's top economic decisionmaking team. Although President Hu Jintao and Premier Wen Jiabao will retain their government positions for another five-year term, most top economic decisionmakers, including three vice premiers in the State Council, will be replaced by firsttimers. These leaders are expected to shape the country's economic policy for the next five years and beyond.
An understanding of China's emerging economic leadership team—the key players, their credentials, how they differ, and the policy initiatives they may propose—is essential for the outside world, especially for the international busi- The country's new economic leadership team will need to work together to balance China's economic growth with its sociopolitical challenges China's Economic Decisionmakers China Foto Press chinabusinessreview.com March–April 2008 21 ness community. Such an understanding is important for two reasons. First, China is rapidly becoming a global economic powerhouse, and PRC government policies—including monetary, trade, industrial, environmental, and energy— will likely have a large impact on the global economy. The backgrounds and credentials of China's new economic leaders will influence these policies. Second, a new generation of PRC decisionmakers will ascend to the top national leadership at a time when China faces many daunting challenges, including employment pressures, environmental degradation, energy shortages, growing regional economic disparities, and income inequality. At the same time, the country's top leadership has had to become increasingly adept at responding to global financial, economic, and political realities. Without a capable and coherent economic leadership team, China will have a difficult time managing these complex economic and sociopolitical challenges on both domestic and international fronts.
Author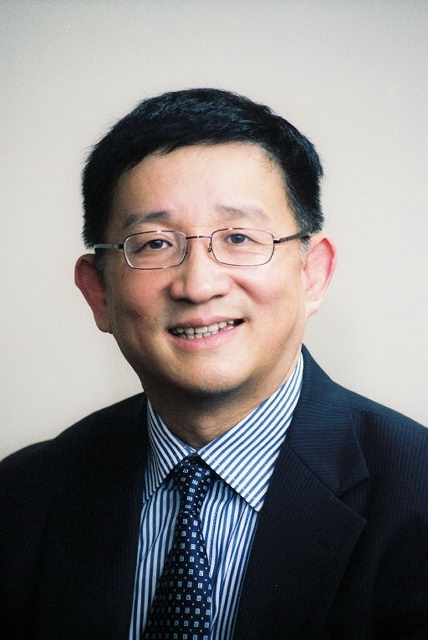 More
Mao Zedong did not see the value of reform and opening up. The China part of Nixon's 1967 Foreign Affairs article suggested an implicit bargain that provided the conceptual basis for China's new direction after 1978. That bargain was if China focused on domestic development and didn't threaten the security of its neighbours, the United States would help.