Brookings is proud to observe Black History Month with a series of special events and a wide range of content. Throughout the month, and year-round, Brookings experts discuss the intersection of race and policy with a focus on building inclusive economies, addressing structural inequities, and examining race and civic engagement. Brookings Now brings you a roundup of our scholars' recommendations of both reading and visual materials for this month.

Governance Studies Fellow Nicol Turner-Lee recommends several books: "The New Jim Crow" by Michelle Alexander and Cornel West, "Becoming" by Michelle Obama, "The Souls of Black Folk" by W.E.B. DuBois, "Just Mercy" by Brian Stevenson, "The Price of the Ticket" by Frederick Harris, "The Underground Railroad" by Colson Whitehead, "Chokehold" by Paul Butler and "The Origins of the Civil Rights Movement" by Aldon Morris.
According to Turner-Lee, each of these books "touches upon historical or contemporary issues of the African-American experience."
As for movies, she recommends: "If Beale Street Could Talk" (out in theaters now), "Mahogany", "The Spook that Sat by the Door", "Black Panther", "Fruitvale Station", and "Black Klansmann".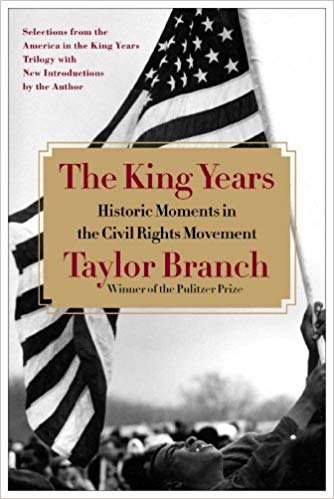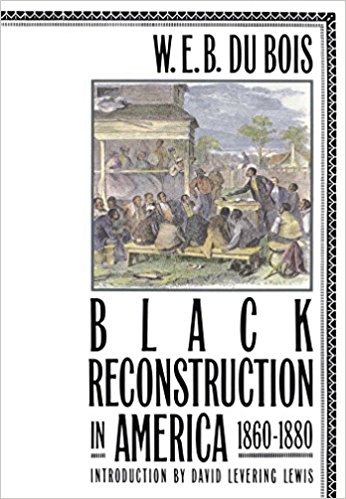 For Senior Fellow Vanessa Williamson, W.E.B. Du Bois's "Black Reconstruction in America" is a vital read for Black History Month:
"Black Reconstruction" explains clearly, in genuinely beautiful prose, the political and economic forces that led to the Civil War and that shaped the Reconstruction period. For anyone wishing to understand how oppressions based on race and class intersect to undermine American democracy, I can think of no better book.

Above all, DuBois puts black people at the center of the story, recognizing the agency of enslaved people in the achievement of Emancipation and the decisive role of black soldiers in the winning of the war. And he puts the failure of Reconstruction where it belongs: at the feet of wealthy whites in the South and a federal government unwilling to protect the principle of political equality.

Senior Fellow Richard Reeves recommends three books: "Loving: Interracial Intimacy in America and the Threat to White Supremacy" by Sheryll Cashin, "The Color of Law" by Richard Rothstein, and  "The Man-Not: Race, Class, Genre, and the Dilemmas of Black Manhood" by Tommy J. Curry. For Reeves these books convey how "The hard inequality of housing matters a lot, but so do the softer inequalities of gender, and relationships."

"At any time of the year," says David M. Rubenstein Fellow Marcus Casey, "I would recommend the following outstanding books of U.S. history and policy: "The Warmth of Other Suns" by Isabel Wilkerson, "Slavery by Another Name" by Douglas Blackmon, "The Condemnation of Blackness" by Khalil Gibran Muhammad, and "Locking Up Our Own" by James Forman, Jr.  As for movies, Casey recommends "revisiting several films, in my opinion, that are somewhat underappreciated: Glory,  A Soldier's Story, Cooley High, and Round Midnight."