Article
An Evaluation of Recent Federal Spending on Comparative Effectiveness Research
ABSTRACT: The American Recovery and Reinvestment Act of 2009 included new funding for developing better evidence about health interventions, with a down payment of $1.1 billion for comparative effectiveness research. Our analysis of funds allocated in the legislation found that nearly 90 percent of the $1.1 billion will eventually be spent on two main types of activities: developing and synthesizing comparative effectiveness evidence, and improving the capacity to conduct comparative effectiveness research. Based on our analysis, priorities for the new funding should include greater emphasis on experimental research; evaluation of reforms at the health system level; identification of effects on subgroups of patients; inclusion of understudied groups of patients; and dissemination of results.
Read the full article at Health Affairs » (subscription required)
Authors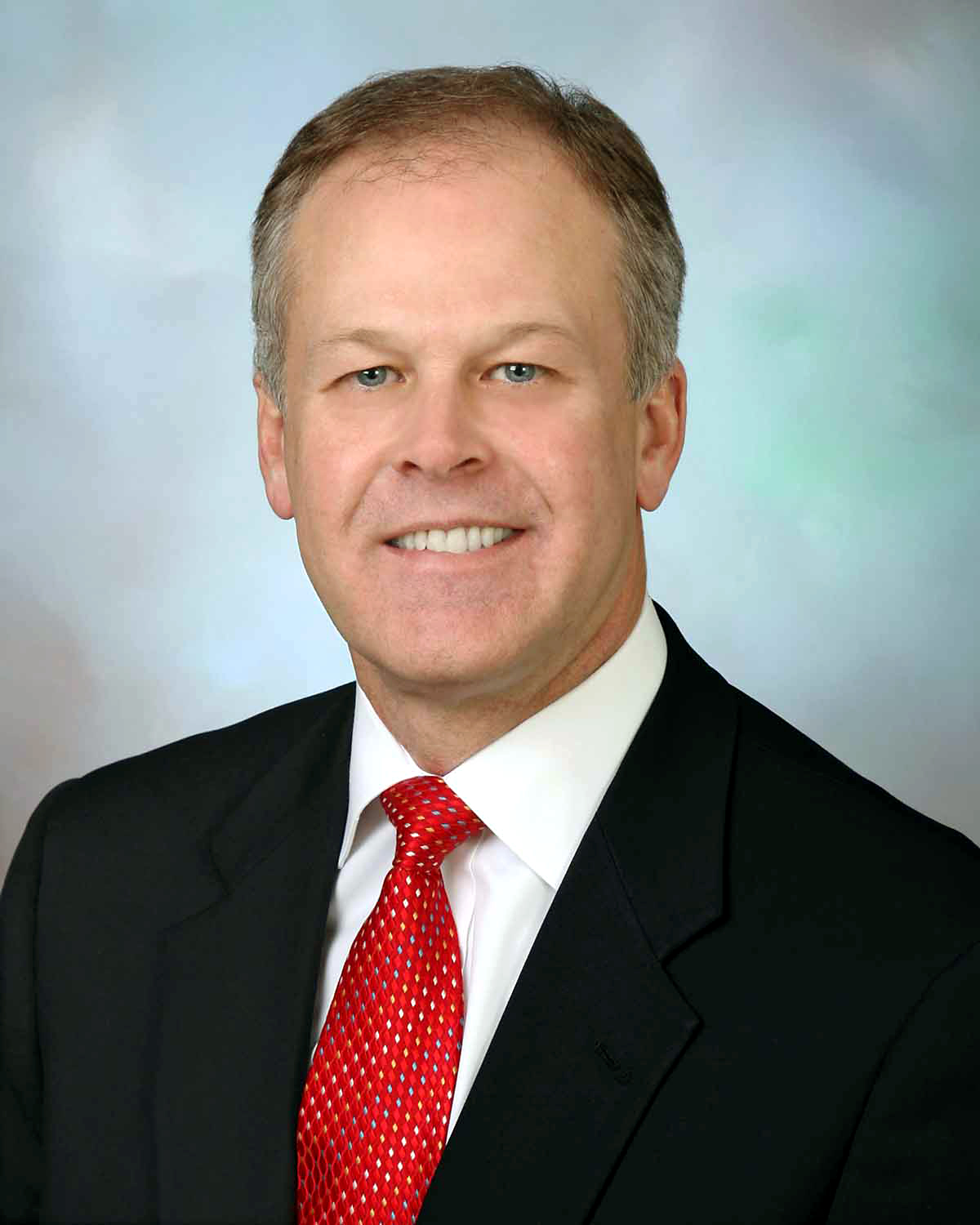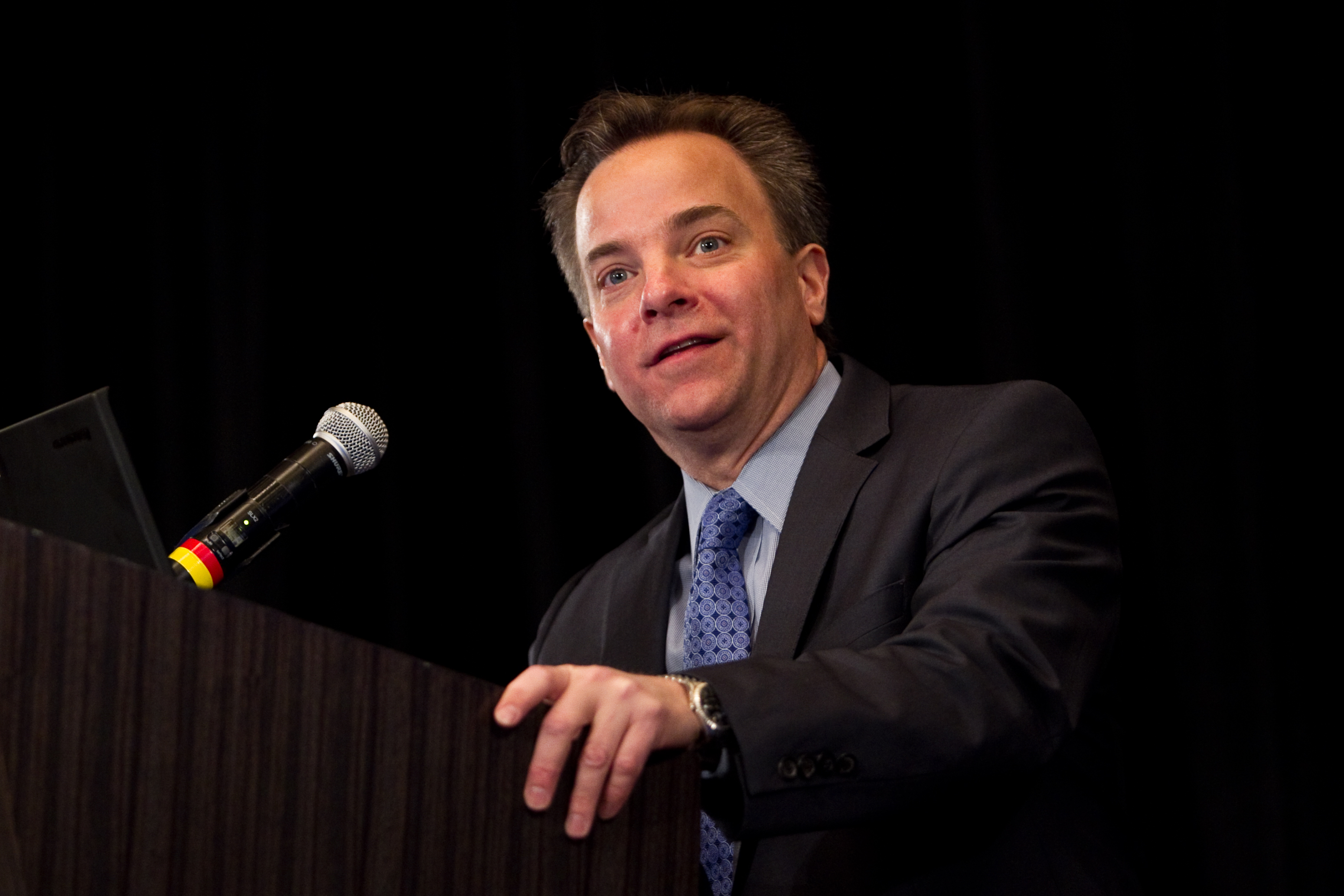 Former Brookings Expert
Mark McClellan is a senior fellow and director of the Health Care Innovation and Value Initiative at Brookings. He has written a number of publications on care delivery reform, physician payment reform, and accountable care implementation in the U.S. and abroad.
[Trump has] given Iran the moral high ground and that is an exceptionally difficult thing to do given the history and reality of Iran's misdeeds at home and in the region. It's just malpractice on the part of an American president.
The way the Trump administration is moving forward [with its Iran policy] is just so hostile to all aspects of Iran that it's unlikely to produce any traction with the Iranian people or to encourage divisions within the system.
The intent of [any U.S. action] to do with the IRGC is basically to cast a very broad shadow over sectors of the Iranian economy and exacerbate the compliance nightmare for foreign businesses that may be considering trade and investment with Iran.