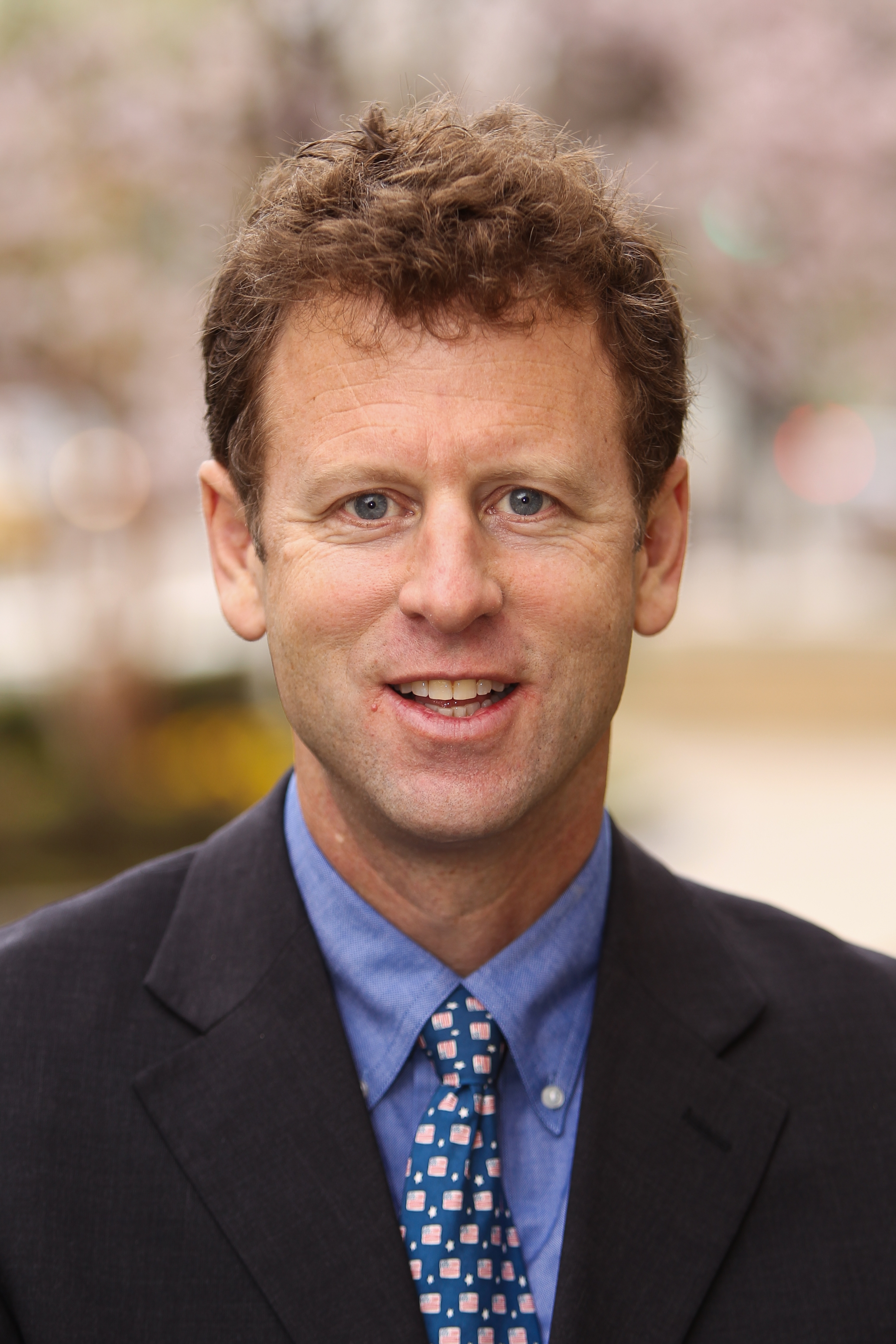 The Sydney Stein, Jr. Chair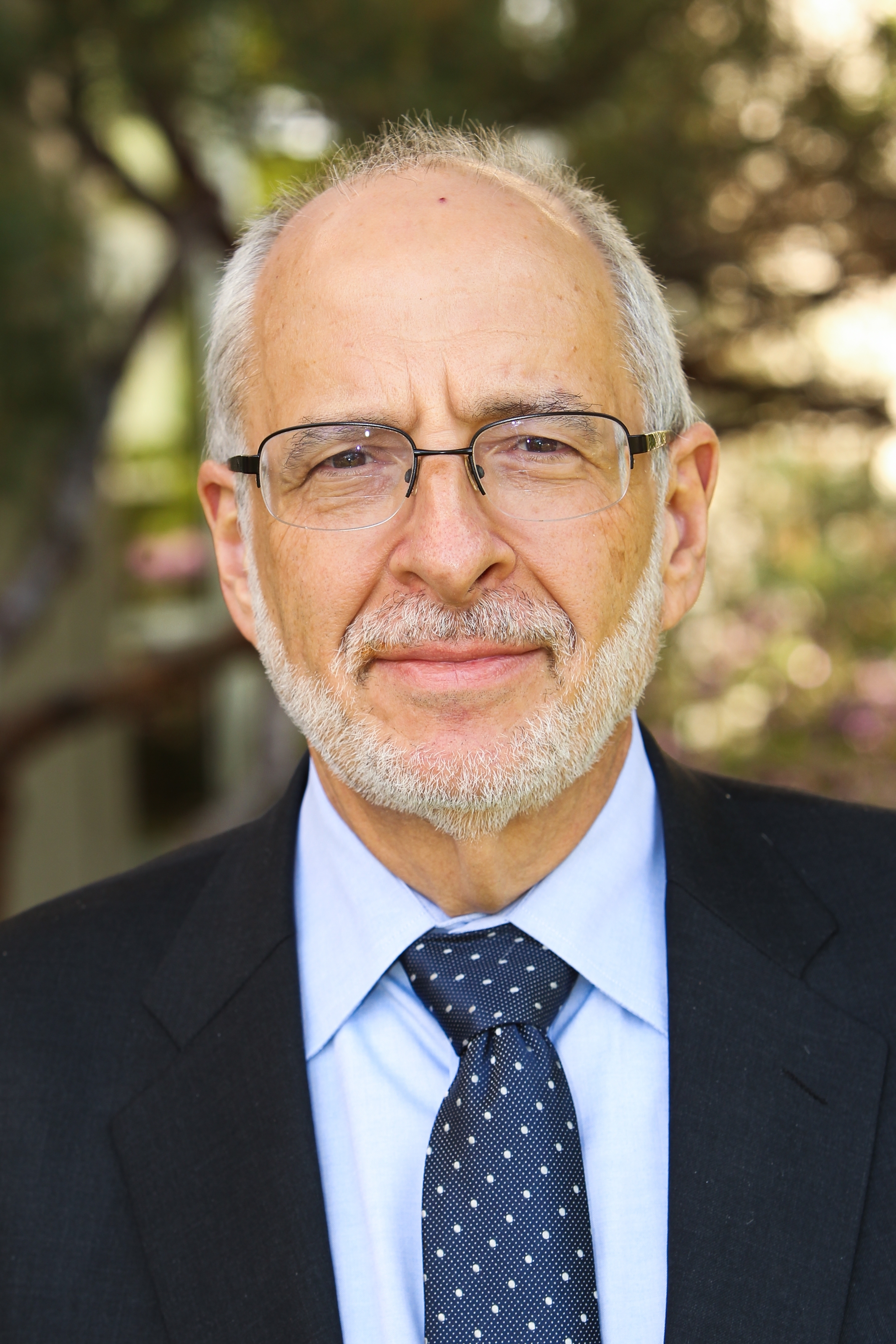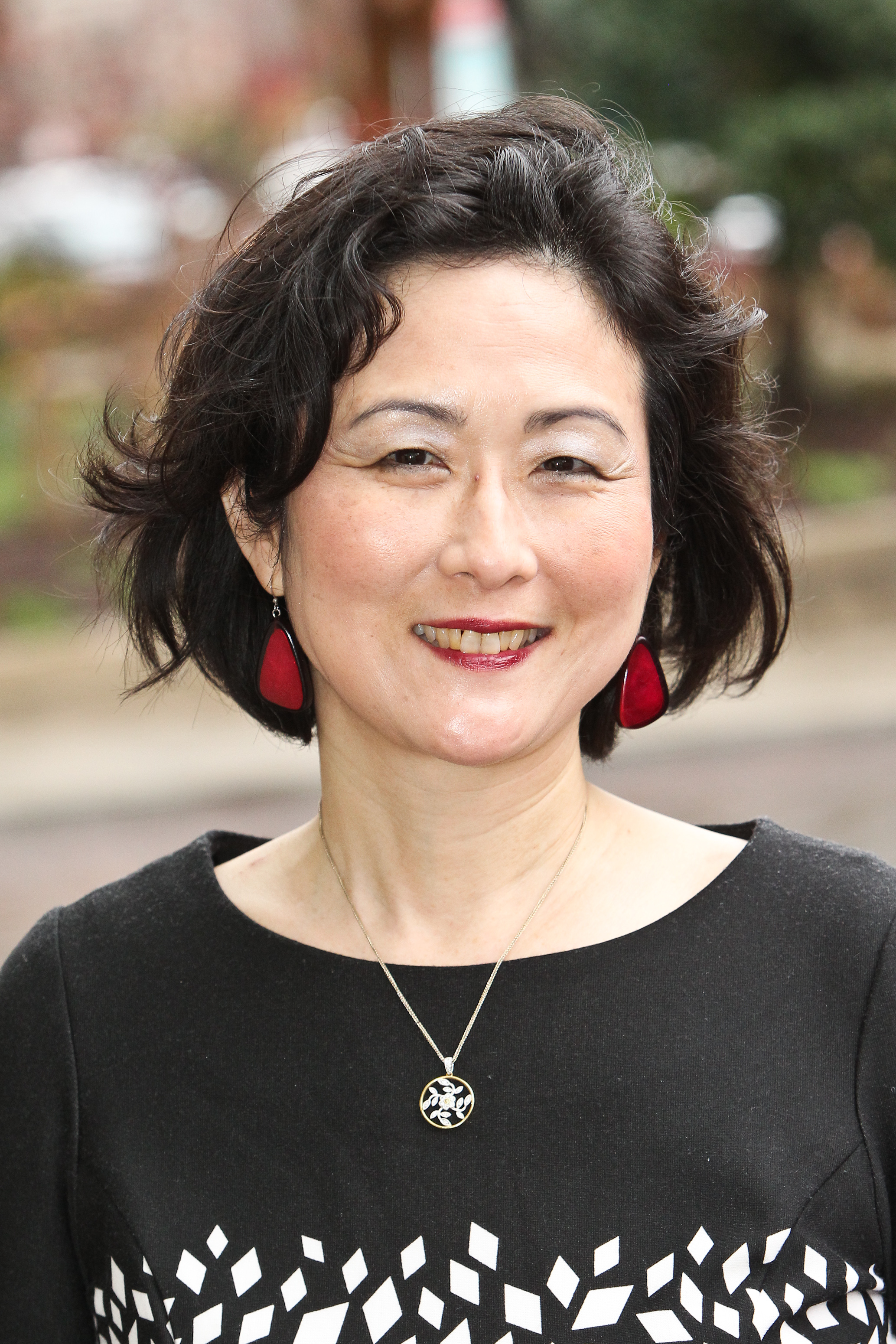 North Korea has no apparent interest in reconciliation with the new [South Korean] government, or in showing any diplomatic flexibility at all.
Koreans really have to think hard about how to motivate young people and meet them part way, not only with job opportunities but better working environments. [They are] "the backs on which the middle-aged and elderly people are going to be eating, sleeping and surviving for the next few decades.
[On the areas of real differences between the U.S. and Moon administration] President Trump should listen carefully to what President Moon has to say, not immediately reject it simply because it may seem at cross-purposes to the U.S. There needs to be the establishment of a personal relationship [through an early face-to-face meeting between Moon and Trump], something where you can have very candid discussions in private.
It doesn't hurt to have a good cop, bad cop when you're dealing with a very tough opponent, which North Korea is. But we are not in an ideal world situation in politics, and the times right now don't call for that much of a good cop frankly.
The first thing [for the new South Korean President Moon Jae-in to do] is to reduce the current military and political escalation created by both Pyongyang and Washington without Seoul's input.
Moon [Jae-in] has said he wants South Korea to follow a more independent path vis-a-vis the United States, but that does not mean reneging on the alliance [as even serious differences between previous U.S. and South Korean leaders — and strong anti-American sentiment among parts of South Korean society in the past — did not pose a significant threat to the alliance].