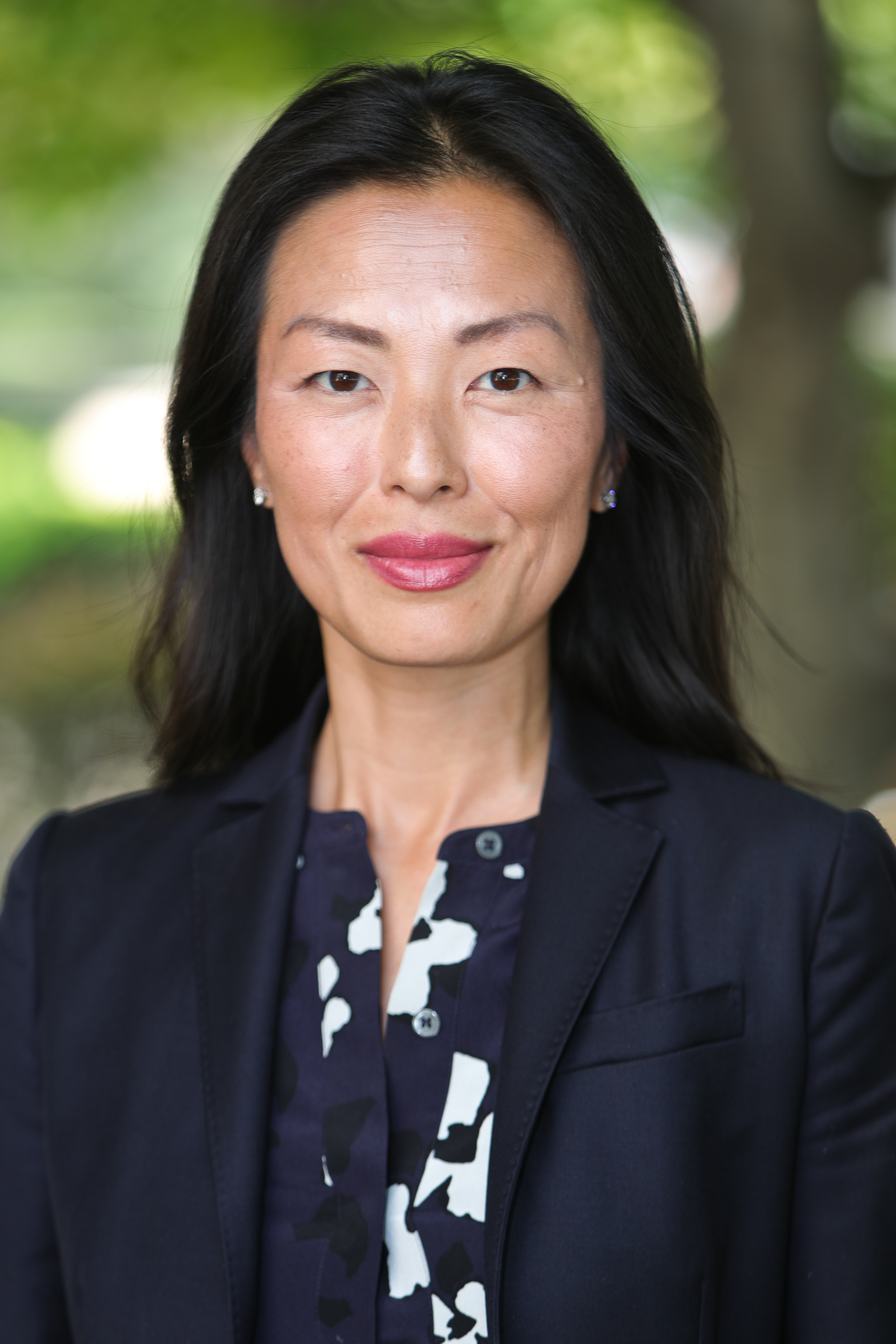 SK-Korea Foundation Chair in Korea Studies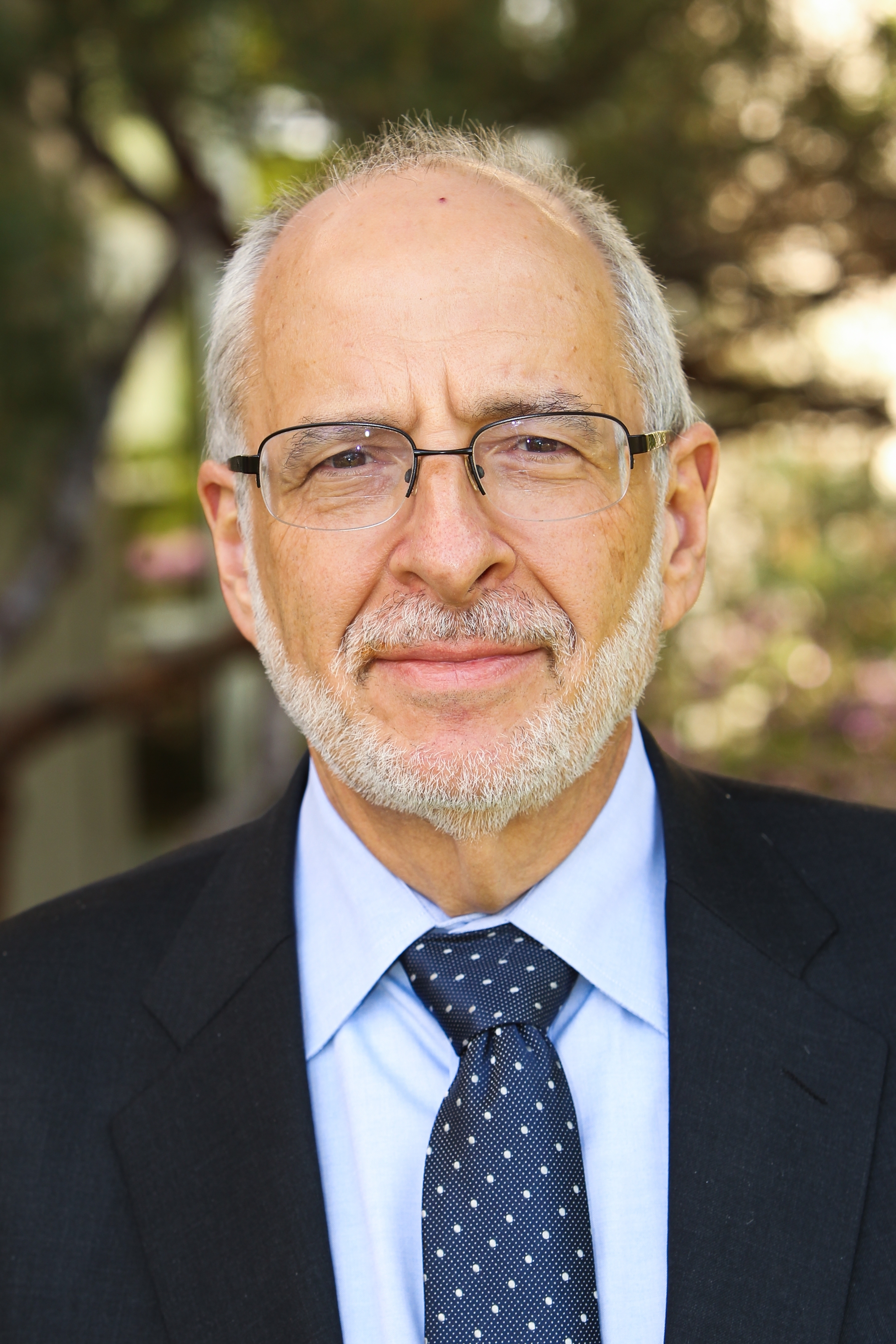 On July 2, 2020, Jung Pak discusses the latest developments on the Korean peninsula with Victor Cha of Center for Strategic & International Studies (CSIS) and Ramon Pacheco Pardo of the Institute for European Studies of Vrijie Universiteit Brussel (IES-VUB).
[On Kim Yo Jong's increased visibility] If this is intended to give her military credentials which was a gaping hole in her resume, then we might be seeing additional provocative action and manufactured crisis that end up in a military clash.
[On Pyongyang's demolition of the joint liaison office] We are going to see a gradual incremental ramping up of tensions.